MUSIC
Group Ive selected as best singer of the year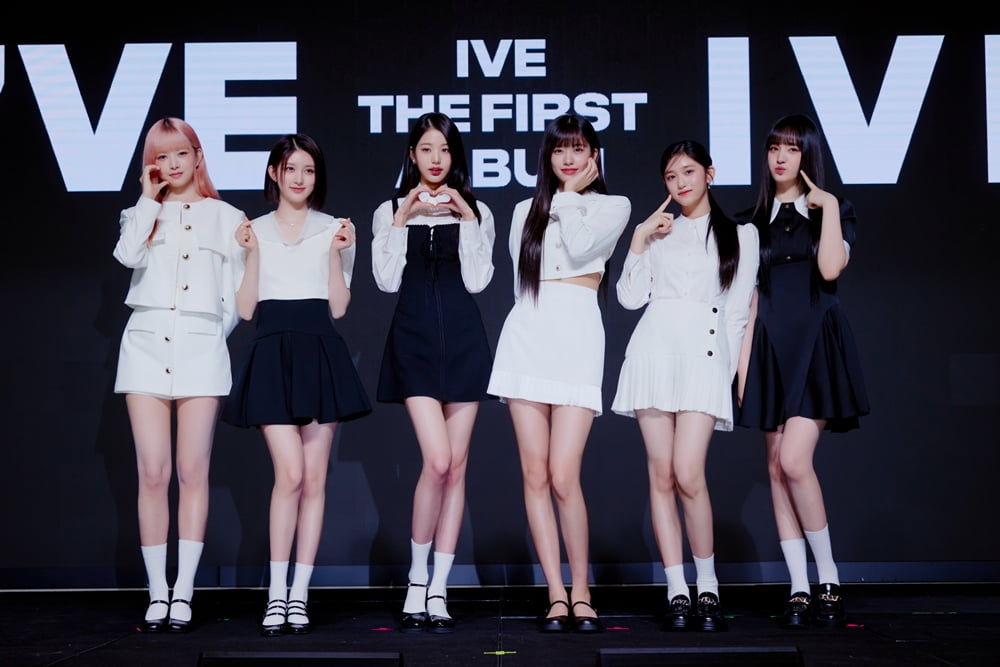 Ive (IVE: Ahn Yu-jin, Ga-eul, Ray, Jang Won-young, Liz, Lee Seo) was selected as the best singer of the year.
Ive was named 'Best Singer' at the 50th 'Korea Broadcasting Awards', which was broadcast live on KBS 1TV on the 4th.
The 'Korea Broadcasting Awards', which celebrated its 50th anniversary this year, is an annual awards ceremony that recognizes works and broadcasters who have realized the public value of terrestrial broadcasting and contributed to the development of Korean broadcasting.
Through his agency Starship Entertainment, Ive said, "It is a great honor to be able to receive the meaningful award of 'Best Singer' at the 'Korean Broadcasting Awards.' This is a great performance for the public and fans who have cherished and loved Ive's songs this year as well. "I am very grateful to the broadcasting staff and staff who help me show this," he said. "I also want to say thank you and love to our Dive who always fill our stage with cheering. We are always improving to live up to the title of 'Best Singer.' "I will become an Ive who does everything, so please continue to show me a lot of love," he said.
Ive, who appeared like a comet in the music industry with his first single 'ELEVEN' in December 2021, released his second single 'LOVE DIVE' and third single 'After LIKE' last year, and has continued to make mega hits. It was a hit.
In addition, the first full-length album 'I've IVE', released last April, also caused an Ive craze. Not only did it sell more than 1.1 million copies in the first week of sales, becoming a million-seller for the second time in a row, but it also recorded a 'Perfect All Kill' on major domestic music sites with its double title songs 'Kitsch' and 'I AM', and was featured on 11 music broadcasts. Won the crown (2 wins for 'Kitchi', 9 wins for 'I Am').
Ive, who previously won the 'Singer Category Performer Award' at the '35th Korea PD Awards', was selected as 'Best Singer' through the 'Korea Broadcasting Awards', proving once again that he is a representative 4th generation group. Also, on the same day, Ive won the 'Korean Broadcasting Awards' and was selected as 'Female Idol of the Year' at the '2023 Brand of the Year Awards', and leader Ahn Yu-jin also received the double honor of winning the 'Female Entertainment Idol of the Year' category.
Meanwhile, Ive will hold his first world tour 'IVE THE 1ST WORLD TOUR 'SHOW WHAT I HAVE' at Jamsil Indoor Stadium in Seoul on October 7th and 8th, and the first tour will be held on October 13th. The first mini album 'I'VE MINE' is released.
Kim Se-ah, Ten Asia reporter haesmik@tenasia.co.kr