MUSIC
Buddhist daily newspaper criticizes Blackpink's Paris tour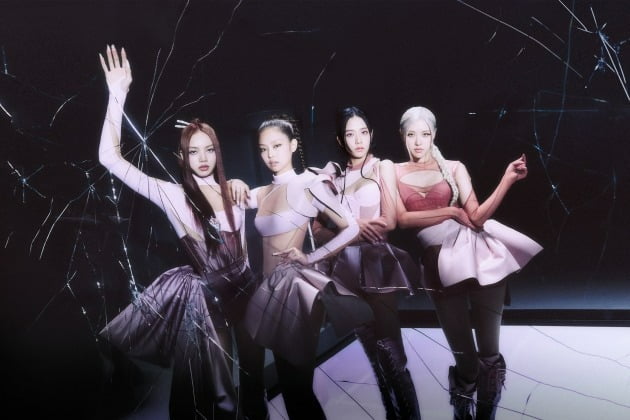 A French daily newspaper evaluated Blackpink's Paris tour performance as 'the worst performance ever'.
French daily newspaper Le Parisien reported on the 2nd (local time) that, as a result of its self-evaluation of concerts held at the Stade De France and La Defense Arena in Paris from May to August, Blackpink was selected as the 'worst'. .
Le Parisien said, "Because it is an extremely subjective ranking, some will be happy, some will be envious, and some will be unhappy," and said that "BORN PINK" was the Blackpink world tour concert held at the Stade de France on July 15. ) criticized the encore concert.
Le Parisien said, "Just because there was a crowd that filled the Stade de France, that didn't mean there was a performance that matched it. This is the conclusion I came to after leaving the Blackpink concert that started the K-pop craze in Korea." He added, "The choreography was too textbook-like. "And due to lack of communication between members, we often passed each other in front of each other." He said, "The video footage capturing each member was messy and the camera was not stable, so the performance was not properly supported, and the rhythm was broken due to too many intermissions."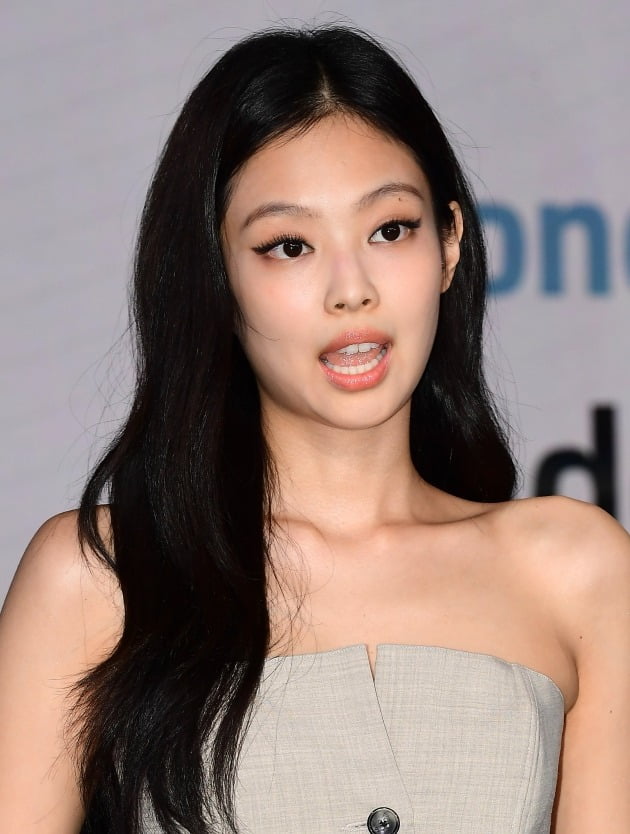 In particular, Le Parisien targeted Jenny, saying, "At the end of the performance, an absurd situation unfolded where one member left the stage for no reason and the remaining three called out to the audience holding a specific placard." "It was a show," he criticized.
Jennie was standing on stage with the other members and left after saying "I'll be back" and headed backstage. It is said that three minutes later, he changed his bottoms to white and went back on stage.
It was reported that 55,000 audiences attended Blackpink's performance that day.
Meanwhile, in addition to Blackpink's performance, Le Parisien criticized the American band Metallica's performance held at the same venue last May, saying, "Even though some audience members paid more than 300 euros to get close to the stage, the performance lasted only two hours and ended without an encore." did.
On the other hand, Canadian singer-songwriter The Weeknd's performance held at the same venue last July was evaluated as ""the most perfect and bold performance of the summer."
Choi Ji-ye, Ten Asia Reporter wisdomart@tenasia.co.kr