MUSIC
Group BOYNEXTDOOR, 3 points to expect for comeback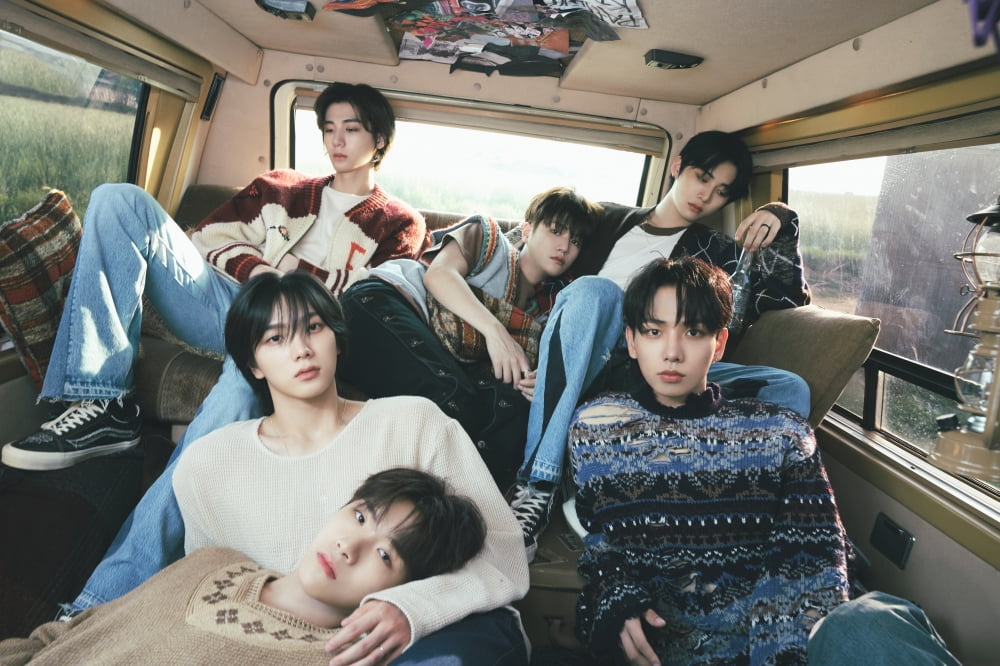 'Hive Rookie' BOYNEXTDOOR is making a comeback today (4th). The group, which has been growing rapidly since its debut last May, is determined to firmly establish itself as a 'trustworthy group' through the new album released on the 4th.
# Focus on the 'What Does It Look Like' stage... Prove that you are a 'Midbonek'!
Boy Next Door (Seongho, Liu, Myeong Jaehyun, Taesan, Lee Han, Unhak), who is making a comeback with the title song 'What Do You Think', plans to present a stage where they can show off their talents. They are also planning to perform on various stages, including music broadcasts, performances, and university festivals, in their promotions for the title song of their 1st mini album, 'What Do You Think?'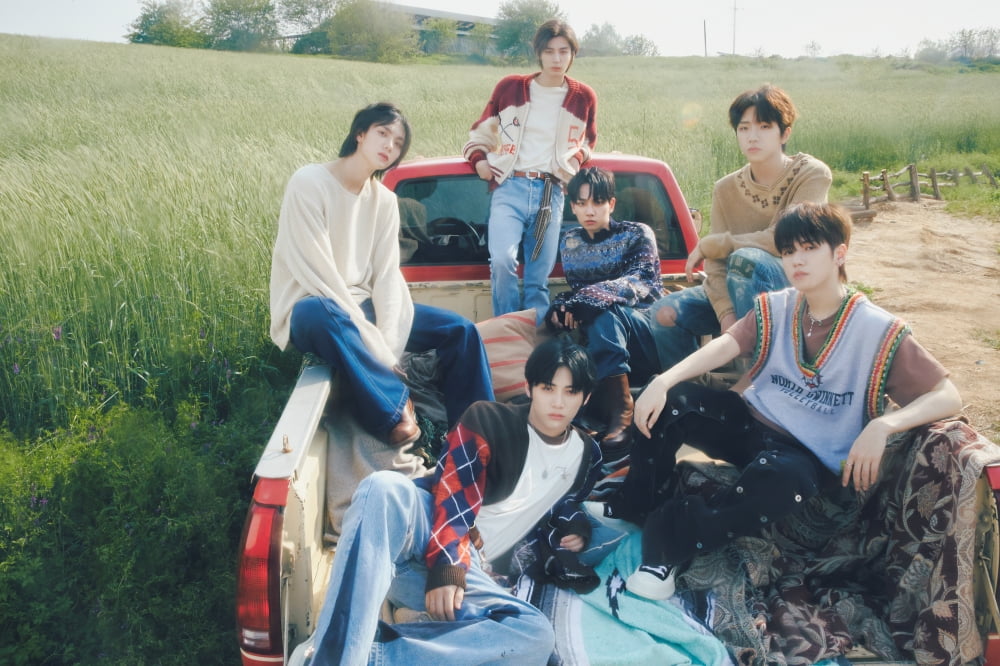 # Participation in writing and composing lyrics... Honest music of youth!
The title song 'What Does It Feel Like' is a song that contains the roller coaster of complex emotions experienced at the end of a first love that left only scars. Myeong Jae-hyeon, Taesan, and Unhak participated in composing and writing lyrics, completing honest and straightforward lyrics based on universal material that everyone has experienced at least once, utilizing everyday conversational style. The three members participated in the production of not only 'What Do You Think', but also 'Crying' and 'ABCDLOVE'.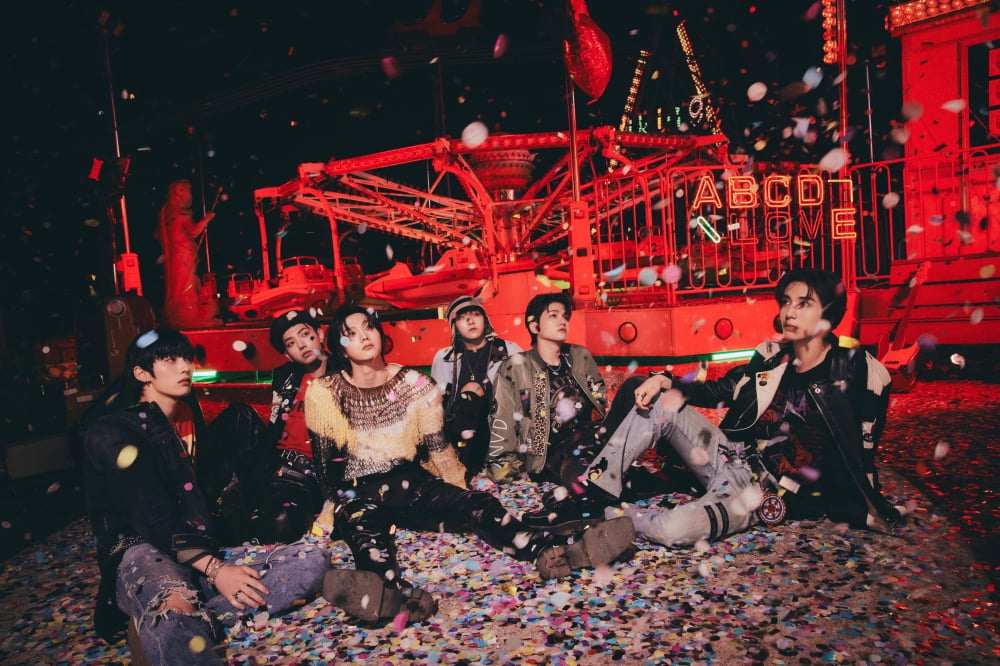 # Intuitive and powerful performance... Demonstration of talent
Boy Next Door intuitively expresses the feelings of boys who are unable to maturely accept their first breakup through choreography that strongly expresses anger or wanders around in regret. The members are expected to show off their talents by moving between powerful movements and delicate expressions with excellent control of strength and weakness.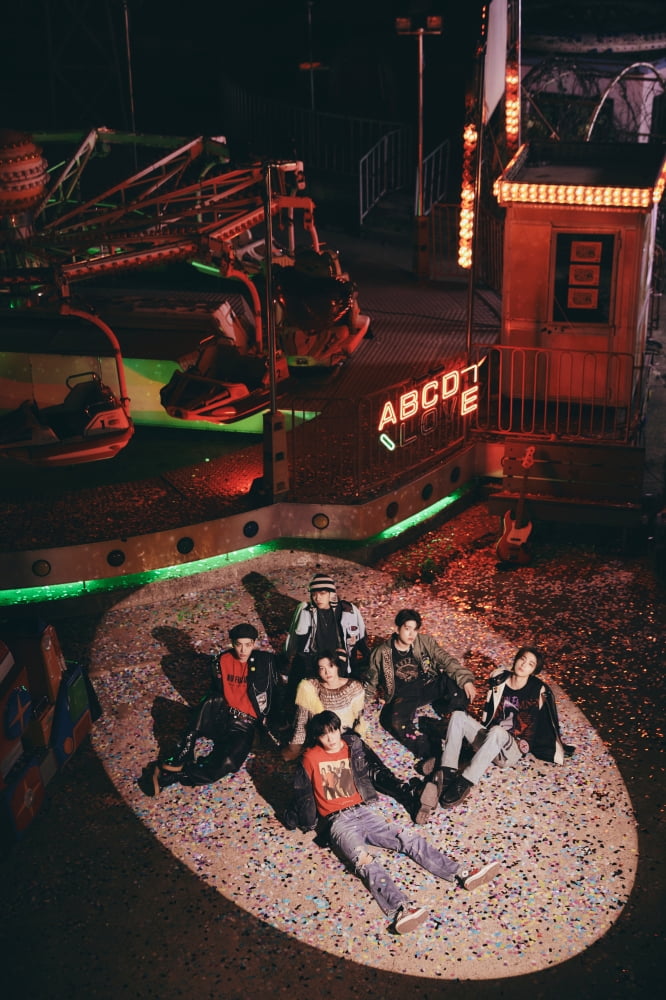 The 1st mini album 'WHY..' is a continuation of the story of the debut single that dealt with the moment of falling in love. It includes the new songs 'Crying', 'What Do You Think', and 'I'll Go Back', 'One and Only', and 'Serenade' from the previous album. ' and 'ABCDLOVE' were added, making a total of six tracks.
Meanwhile, Boy Next Door will release its first mini album 'WHY..' today (4th) at 6 PM.
Kim Se-ah, Ten Asia reporter haesmik@tenasia.co.kr