MUSIC
Attract, discovered by Fifty, attracts 10 billion won in investment from CEO David Yong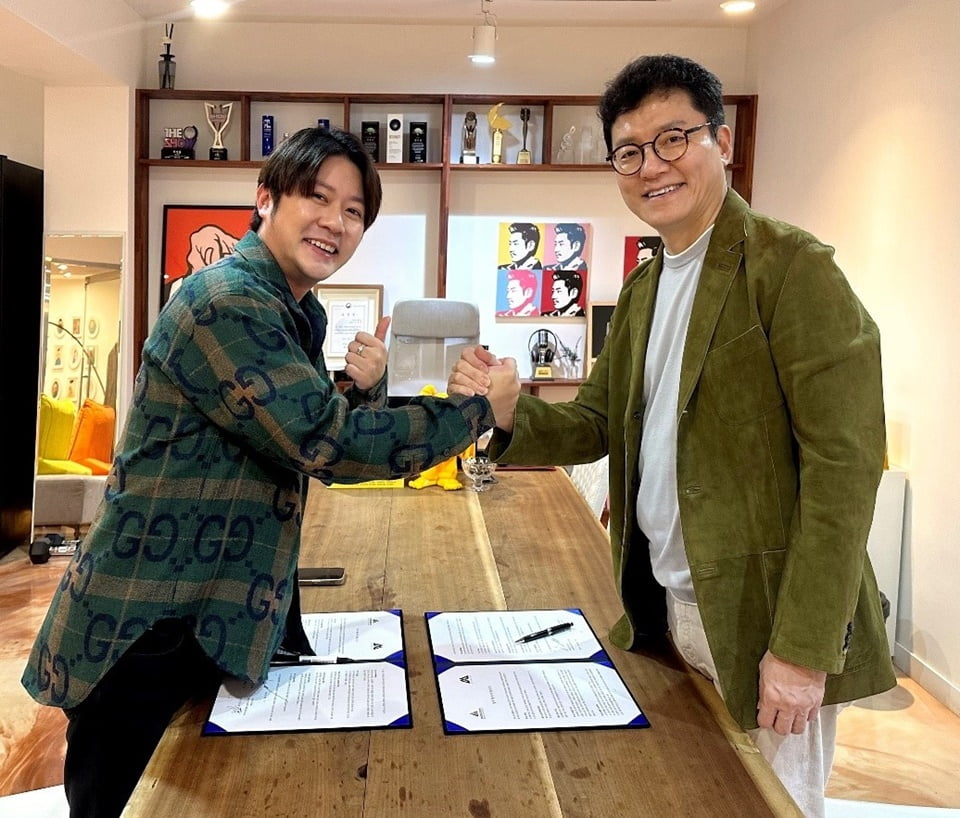 Attract Co., Ltd., which discovered Group FiftyFifty, announced that it had succeeded in attracting investment from Singapore investors.
Attract received CB investment from domestic listed companies Hansae and Yes24 at the end of May, and its corporate value at the time was known to be KRW 60 billion. This time, it was confirmed that the investment was made with the same corporate value, and the investment format was the issuance of new shares (common stock) through third-party allocation.
Evergreen Group Holdings, which invested in Attract this time, is a global investment company based in Singapore, and is expanding its business area to include the entertainment industry and finance following the appointment of young CEO David Yong.
David Yong, CEO of Evergreen Group Holdings, said, "I am truly pleased to have an investment relationship," and added, "I decided to invest because I highly evaluated CEO Jeon Hong-jun's entertainment planning and execution skills, as well as the company's vision."
Attract CEO Jeon Hong-jun said, "I would like to thank CEO David Yong for recognizing the future value of the company and willingly investing in it. Attract must now take positive and progressive steps toward the future." He said.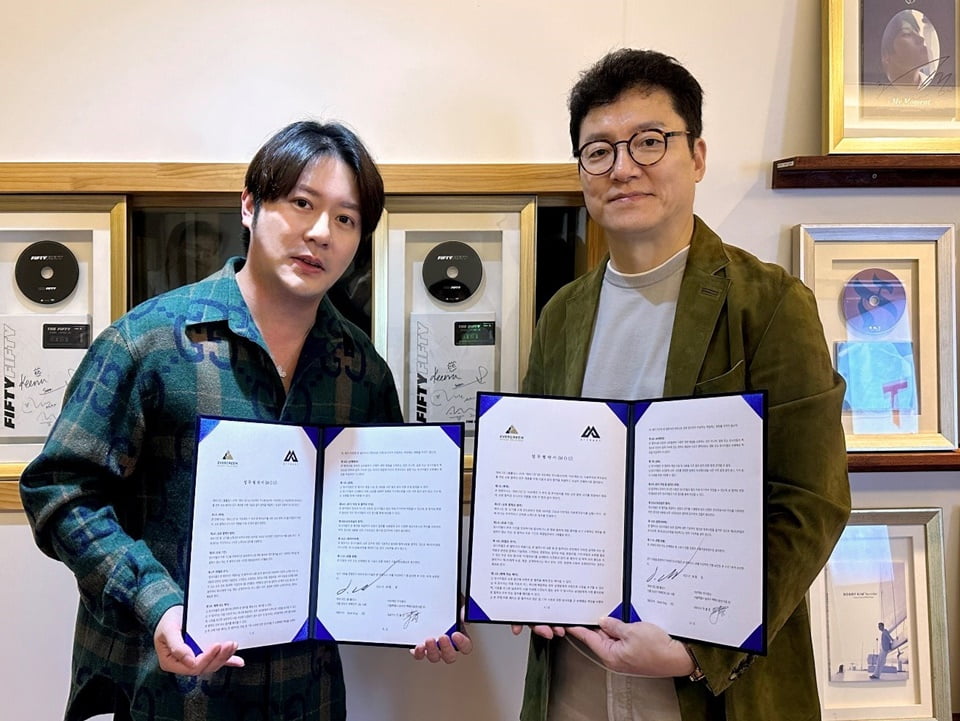 Meanwhile, the two companies signed a business agreement (MOU) for investment and investment attraction on August 25. In addition to direct investment in Attract, Evergreen Group Holdings plans to attract 10 billion won worth of investment (equity investment and new PF) from Singapore's leading investment funds within September and invest it in Attract.
Choi Ji-ye, Ten Asia Reporter wisdomart@tenasia.co.kr