MUSIC
Singer Jeong Dong-won's new song has landed at the top of the music charts.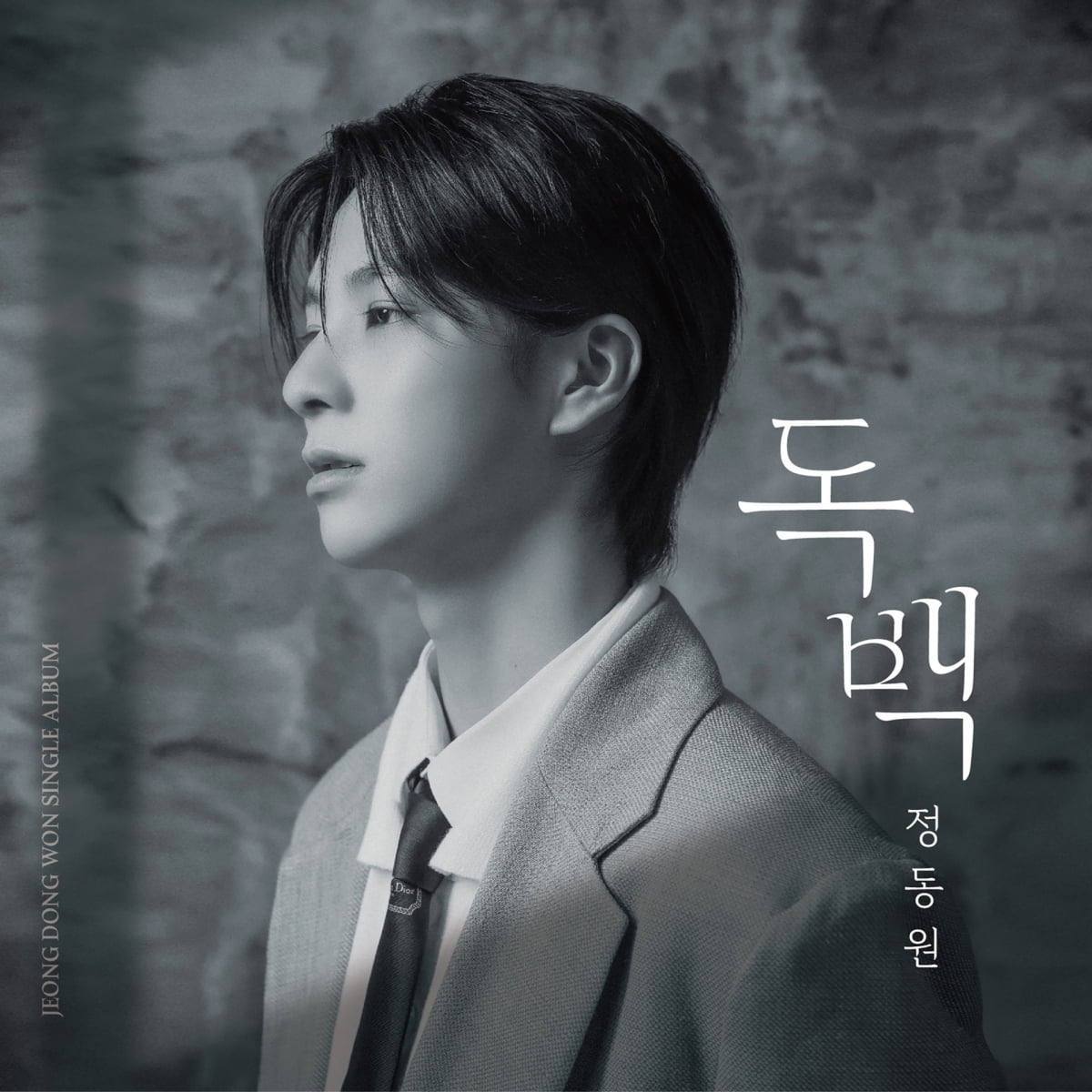 Singer Jeong Dong-won landed at the top of various online music charts as soon as it was released.
Jeong Dong-won's first single 'Monologue' was released at 6 PM on the 1st. Jeong Dong-won proved his popularity by ranking 9th on the latest chart of Melon, a domestic music site, on the day of release and 28th on the 4th week chart.
In addition, it ranked 17th on the Bugs Chart and ranked high on various online music charts, signaling the start of full-scale activities with positive music scores.
Jeong Dong-won's new song 'Monologue' is a pre-released new song from the remake mini album that will be released in September. It attracted attention even before its release as a song by composer Myeong-seon Yoon, known as a 'hit song maker', who produced numerous famous songs such as Jang Yoon-jeong's 'Oh My God', Lim Young-woong's 'Hymn of Life', and Song Ga-in's 'Mom Arirang'.
This new song is a song that stands out with Jeong Dong-won's unique sorrowful sensibility and lonely autumn atmosphere, highly praised by composer Myeong-seon Yoon. It is a song that was carefully prepared for a long time, going through dozens of revisions during the mixing process. Fans who listened to the song after its release responded positively to Jeong Dong-won's deeper emotions and captivating voice.
Jeong Dong-won's new album, which will be released at the end of September, is a mini album composed of remake songs, and will be filled with carefully selected songs that Jeong Dong-won personally sang after listening to songs requested by fans. The new song 'Monologue' is also included in the album.
Jeong Dong-won has recently been active in MBN's 'Earth Exploration Life' by showing off his entertainment skills, and is communicating with fans through various activities, such as having his first film debut, 'New Normal', invited to the 27th Fantasia International Film Festival.
Kim Se-ah, Ten Asia reporter haesmik@tenasia.co.kr