MUSIC
Group Pentagon successfully completes solo concert in Japan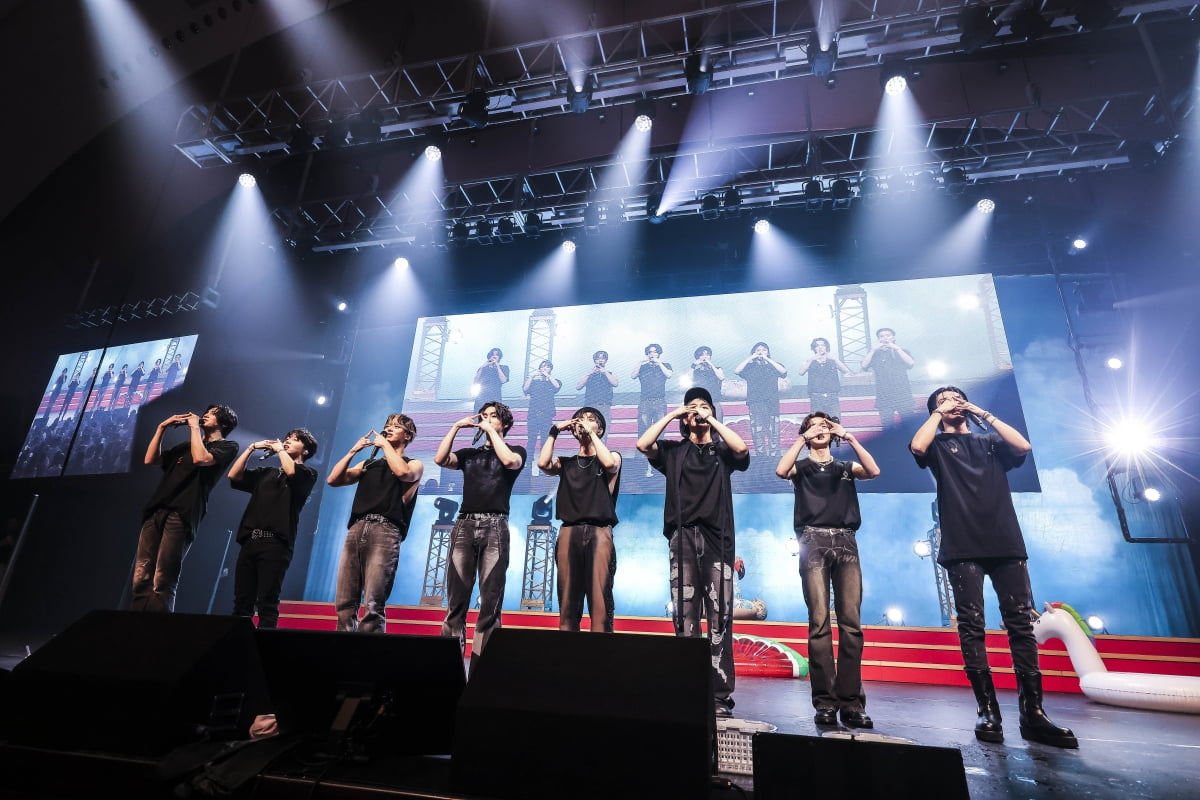 The Japanese solo concert of the group Pentagon (Jinho, Hui, Hongseok, Shinwon, Yeo One, Yanan, Yuto, Kino, Wooseok) was successfully held.
Pentagon's Japan solo concert '2023 PENTAGON CONCERT~Summer Vacation "PADO"~' was held on August 30th and 31st at Pacifico Yokohama National Hall.
This concert was the first solo concert in Japan in about a year and boasted a lot of enthusiasm even before the performance. At this concert, which attracted approximately 7,000 audiences over two days, Pentagon created special memories with fans.
In the performance, Pentagon made a grand opening with 'SHINE (Japanese Ver.)' and 'Naughty Boy (Japanese ver.)', which were loved from the beginning, and presented unforgettable moments to fans with a variety of stages over a long period of time. did.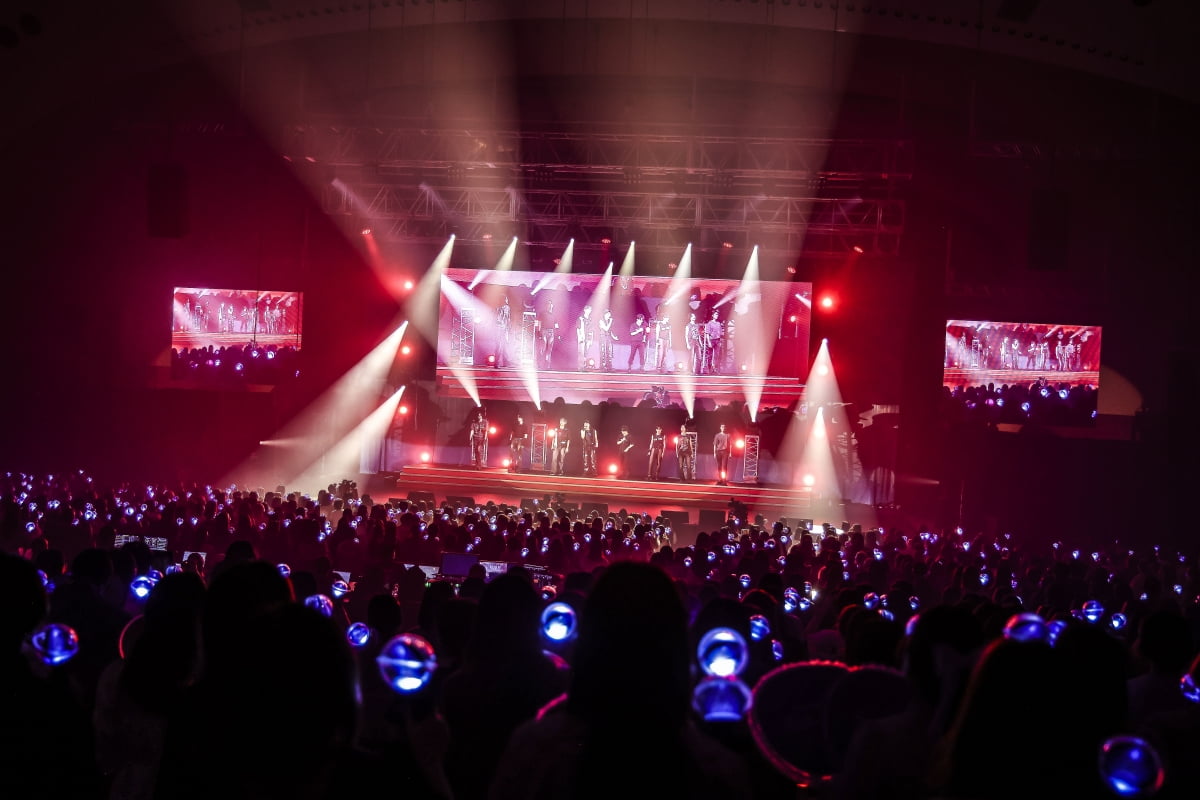 Next, the title song 'PADO (wave to me)' and 'Poetry (Shh)' from the 6th Japanese mini album 'PADO' released on the 30th of last month were sung in succession, receiving an explosive response through a performance that revealed Pentagon's unique identity and fresh power. .
Afterwards, the atmosphere quickly changed to a solo stage where each member's gorgeous charms stood out. The members' unique performances drew cheers from the audience.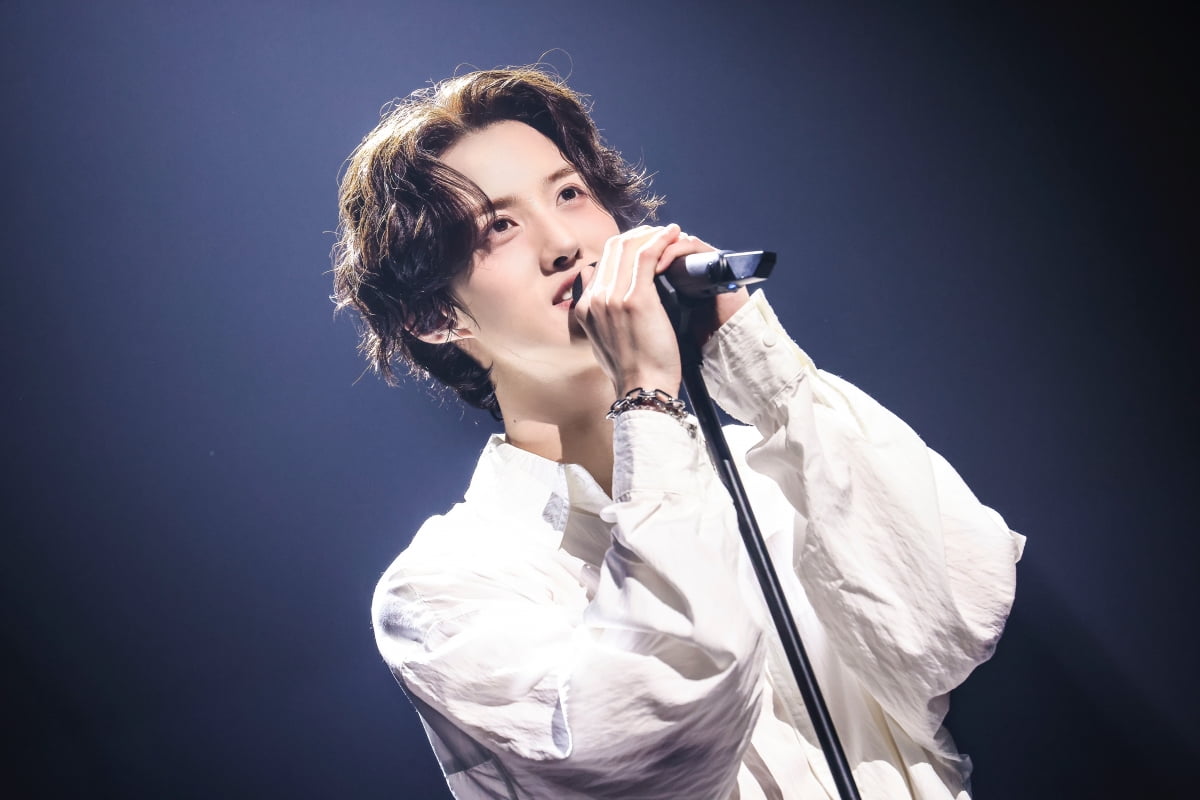 In addition, Pentagon performed rock versions of 'Like This' and 'Call My Name', including 'Feelin' Like', creating a festival-like scene. In particular, the fantastic live performances and performances that made you unable to take your eyes off the stage heated up the excitement of the performance.
The performance lasted for over 150 minutes and was filled with a variety of songs without any genre limitations, and Pentagon took the time to interact with the audience and create a performance together with their fans.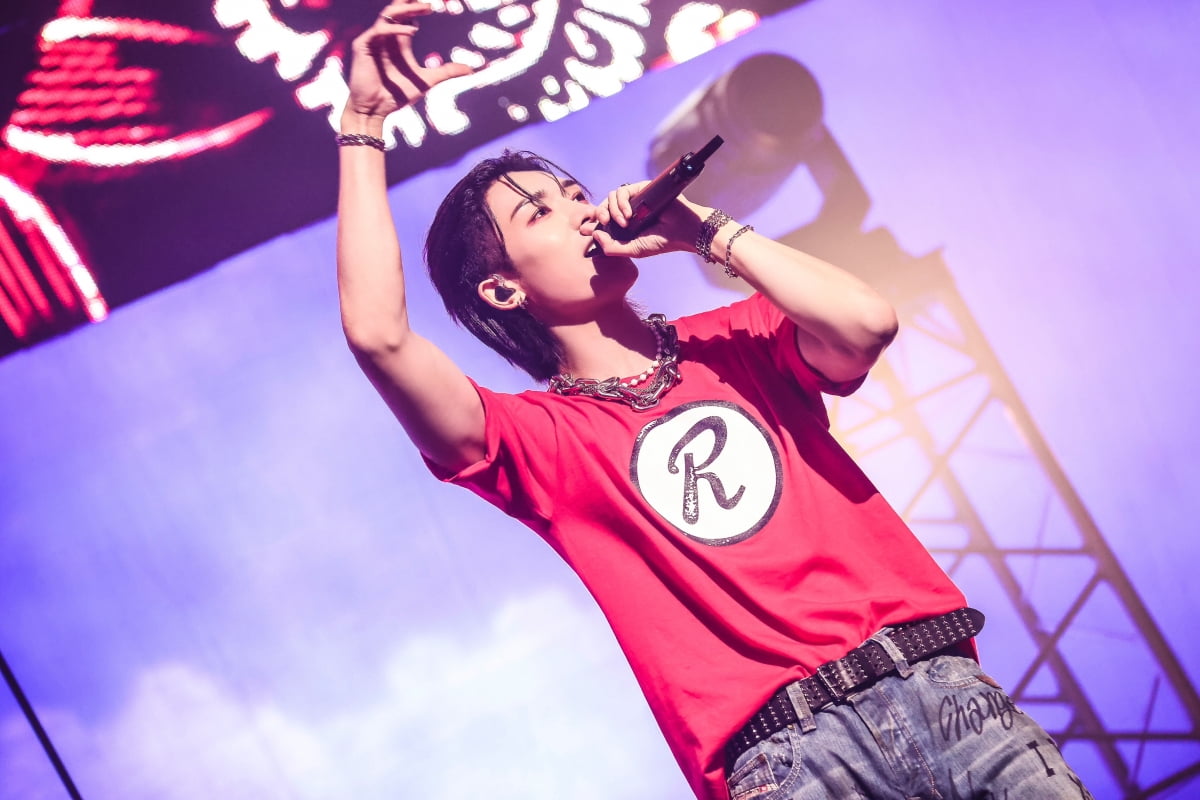 Lastly, Pentagon's Kino expressed his gratitude, saying, "Universe has worked hard for coming to visit us for two days, and you are the most important and driving force for us. We will become singers who never lose sight of our original intentions." Wooseok then expressed his special thoughts, saying, "I think the reason we can stay consistent is because Pentagon and Universe have the same feelings. This feeling will not change and we will continue to work harder in the future. Thank you."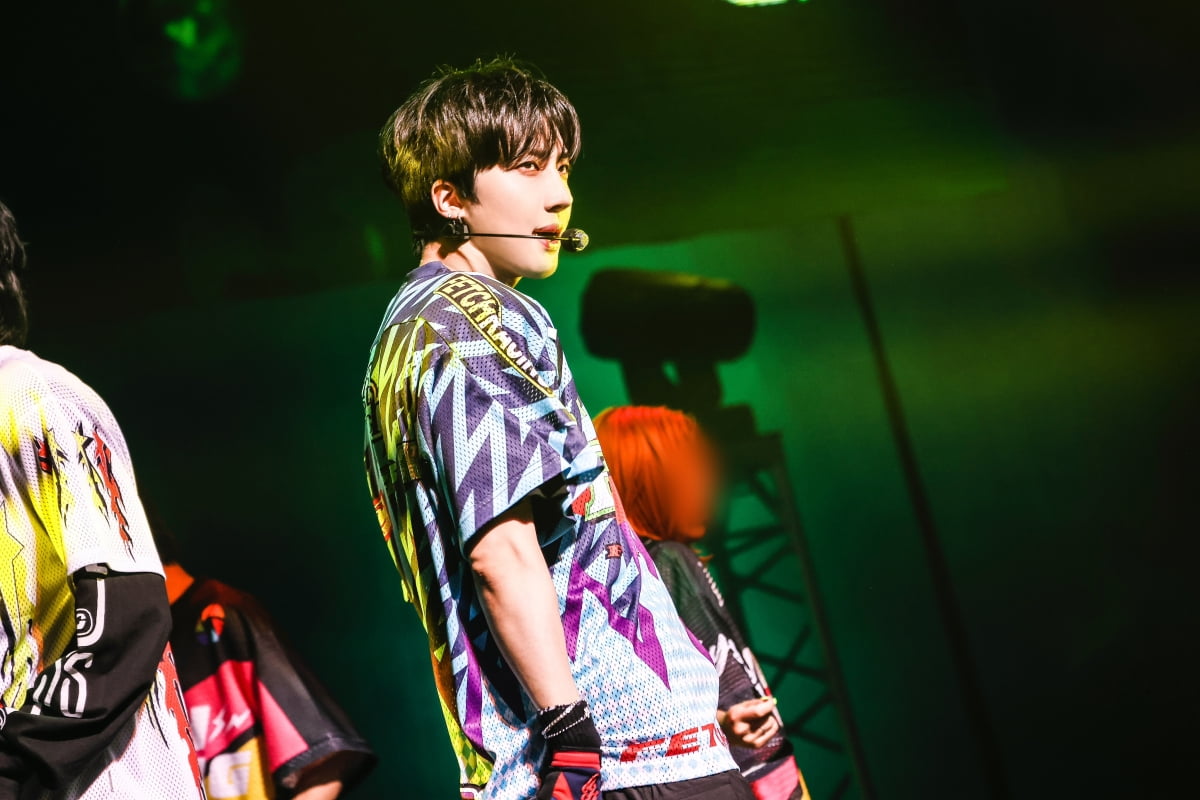 Afterwards, the encore stage continued with a great response from fans, and Pentagon ended the performance with a passionate performance of 'Spring Snow' and the curtain call stage.
Meanwhile, Pentagon plans to release their 6th Japanese album 'PADO' on the 30th of last month and be active.
Kim Se-ah, Ten Asia reporter haesmik@tenasia.co.kr