MUSIC
NewJeans sings OST for the first time since debut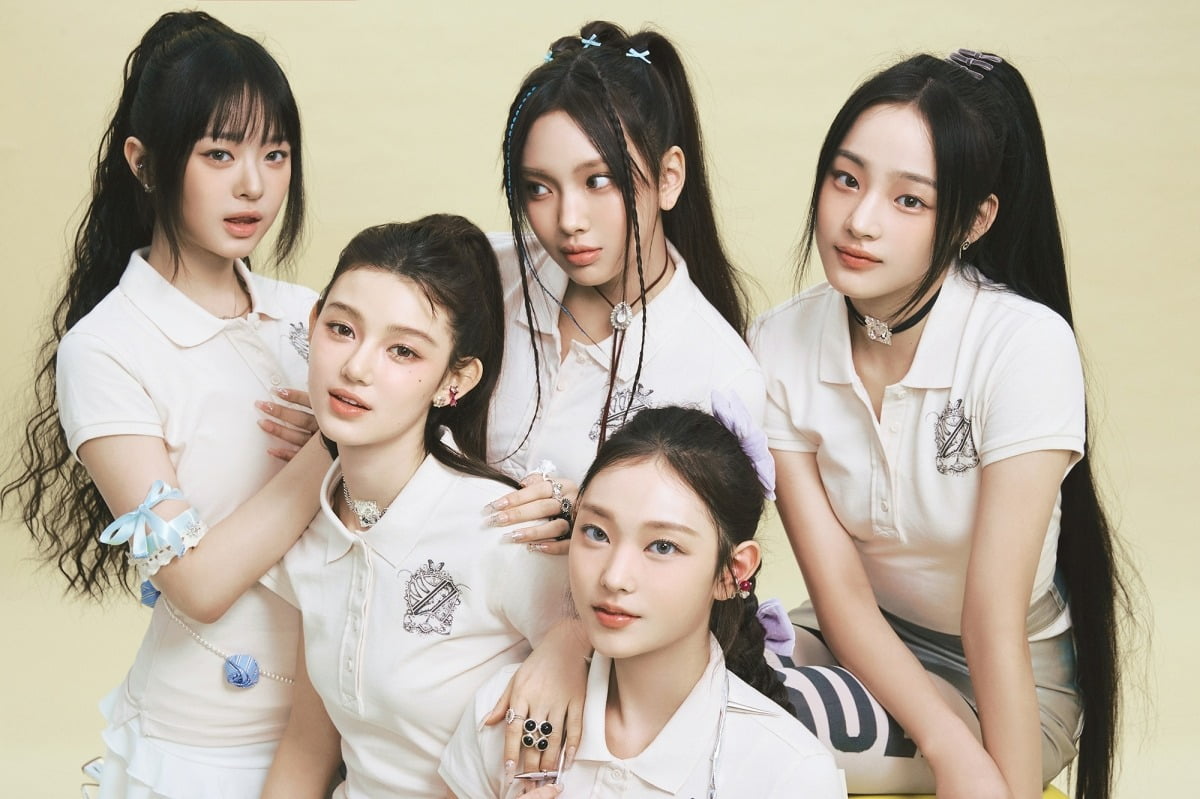 NewJeans will be the first OST performer for the Netflix series 'Into Your Time'.
The agency ADOR announced on the 1st, "'Beautiful Redemption' sung by NewJeans (Minzy, Hani, Daniel, Hae-rin, Hye-in) will be released on all music sites at 6 PM today." This song is a remake version of Kim Jong-seo's song released in 1996, and was reborn as a song that combines refreshing guitar playing and NewJeans' clear tone with a dreamy sound base. This is the first OST that NewJeans presents in its entirety since its debut.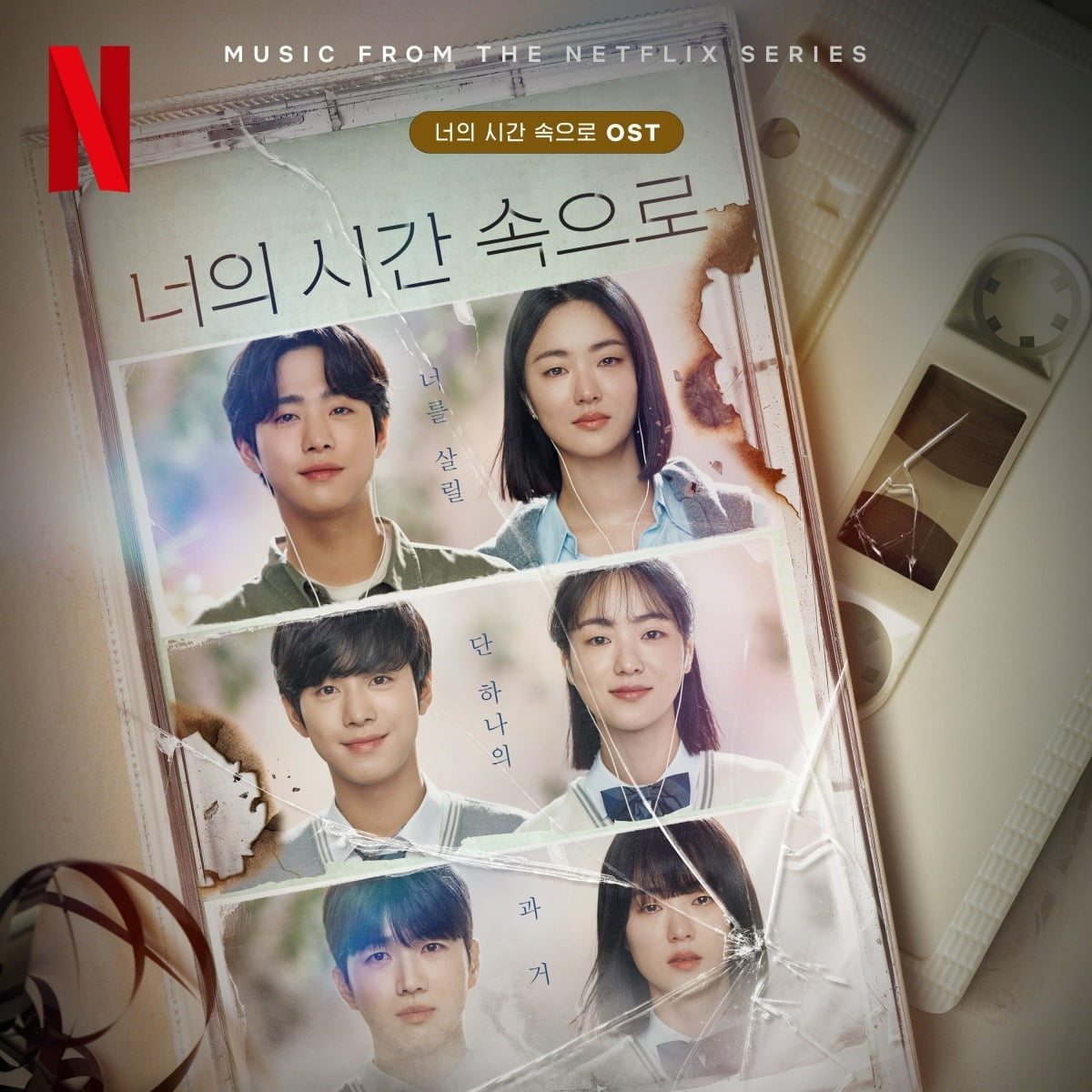 The Netflix series 'A Time Called You', which will be released on the 8th, tells the story of Jun-hee (Jeon Yeo-bin), who was missing her boyfriend Yeon-jun (Ahn Hyo-seop), who passed away a year ago, and fatefully returns to 1998 and finds Si-heon, who looks exactly like her boyfriend. It is a drama that unfolds when they meet. As 'A Time Called You' is a time slip romance with a time travel concept, NewJeans' 'Beautiful Restraint' is expected to stimulate nostalgia and increase immersion in the drama.
Kim Ji-won, Ten Asia reporter bella@tenasia.co.kr