MUSIC
BOYNEXTDOOR's preview video exceeded 1 million views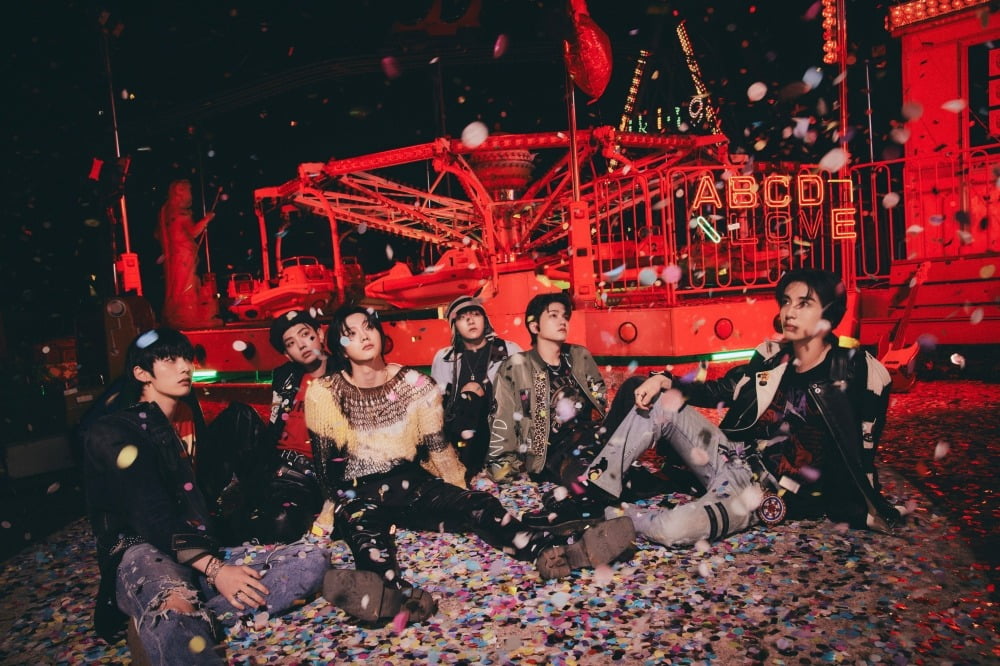 BOYNEXTDOOR is four days away from its comeback.
The number of YouTube views of the video '[WHY..] Track Spoiler: MISSING POSTER', which was released at 11 pm on the 27th, exceeded 1 million at around 6 am on the 30th, less than three days after its release. In Track Spoiler, some of the audio tracks of the new songs 'Crying', 'What Does It Feel Like', and 'ABCDLOVE' included in the 1st mini album 'WHY..' were revealed for the first time. The number of views for this video increased at a faster rate than other promotional content. The agency explains that this is a result that reflects expectations for the music ofBOYNEXTDOOR (Seongho, Liu, Myung Jaehyeon, Taesan, Lee Han, and Unhak).
The title song 'What Does It Feel Like' exudes intense energy with electric guitar sounds from the beginning, giving listeners a cool and refreshing feeling. Myeong Jae-hyeon, Taesan, and Unhak participated in writing and composing this song, which contains the confusing emotions of a 'first breakup' that everyone experiences at least once, completing music that young people their age can relate to. The straightforward title and conversational lyrics that reflect the members' everyday tone convey vivid emotions.
BOYNEXTDOOR is solidifying its team color by presenting music that is easy to listen to based on everyday stories. In their debut single 'WHO!' released last May, they expressed without hesitation the fresh excitement of boys in first love. Through their new song 'What Do You Think', their first in 3 months, they will sing about emotions that are different from their previous work and will honestly show the childish anger of boys going through a breakup for the first time and the lingering regrets that lie in a corner of their hearts.
BOYNEXTDOOR will release the music video teaser for the title song 'What Do You Think' through the Hive Labels YouTube channel at 11 PM on the 31st. The 1st mini album 'WHY..' will be released at 6 PM on September 4th.
Kim Ji-won, Ten Asia reporter bella@tenasia.co.kr