MUSIC
BTS Jungkook's 'Seven' topped the Billboard Global Chart for 6 consecutive weeks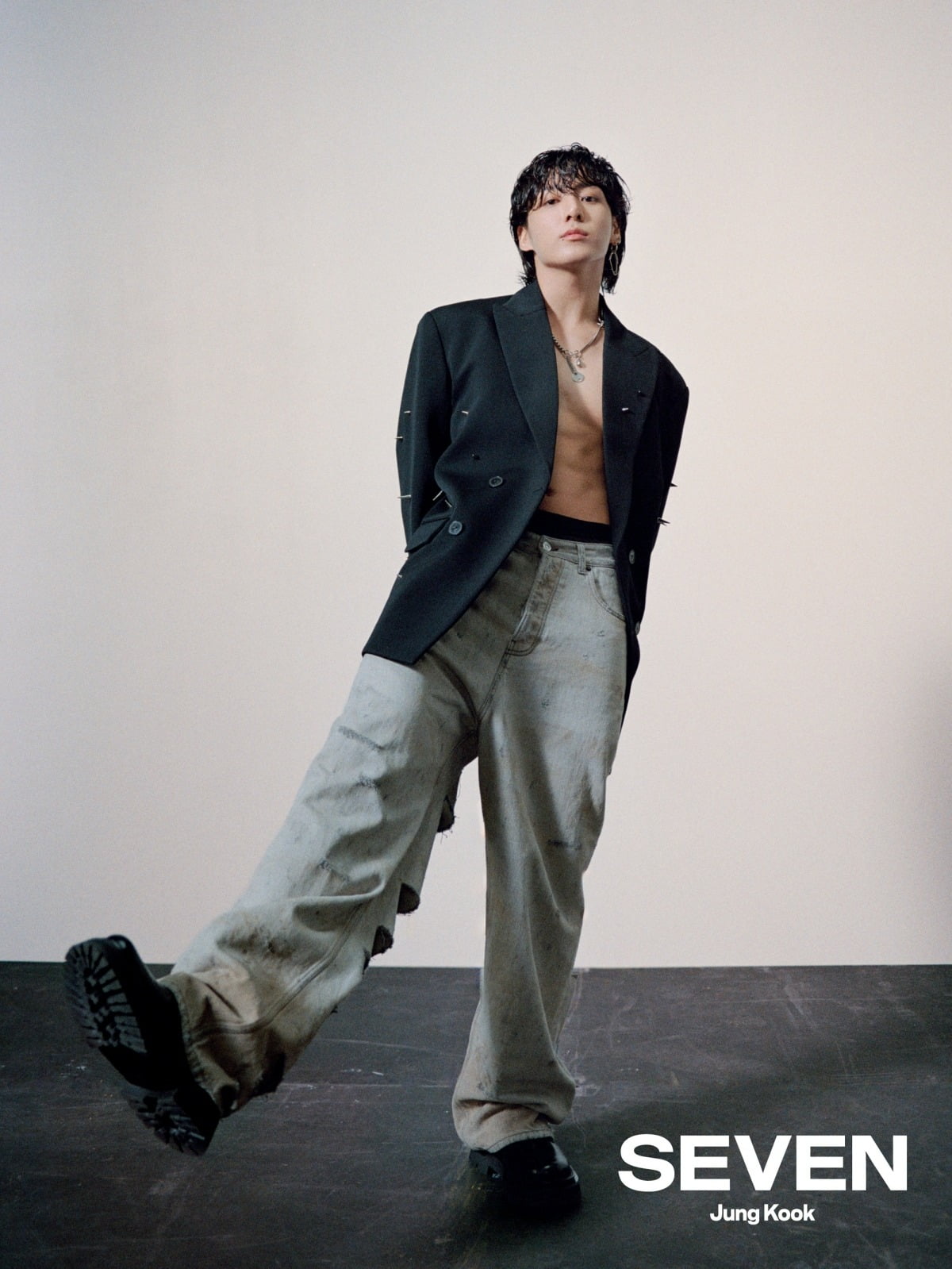 Jungkook of BTS continues to create a global syndrome on the US Billboard charts.
According to the latest chart (as of September 2nd) released by Billboard, an American music media outlet, on the 29th (local time), Jungkook's 'Seven (feat. Latto)' was ranked No. kept first place. With this, Jungkook, who topped both charts for 6 weeks in a row, continued his streak of being at number 1 for the longest period as a Korean solo artist.
'Seven' also ranked 32nd on the main song chart 'Hot 100' and has been gaining popularity around the world, such as being on the chart for 6 consecutive weeks.
Meanwhile, J-Hope's 'Jack In The Box' re-entered the main album chart 'Billboard 200' at number 6. This album was released in July 2022 as a 'Weverse Album' that downloads songs through domestic and foreign music platforms and apps, and a new physical album titled 'Jack In The Box (HOPE Edition)' was released on the 18th.
As the sales volume of the new album increased, 'Jack In The Box' was re-listed on the 'Billboard 200' chart after about a year. 'Jack In The Box' re-entered the 'World Album' 1st place, 'Top Rap Album', 'Top Current Album', and 'Top Album Sales' at 2nd place.
Jimin's first solo album 'FACE' ranked 12th in 'World Album' and 75th in 'Top Current Album', and the album title song 'Like Crazy' ranked 33rd in 'Global (excluding the US)' and 50th in 'Global 200' done. 'Love Me Again' and 'Rainy Days', which were included in V's first solo album 'Layover' and were pre-released on the 11th, ranked 22nd and 39th in 'Global (excluding the US)', respectively, and 38th and 72nd in 'Global 200'. climbed on top
Reporter Kim Ji-won, Ten Asia bella@tenasia.co.kr