MUSIC
CL·CONNECT, "domestic management partnership terminated"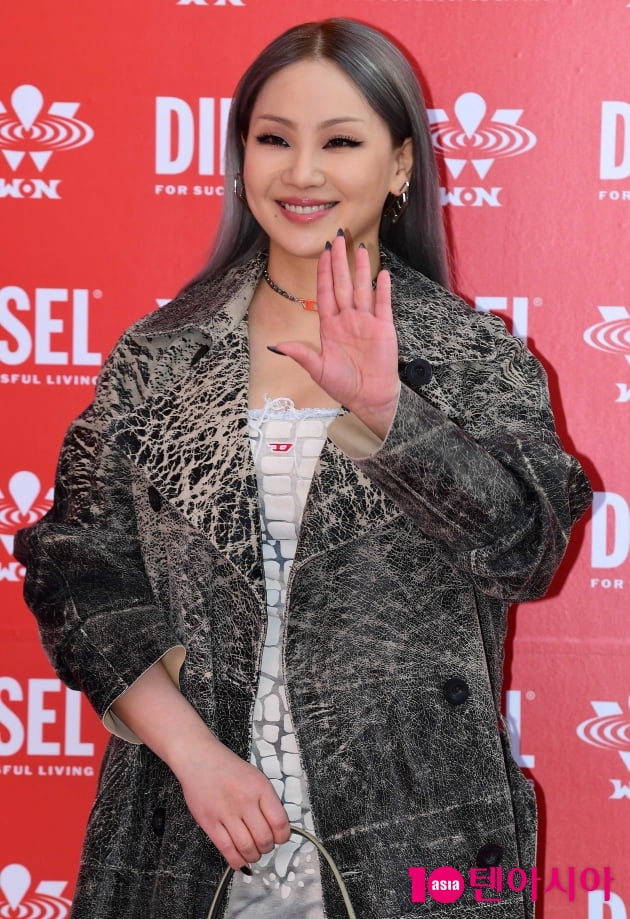 The domestic management partnership between singer CL and Konnect Entertainment (hereinafter referred to as Connect) has ended.
CL's label Vericherry and Connect said, "The partnership for the past two years has ended."
In July 2021, CL and CONNECT, which formed a partnership, continued cooperation, including domestic broadcasting activities for CL's first solo regular album 'ALPHA'. In addition, CL and Connect drew attention as a new attempt to work through a division of labor partner system.
After ending the partnership with Connect, CL plans to meet fans again in a new way.
Vericherry said, "We plan to continue our activities in a new way through various forms of partnership in the future."
Starting with the album 'In the Name of Love' in 2019, CL has continued its independent activities through cooperation with various industry partners, from singles '+HWA+' and '5Star' in 2020 to full-length album 'ALPHA' in 2021.
Meanwhile, CL appeared on stage as a surprise guest at the 'Psy Soaking Show' held in Busan on the 26th and spent a passionate time with domestic audiences after a long time. On September 24th, they will participate in the 'SUPERPOP Festival' held at Misa Gyeongjeong Park and meet domestic audiences once again.
Jiye Choi, staff reporter at TenAsia wisdomart@tenasia.co.kr