MUSIC
Singer Lim Young-woong holds a national tour concert in Korea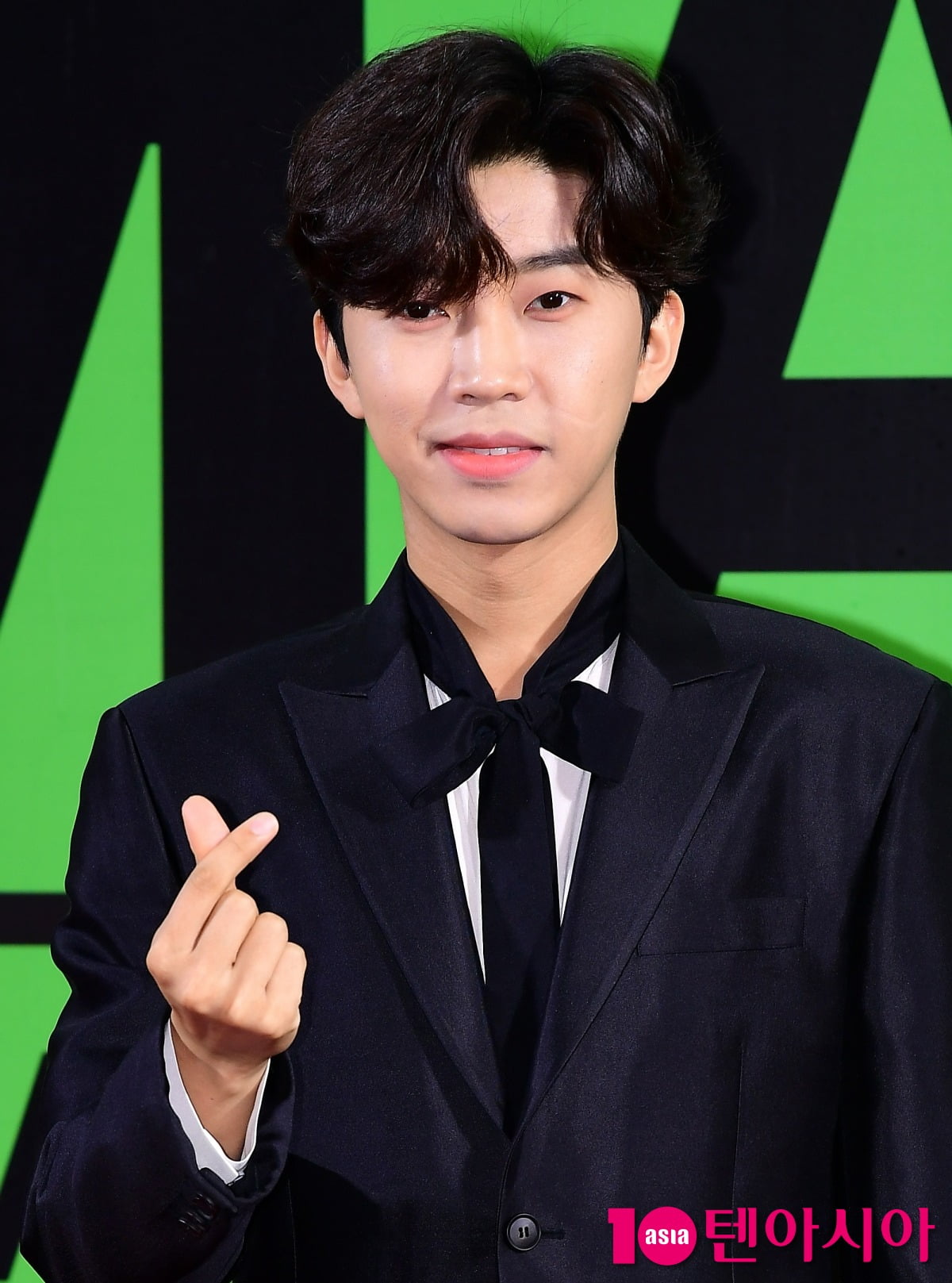 Singer Lim Young-woong again dyes the whole country blue.
On the morning of the 29th, the 2023 Lim Young-woong National Tour Concert 'IM HERO' teaser was released through Lim Young-woong's official SNS channel.
The national tour concert teaser, which begins with a mysterious and expansive universe, has a dreamy atmosphere and magnificent background music.
In particular, Im Young-woong, who is drawing something on the canvas, as well as various people staring at one place and spaceships appearing in various places stand out.
As interest increases with each scene, Lim Young-woong, who boasts a tall visual, is walking in the place where the picture he painted on the canvas has been realized with a satisfied smile, adding to the expectations of the viewers.
The teaser stimulates the public's imagination until the last scene, and at the same time amplifies curiosity about Lim Young-woong's future activities and in which region the tour will begin.
Lim Young-woong, who foreshadowed a splendid return, had previously presented emotional healing that had risen further through his second self-composed song 'Grains of Sand', and a solo reality entertainment show 'My Little Hero' (MY LITTLE HERO) featuring the real Young-woong Lim's colorful appearance. He has shown off his candid charm.
Reporter Kim Se-ah, Ten Asia haesmik@tenasia.co.kr