MUSIC
Hyoyeon (HYO), new song 'Picture' performance video released today (28th)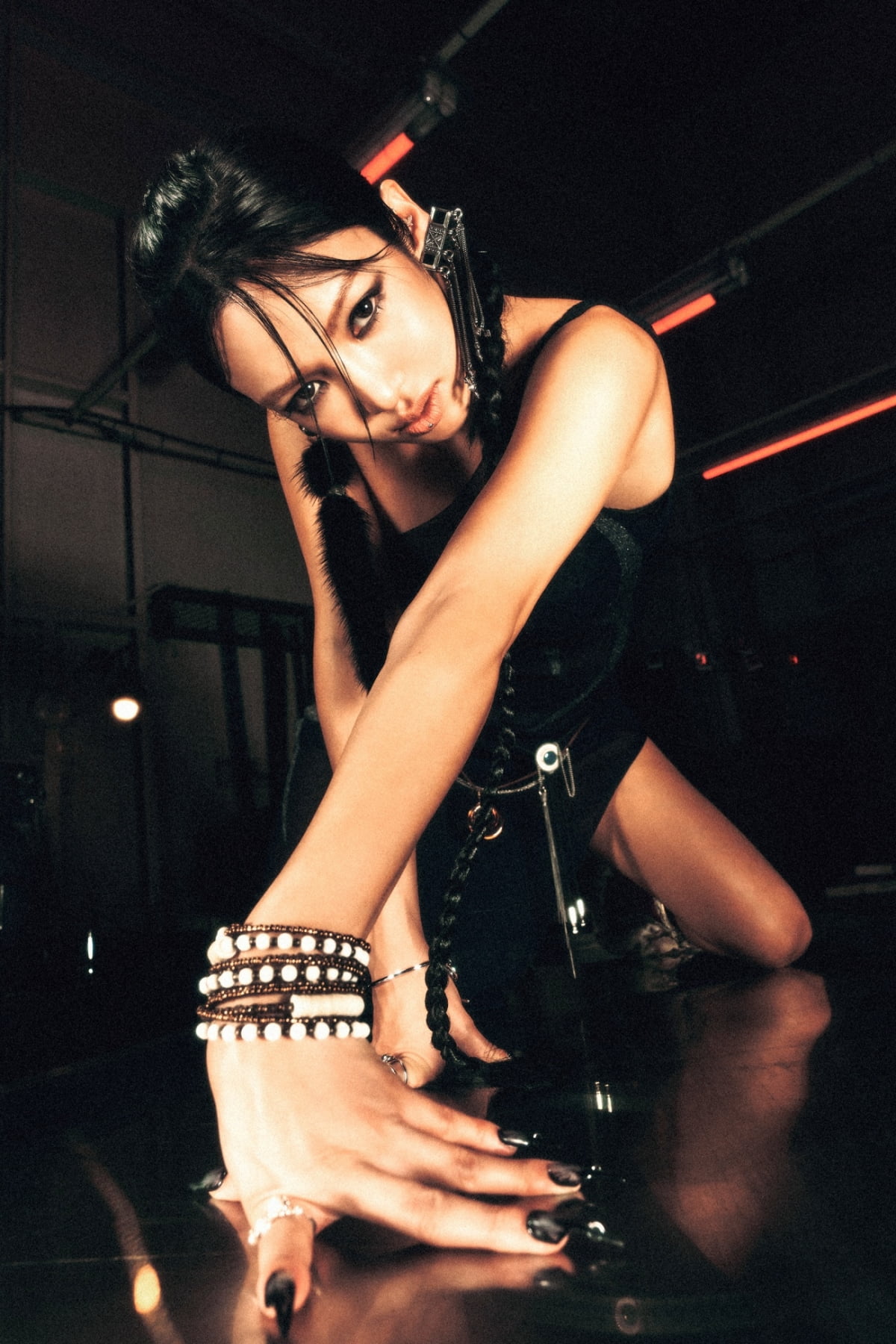 'Performance Queen' Hyoyeon (HYO, belonging to SM Entertainment)'s new song 'Picture' performance video has been released and is a hot topic.
Hyoyeon is expected to catch the attention of global music fans by releasing a performance video for her new song 'Picture' on the YouTube SMTOWN channel at 6 pm on the 28th.
This video well captures the performance of 'Picture', which expresses the song's sexy mood intensely and rhythmically. It seems to induce dance and add fun to watching and listening.
The new song 'Picture' is a Moombahton-type pop dance song with an addictive repetitive and sensual rhythm. The passionate rhythm, deep-toned flute, and intense horn sound harmonize with Hyoyeon's unique vocals and are receiving good responses.
Meanwhile, Hyoyeon will appear as a guest on MBC FM4U's 'Song of Hope at Noon, Kim Shin-Young' at 1 PM today.
Reporter Yoon Jun-ho, Ten Asia delo410@tenasia.co.kr