MUSIC
BTS J-Hope, US Billboard 200 6th place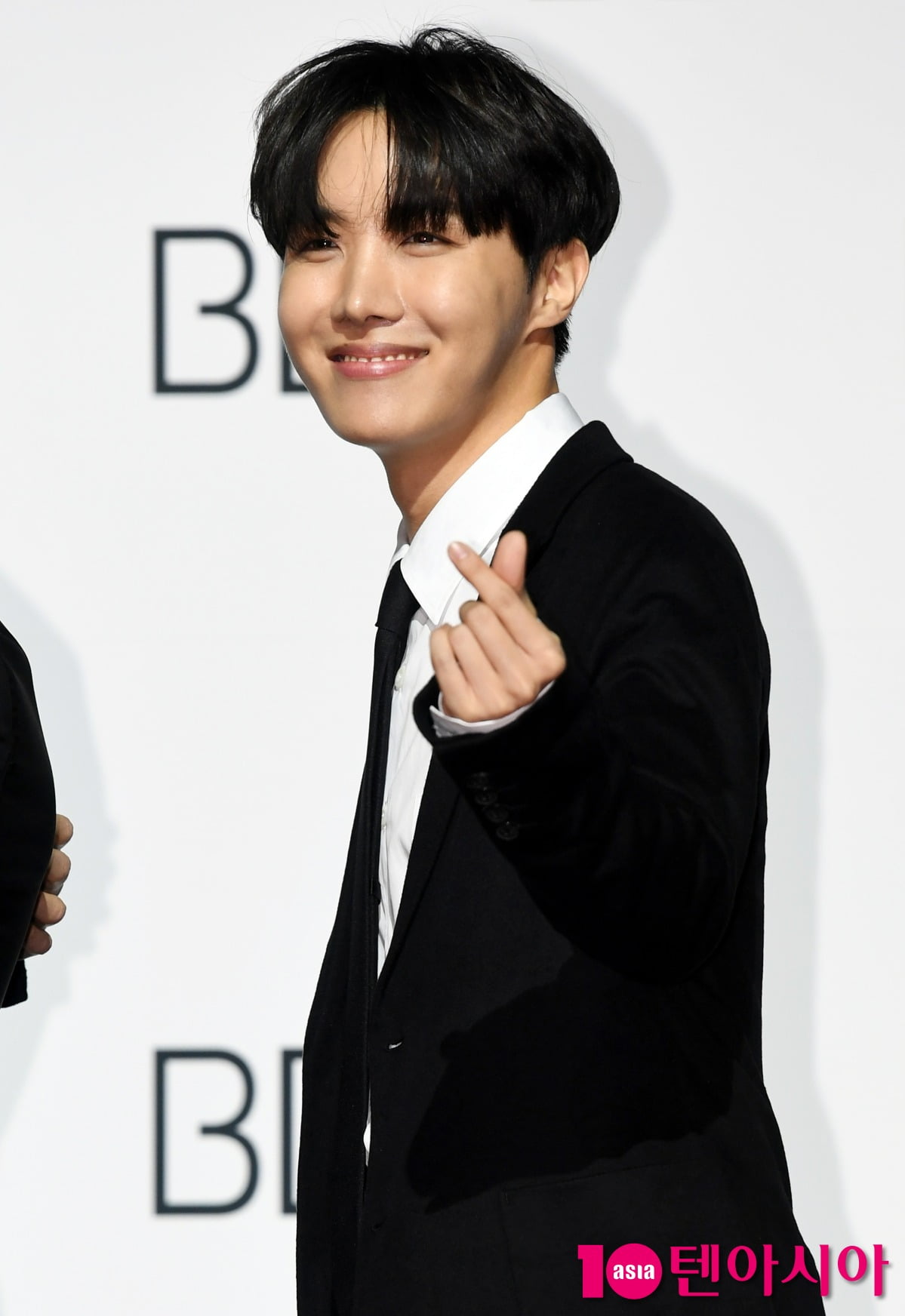 BTS J-Hope's solo album 'Jack In The Box' re-entered the top 10 on the US Billboard's main album chart 'Billboard 200' after a year and a month after its release.
According to the Billboard.com chart preview article on the 27th (local time), J-Hope's 'Jack in the Box' ranked 6th on the 'Billboard 200' on September 2nd with the release of 'Hope Edition' on the 18th.
The Billboard 200 ranking is based on the sum of the traditional album sales score, SEA (streaming equivalent albums), which converts the number of streams into album sales, and TEA (track equivalent albums), which converts the number of digital music downloads into album sales. The physical album sales of 'Jack in the Box' this week are 47,000 copies, the SEA unit is 2000 copies, and the TEA unit is 1000 copies.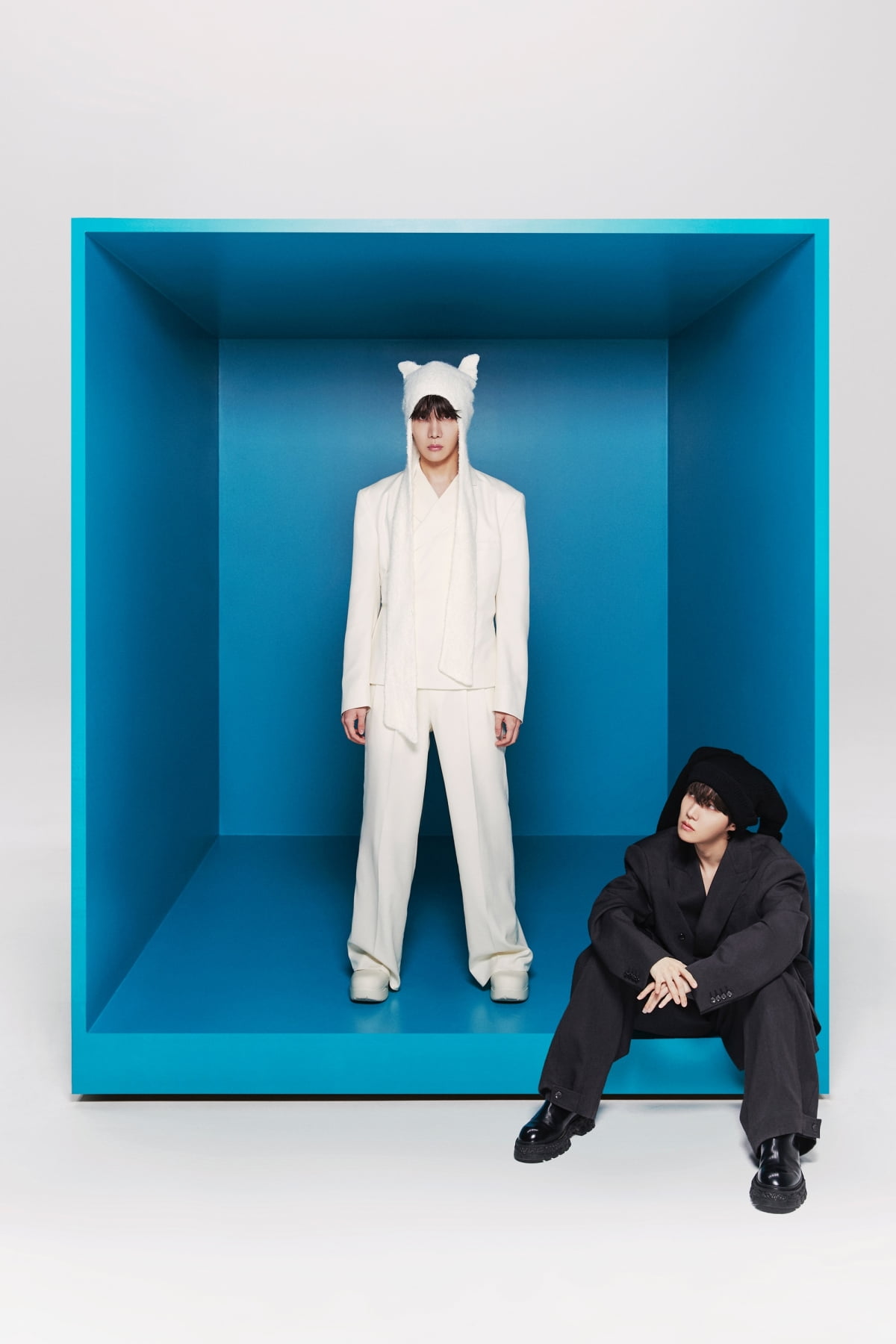 This album is to re-release 'Jack in the Box', which was released on July 15 last year, as a physical album. 'Jack in the Box' received good reviews for its unique attempts, such as being released as a 'Weverse Album' that downloads b-side tracks through domestic and foreign music platforms and applications. It is a million-seller that has exceeded 1 million cumulative sales by combining this physical and previously released Weverse and vinyl (LP).
J-Hope, who has been serving in the military since April of this year, prepared a physical album with great care before enlisting so that fans can enjoy music in more diverse forms. As with previous albums, J-Hope participated in the overall composition and planning of this edition.
'Jack in the Box' was a Weverse album and ranked 17th on the 'Billboard 200' when it was first released. The pre-released song 'More' and the title song 'Arson' were ranked 82nd and 96th respectively on the Billboard main single chart 'Hot 100'.
This is the first time that J-Hope, who topped the Billboard 200 six times as a BTS team, entered the top 10 of the chart as a solo artist. The top 4 of the K-pop solo 'Billboard 200' are all occupied by BTS members. Suga's 'D-Day' and Jimin's 'Face' each took second place, and RM's 'Indigo' came in third.
Meanwhile, American hip-hop star Travis Scott's 'Utopia' took the top spot on the Billboard 200 this week as well. 1 for 4 weeks in a row, which is Scott's longest record on the chart. It is the first time in 5 years that a rap album has topped the Billboard 200 for 4 consecutive weeks since Drake's 5th regular album 'Scorpion' in 2018.
Reporter Kim Se-ah, Ten Asia haesmik@tenasia.co.kr