MUSIC
'Comeback D-2' high key, 'Seoul' MV teaser open... Refreshing→Sophisticated Reversal Charm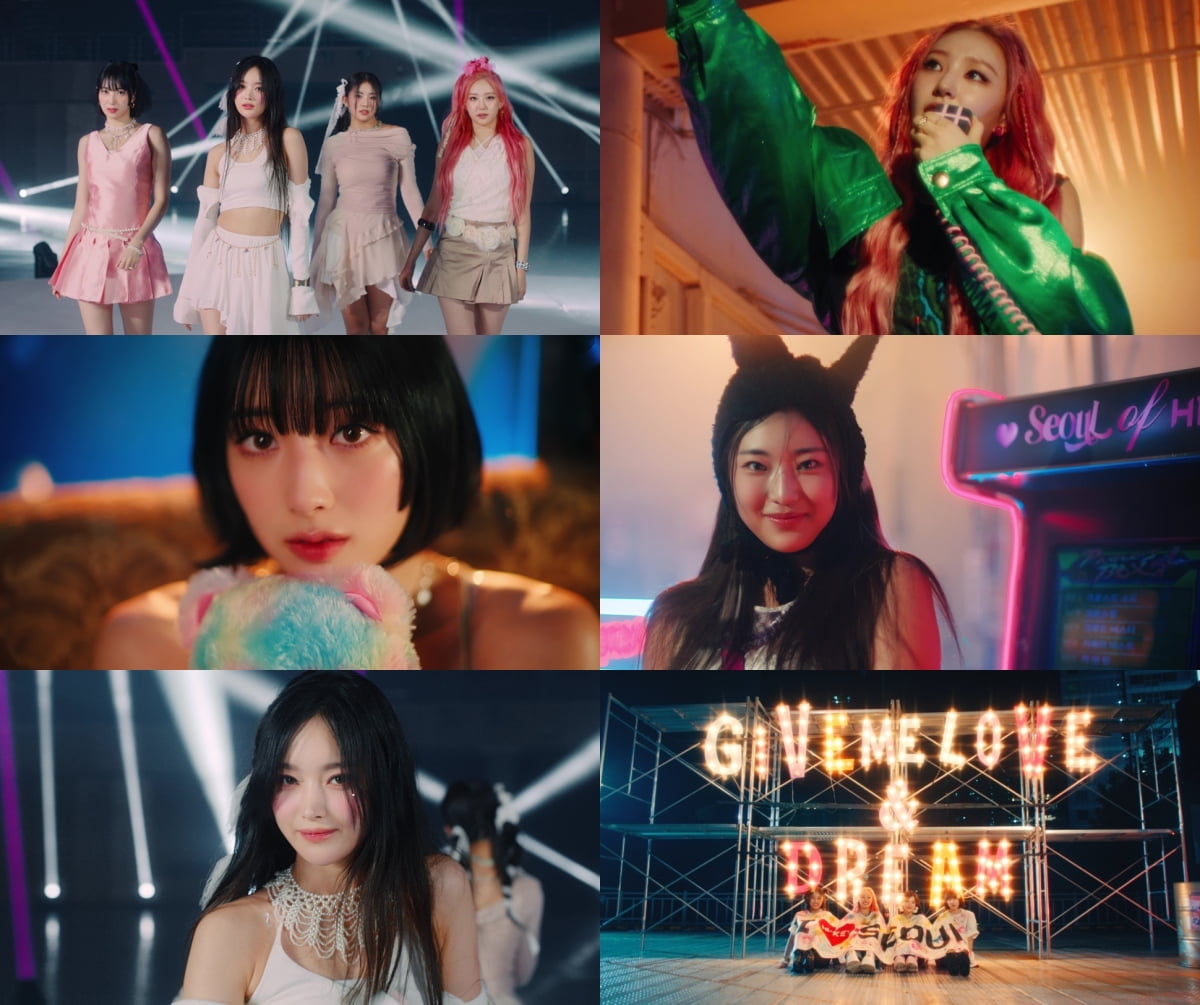 Group H1-KEY shines even brighter in Seoul.
High Key (Seo Yi, Ri Na, Huiseo, Yell) posted a music video teaser video for the double title song 'Seoul (Such a Beautiful City)' of the second mini album 'Seoul Dreaming' on their official SNS at midnight on the 28th. did.
In the released video, HI-KEY colored the beauty of Seoul with HI-KEY's unique charm while walking around various spaces in Seoul, such as building rooftops, concert halls, and building forests. High-key, while playing fireworks in the dark, doubles the sensibility, and during the day, it creates a kitschy atmosphere and completes an unrivaled coolness.
Also, along with the lyrics of "Such a Beautiful City", High Key revealed the melody and part of the performance of "Seoul" for the first time, stimulating the curiosity of fans around the world. In particular, the double title song 'Time to Shine', which was released in advance on the 23rd, and another emotion can be felt, thereby proving once again the ability to digest various concepts.
'Seoul' is a song composed by Hong Ji-sang and DAY6's Young K, who proved the best synergy with their previous work 'Roses Blooming Between Buildings'. It contains the story of Heiki, who dreams of a precarious but beautiful dream in the city of Seoul.
Meanwhile, Highkey will simultaneously release the 2nd mini album 'Seoul Dreaming' worldwide on the 30th.
Reporter Yoon Jun-ho, Ten Asia delo410@tenasia.co.kr