MUSIC
Young Tak, a splendid opening to the national tour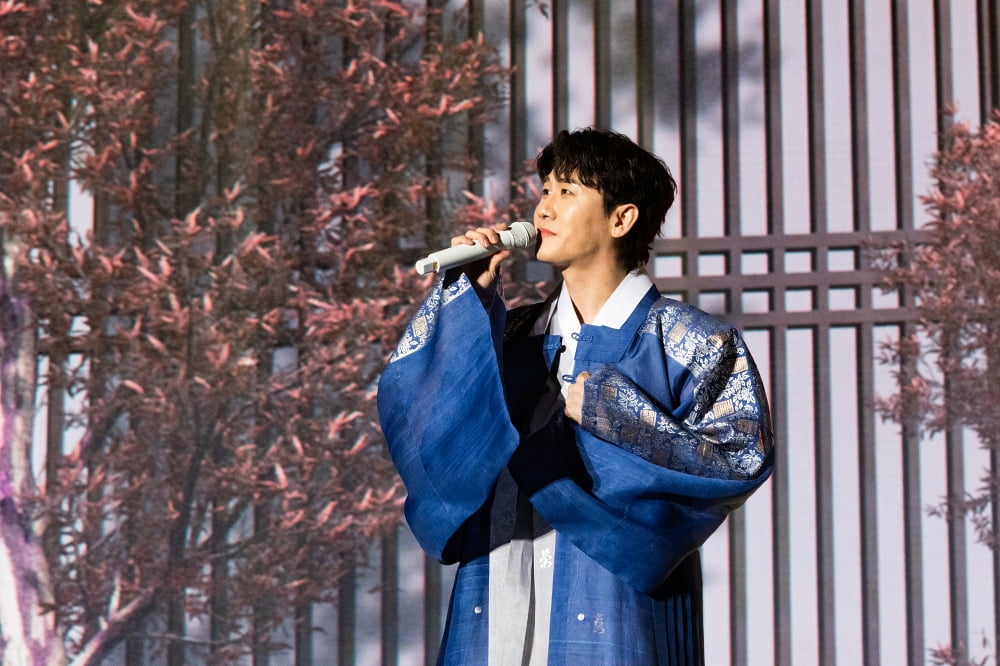 Singer Young Tak opened the splendid opening of the second national tour.
From the 25th to the 27th, Youngtak met with fans by holding the '2023 Youngtak Solo Concert - Seoul' at KSPO DOME (Olympic Gymnastics Arena) in Seoul.
Young Tak, who opened the performance with 'Like a Gentleman' and 'My Sister is Perfect', said, "This time is like a gift. This concert was prepared with the concept of going on a trip with you. I hope you enjoy it to the fullest." raised There were many people in the audience, regardless of age and gender.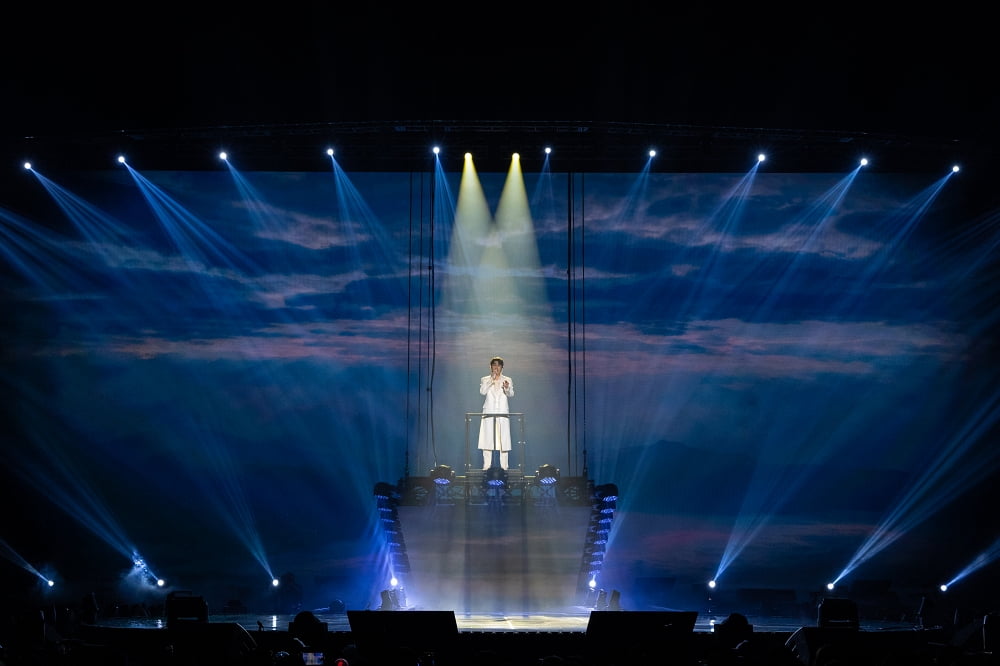 Young Tak continued the song with a rich band sound and explosive singing power, raising the atmosphere of the venue to the fullest. Young Tak presented a performance that satisfies the five senses that captivated the eyes and ears by conveying a variety of attractions as a master of the Myeongbulheojeon stage. In particular, the stage composition that seemed to travel around the world in line with the concept of 'Tax World' further increased the level of immersion in the performance.
Young Tak provided fun with the effect of moving time and space in an instant through the bridge video, and then drew attention by composing a stage with songs that fit the characteristics of each country. The costumes also changed differently for each country, and received enthusiastic cheers from fans for capturing new images of Young Tak that had not been seen before.
In addition, Young Tak directly participated in writing, composing, arranging and producing all of the songs, from the behind-the-scenes story of the production of the 2nd regular album 'FORM', which is attracting attention, to talks about intense performances. He breathed close to his fans and constantly poured out his joyful energy.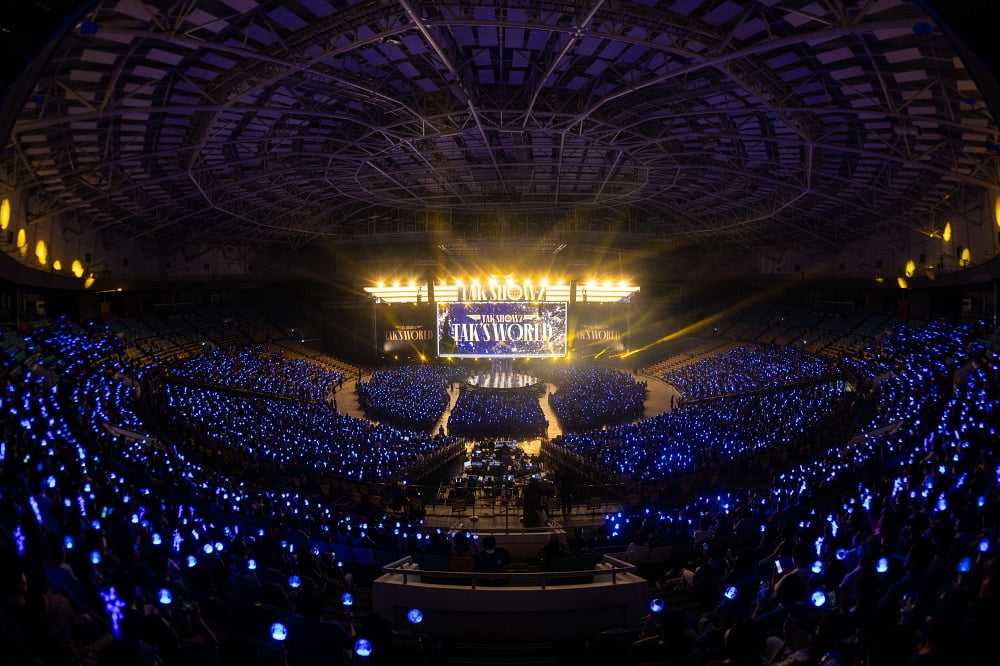 Fans also presented special memories to Young Tak. From the special story of a pleasant change in life due to Young-tak to the touching story of gaining courage and living a new life thanks to Young-tak, fans' passionate love for Young-tak brought tears to everyone on the field, and Young-tak, as if in response, immediately He sang an unaccompanied song passionately and moved the audience.
Young Tak continued the splendid live stages such as 'Crazy' and 'Chiniya', and not only the new album but also many popular trot songs were included, completing a special show that all ages could enjoy.
Young Tak toured major cities across the country, including Daegu on the 16th and 17th, Busan on the 23rd and 24th, Jeonju on October 14th and 15th, Incheon on the 28th and 29th, Andong on November 11th and 12th, and Daejeon on December 9th and 10th. The heat of the solo concert continues.
Reporter Kang Min-kyung, Ten Asia kkk39@tenasia.co.kr