MUSIC
Jungkook Seven ranks 3rd most streamed song worldwide in the summer of 2023 by Spotify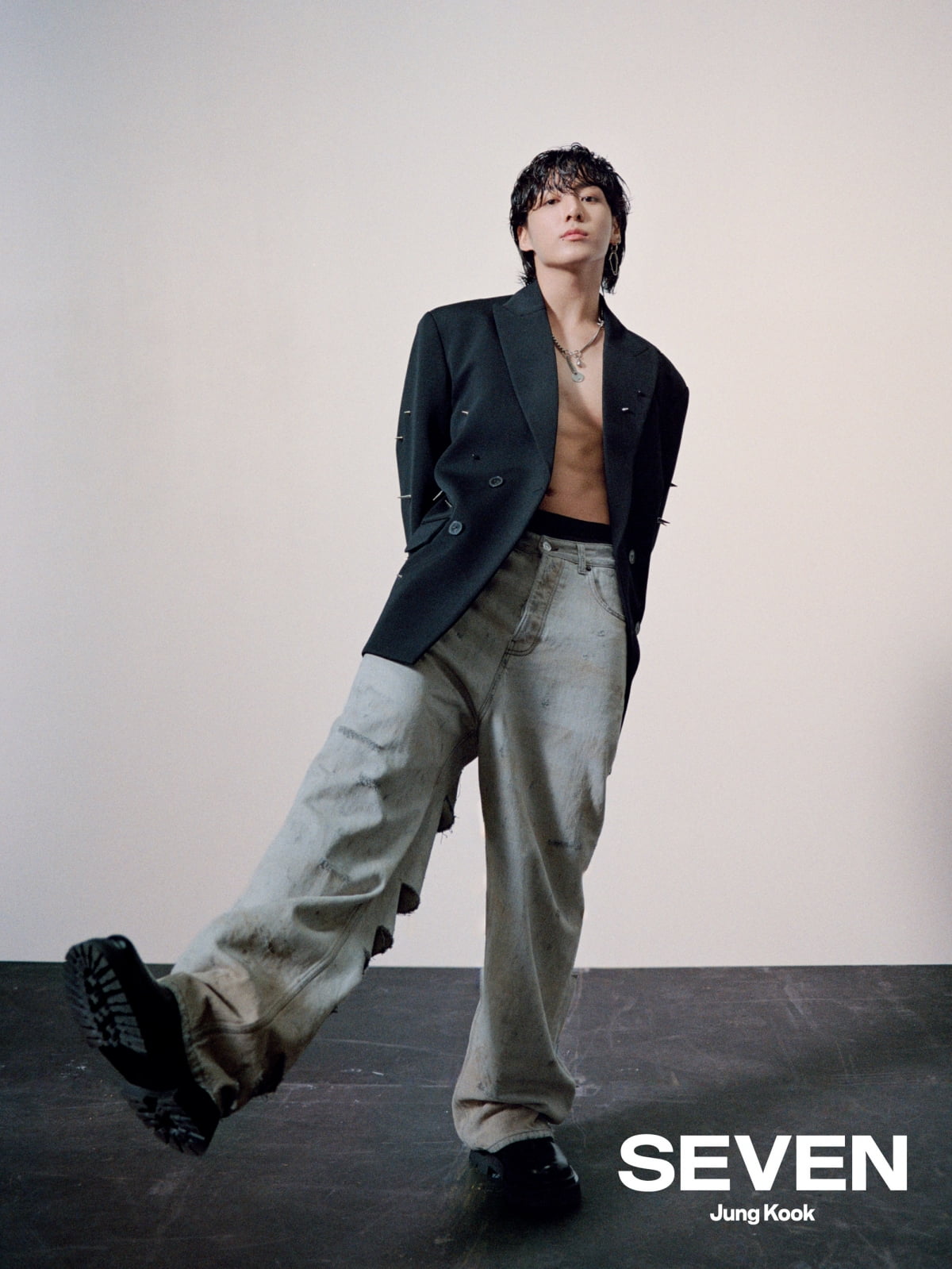 BTS' Jungkook is continuing his long-term success on the global charts with his first solo single 'Seven (Feat. Latto)'.
'Seven' ranked 26th on the British official chart 'Single Top 100' announced on the 25th (hereafter local time). 'Seven', which entered this chart at No. 3, the highest ranking for a Korean solo artist, remained at the top for six consecutive weeks.
'Seven' took first place for six consecutive weeks in the 'Weekly Top Song Global' announced by Spotify, the world's largest music streaming company, on the 24th. 'Seven' is steadily gaining popularity, maintaining the No. 1 spot for more than 40 days in 'Daily Top Song Global'.
In particular, 'Seven' ranked third in the 'Most Streamed Songs in the Summer of 2023 (Global Standard)' recently announced by Spotify, realizing its hot popularity around the world.
Meanwhile, on Spotify's 'Weekly Top Song Global', pre-released songs 'Love Me Again' and 'Rainy Days' from V's solo album 'Layover' ranked 25th and 47th, respectively, while Jimin's 'Like Crazy' rebounded to 28th. did.
Reporter Yoon Jun-ho, Ten Asia delo410@tenasia.co.kr