MUSIC
SM rookie RIIZE, three differentiated points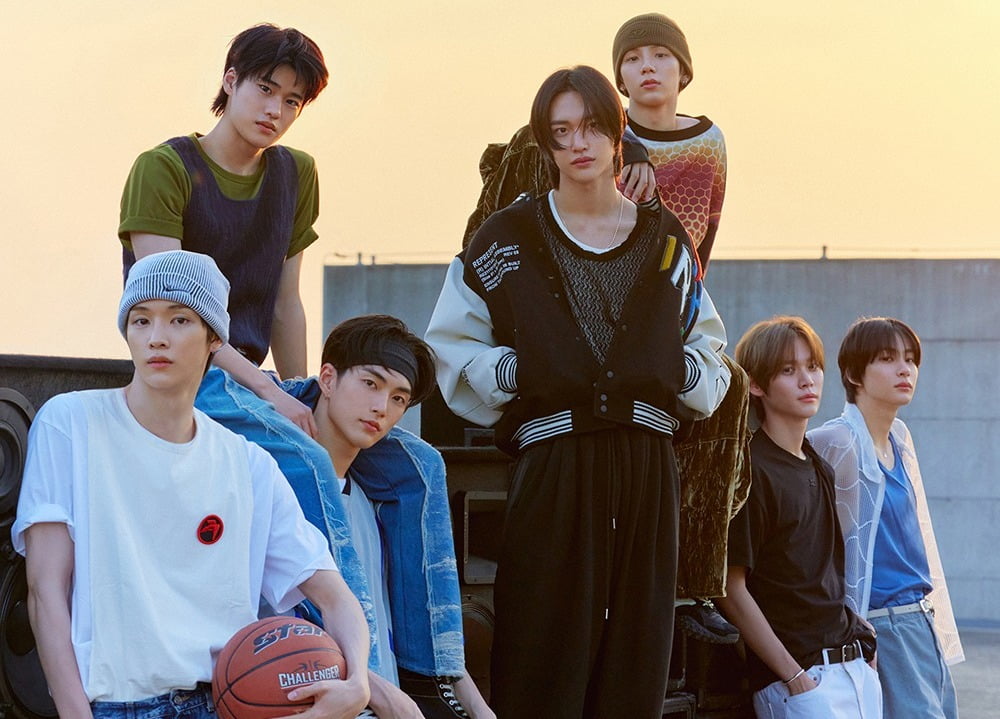 Rookie boy group RIIZE is embarking on a journey towards their 'another level' debut on September 4th. Let's take a look at Ryze's differentiated points.
# Unconventional promotion 'Rise and Realize'
The name Rise is a combination of 'Rise' meaning 'to grow' and 'Realize' which means 'to realize', and contains the meaning of 'a team that grows together and realizes dreams'. From the eldest brother, Shota, to Eunseok, Sungchan, Wonbin, Seunghan, Sohee, and the youngest, Anton, the group consists of seven members who have their own visuals and musical abilities, such as vocals, performance, instrumental performance, and composition.
In order to reveal these members in a new way, an unprecedented promotion broke the existing debut formula. At 0:00 on August 1st, Rise started an unusual promotion by releasing the profiles of the 7 members, vocal and performance training, and self-directing videos at the same time as opening the official Instagram account.
As a result, they surpassed 1 million followers in just 4 days after opening the account, setting a record in the shortest time among K-pop groups, announcing the appearance of a 'another class' rookie.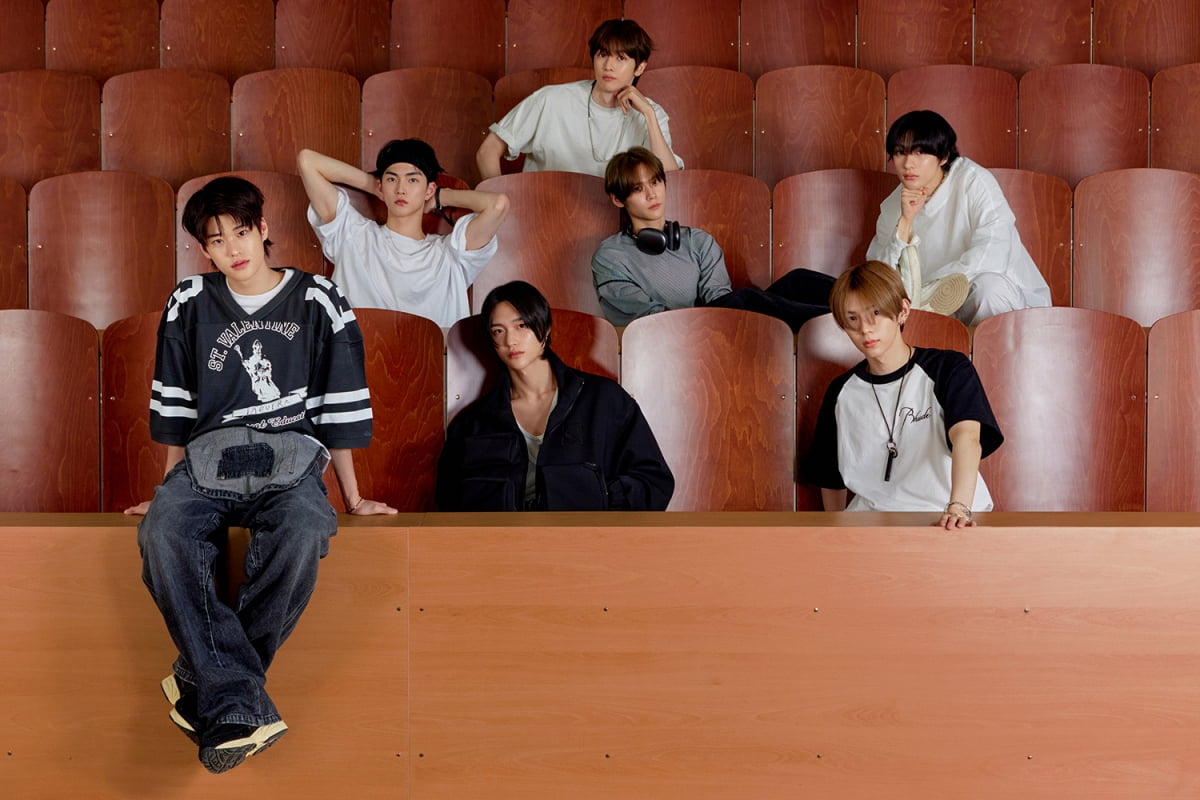 #History of Ryze's non-stop growth 'Real-time Odyssey'
Ryze tells the group's story in a different way. Rather than conforming to a fixed form, he chose a 'real-time odyssey' that changes and evolves. Ryze's 'Real-time Odyssey' is a 'non-stop growth history' in which members with their own strengths and charms reveal all the processes and moments of achieving their dreams as a team, in other words, Rise is building up step by step even before their debut. can be interpreted
Accordingly, even before his official debut, Rise focused on 'real growth and realization with fans' and began to communicate more closely and agilely through the official Instagram. In addition to the two surprise live broadcasts, photos and videos uploaded in the story highlights of each member, real-time recorded schedules and practice scenes, etc., are shared with fans candidly and plainly.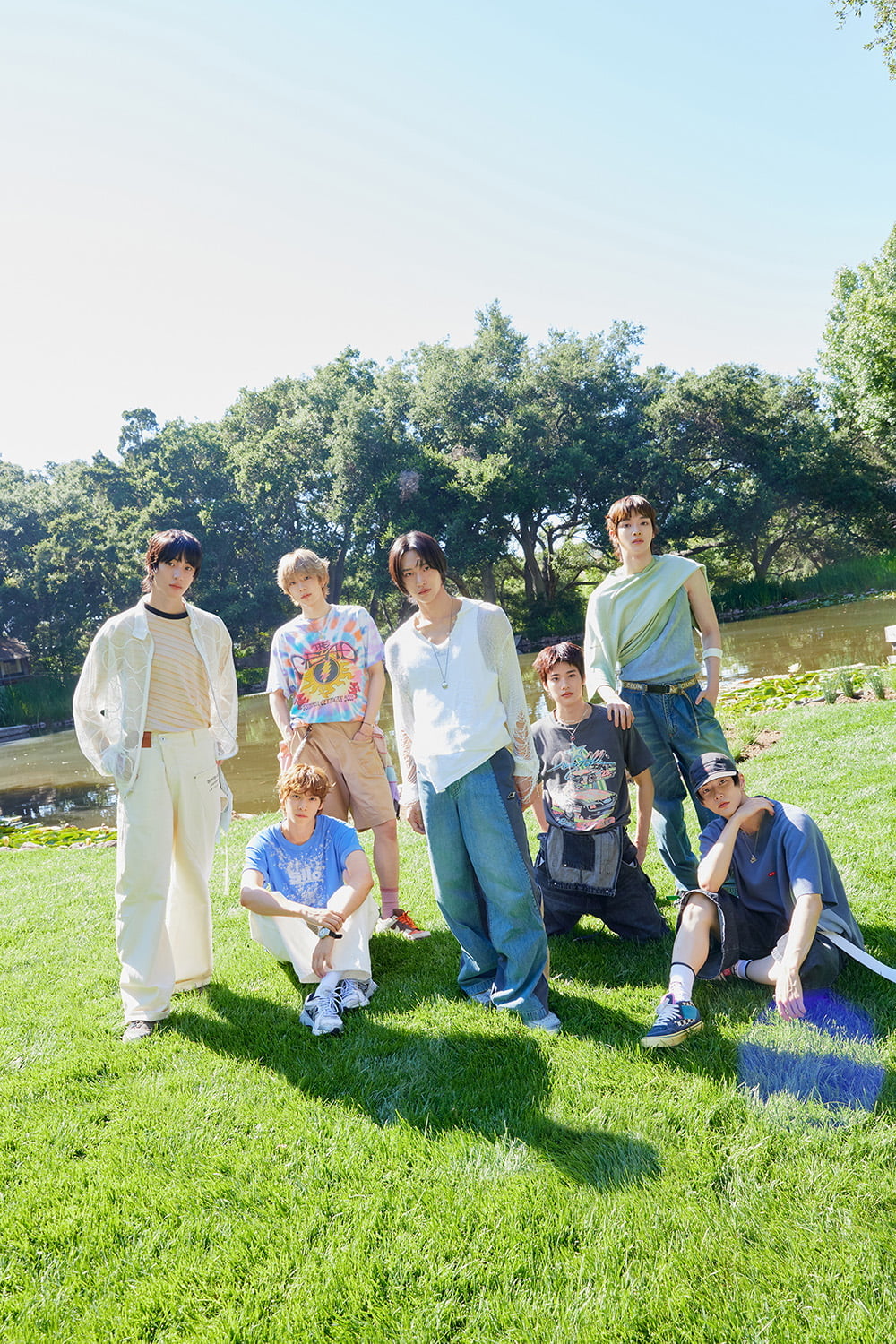 # Ryze's unique genre 'emotional pop'
Ryze expands the realm of music by presenting 'Emotional Pop', an independent genre that expresses their various emotions in songs. After announcing their debut, they showed off their colorful charms through the intense 'Siren' performance video and the refreshing prologue single 'Memories'.
'Memories', which sings of Ryze's precious memories and new beginnings, was released and immediately ranked #1 on the iTunes Top Song Chart in 8 regions around the world. The video won first place.
Ryze will release his first single album 'Get A Guitar' on September 4th. Rise has already made a mark through stage content that crosses domestic and overseas, online and offline, such as 'KCON LA 2023' and 'Performance37'. Ryze has been receiving love calls from the advertising and fashion world even before their debut, and is collaborating with various platforms regardless of fields such as culture and art (D Museum), content (Kakao Entertainment), and fashion (Musinsa). This is why they are looking forward to the numerous moments of 'growth and realization' that will continue even after their debut.
Reporter Kim Se-ah, Ten Asia haesmik@tenasia.co.kr