MUSIC
Eunji Jung, on the stage of 'Voyage to Jarasum' on the 26th... New 'Festival Queen' accepted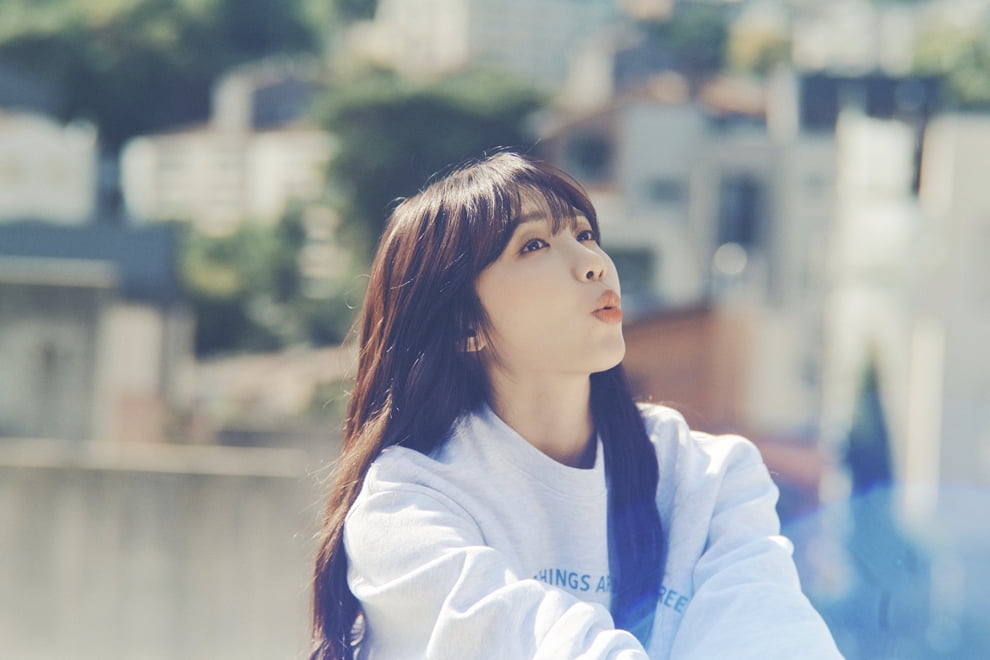 Singer Jung Eun-ji will be participating in the '2023 KT VOYAGE to Jarasum' festival.
Eunji Jung drew attention by being named in the final lineup of the Jarasum representative music festival 'Voyage to Jarasum', which will be held on Jarasum Island in Gapyeong-gun, Gyeonggi-do on the 26th.
At the festival, Jung Eun-ji plans to present a 'high-quality healing' stage, showing off her cool singing ability, sweet tone, and sensible stage manners. In particular, since it is an outdoor stage that she has been looking for as a solo artist for a long time, expectations are high that she will present a rich stage with Jung Eun-ji's representative songs that she can breathe with the audience.
Jeong Eun-ji has delivered a pleasant energy to the scene by presenting a 'luxury live' that not only the singers but also the audience can enjoy by inviting enthusiastic responses, such as proposing a duet with the audience on the spot on the previous festival stage.
Therefore, only in the second half of this year, she received numerous love calls from various events and became the new 'Festival Queen', and will repay the support sent to the stage of 'Refreshing Vocalist Table', which will blow a cool breeze in the hot summer. Starting with this Jarasum Music Festival, he will meet fans with lively live stages such as 'School 2023 Now Concert' and 'Wonder Woman Festival' next month.
On the other hand, Jung Eun-ji captures the ears of K-pop fans by digesting classic songs that transcend generations through the remake album 'log' last November, while showing immersive acting in Teabing's original 'Drinking City Women' and tvN's 'Blind'. He solidified his position as an 'all-round entertainer' by introducing In addition, she was selected as an advertising model for various items of clothing, home wear, and health food, and at the same time announced the news of an encore concert in Hong Kong and Taiwan in October, and is still continuing an 'infinite upward trend' in various fields.
Reporter Yoon Jun-ho, Ten Asia delo410@tenasia.co.kr