MUSIC
NCT DREAM's dazzling 7th anniversary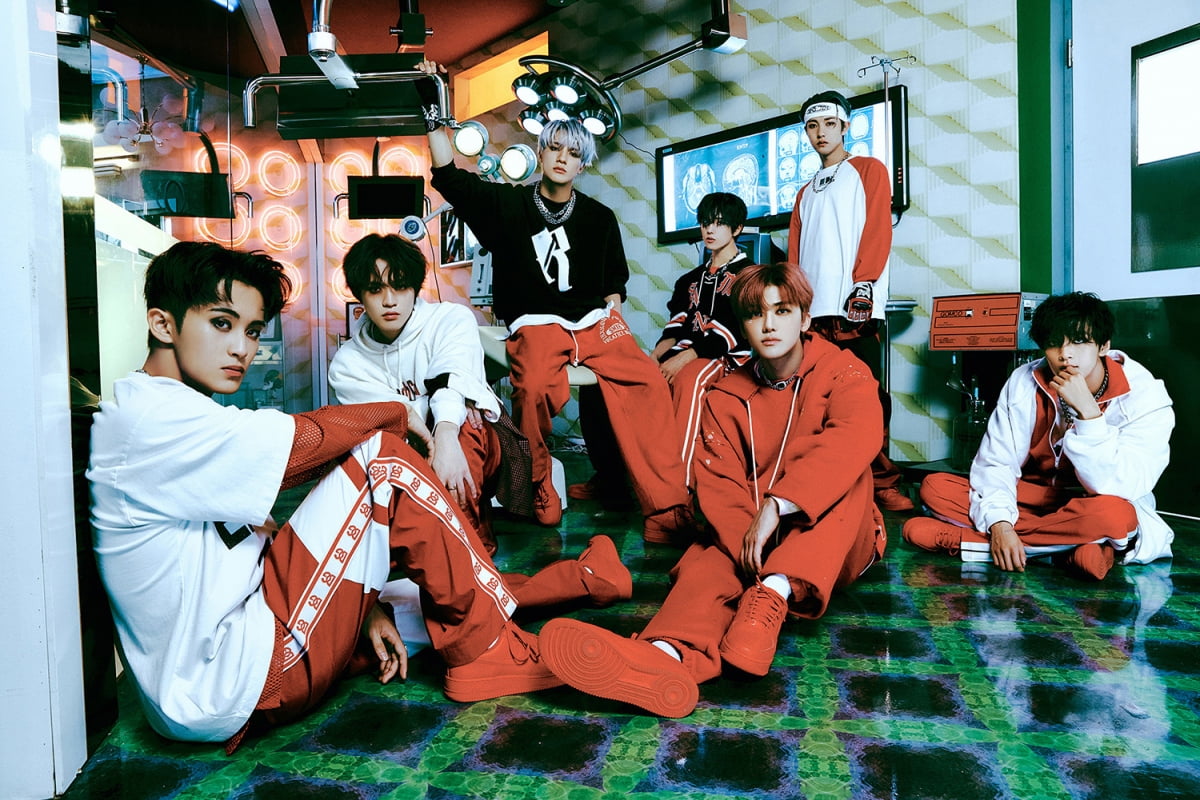 NCT DREAM (NCT Dream) is splendidly coloring the 7th anniversary of their debut with their dazzling performance.
NCT DREAM, which debuted on August 25, 2016 as a 'Youth United Team', has been active in all activities since the beginning of this year, from 'Candy' and the second world tour 'THE DREAM SHOW2' to the 3rd regular album 'ISTJ' released on July 17. has been successfully completed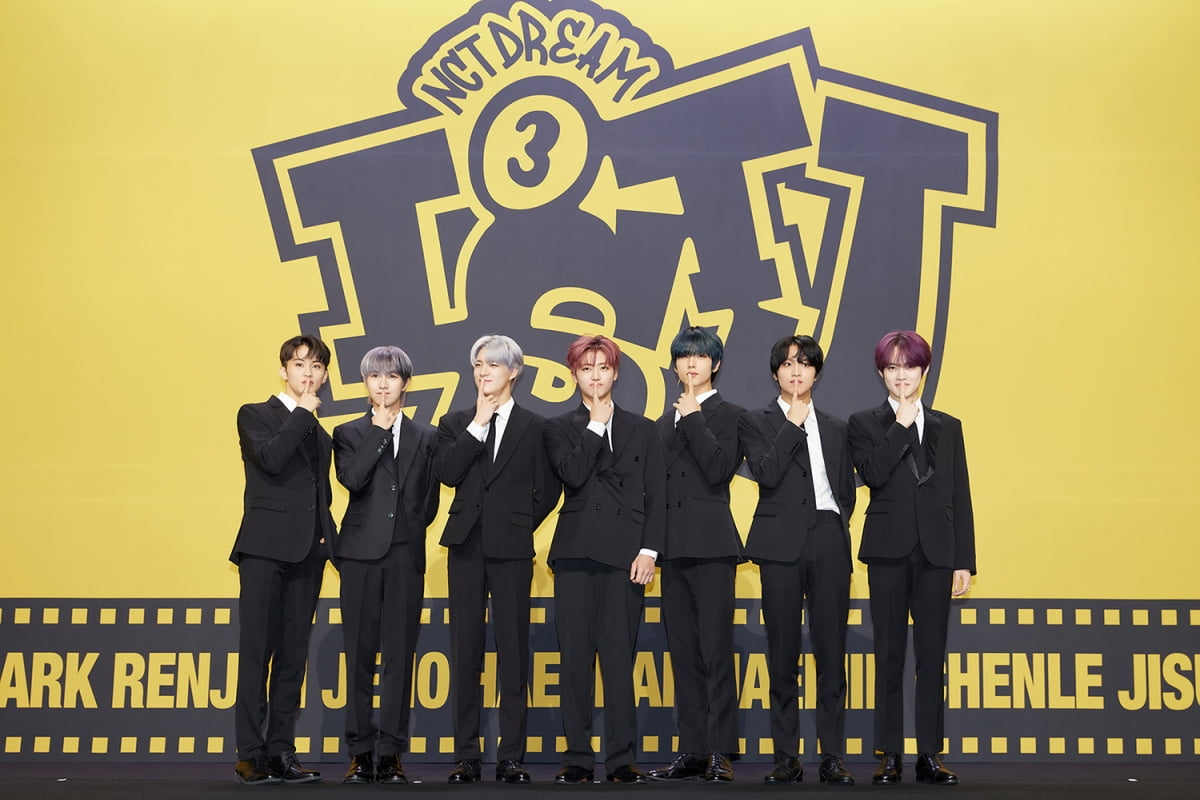 # 3rd regular album 'ISTJ', NCT DREAM's inner strength + newness!
NCT DREAM's 3rd regular album 'ISTJ' presented a total of 10 colorful music, including energetic and refreshing music, intense charm, sincere message, and mature mood.
In particular, NCT DREAM performed triple activities with their 3rd regular album to show various aspects. The title song 'ISTJ' is a hybrid hip-hop dance song that unravels MBTI through original storytelling, providing strong addictiveness and the fun of interpreting the lyrics.
In addition, with the pre-released song 'Broken Melodies', a message containing a firm will for love and a dramatic choreography with dozens of dancers aroused overwhelming emotion. The follow-up song 'Yogurt Shake' presented a stage in which cool and fresh music and young energy harmonize.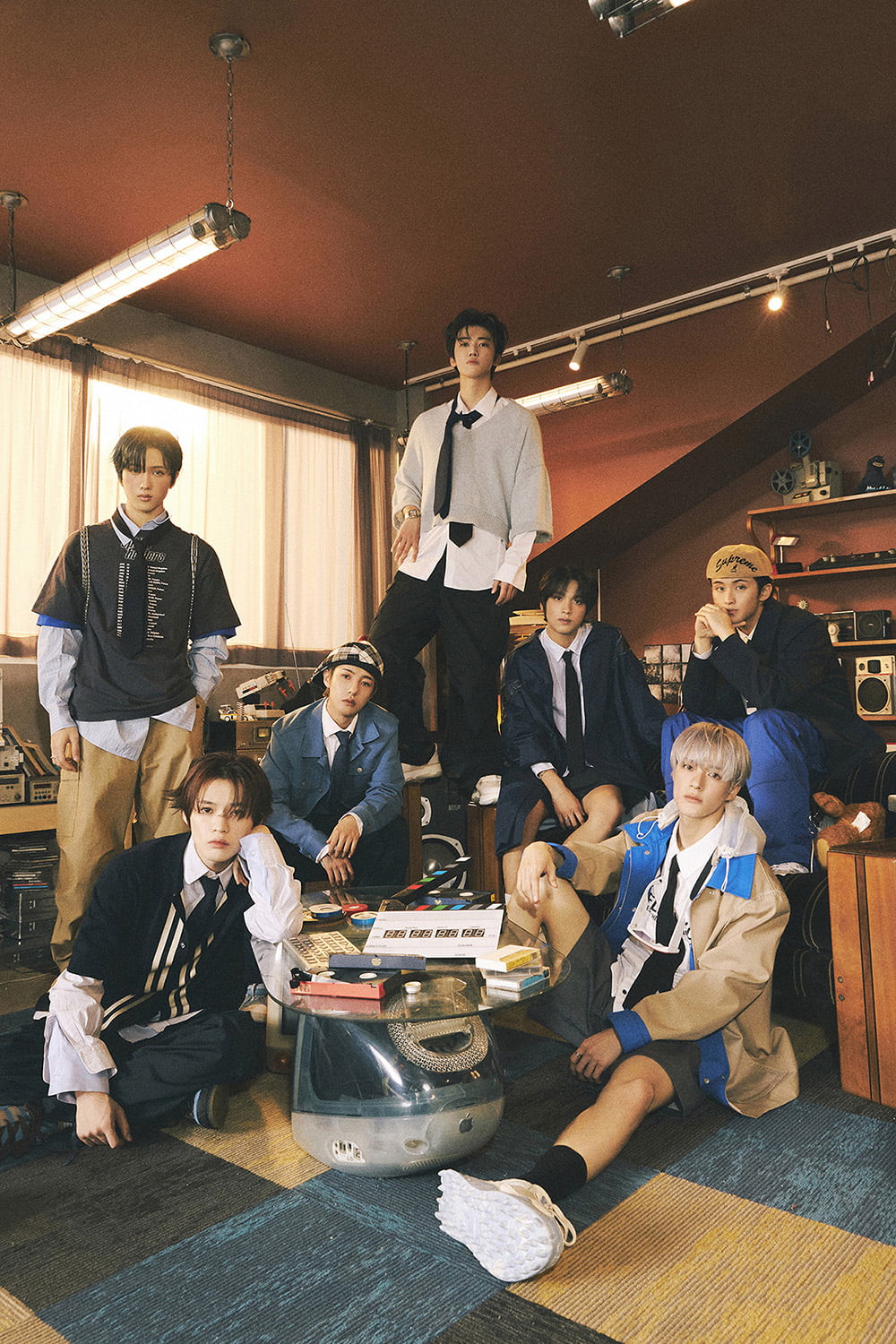 # From their own best album sales to the 2023 domestic K-pop concert mobilization power No. 1!
NCT DREAM continued its career highs in various fields this year as well. After breaking their own record with 4.2 million pre-orders for their 3rd full-length album 'ISTJ', the Initial Chodong (sales volume in the first week of release) also exceeded 3.65 million copies, setting a new record for themselves. In particular, this is a 267-fold increase compared to the 13,700 copies of the first album 'The First'.
In addition, this album was ranked #1 on the domestic music charts daily, weekly, and monthly, as well as obtaining 'Double Platinum Certification' from QQ Music, China's largest music platform, #1 on the QQ Music and Kugou Music digital album sales charts, and Japan's Line Music Album TOP100 chart. 1 on the Oricon Overseas Album Chart weekly, and the title song 'ISTJ' also topped major domestic music charts, won 2 trophies on the Circle Chart and 4 trophies on music shows.
NCT DREAM's performance has achieved significant results not only in the album, but also in the world tour. In September of last year, it entered the Jamsil Sports Complex Olympic Main Stadium, the largest performance hall in Korea, and as an encore concert held at Gocheok Sky Dome in Seoul in June this year, it recorded the largest audience mobilization among K-pop idol concerts held in Korea in 2023 ( KOPIS tally as of August 24) was established.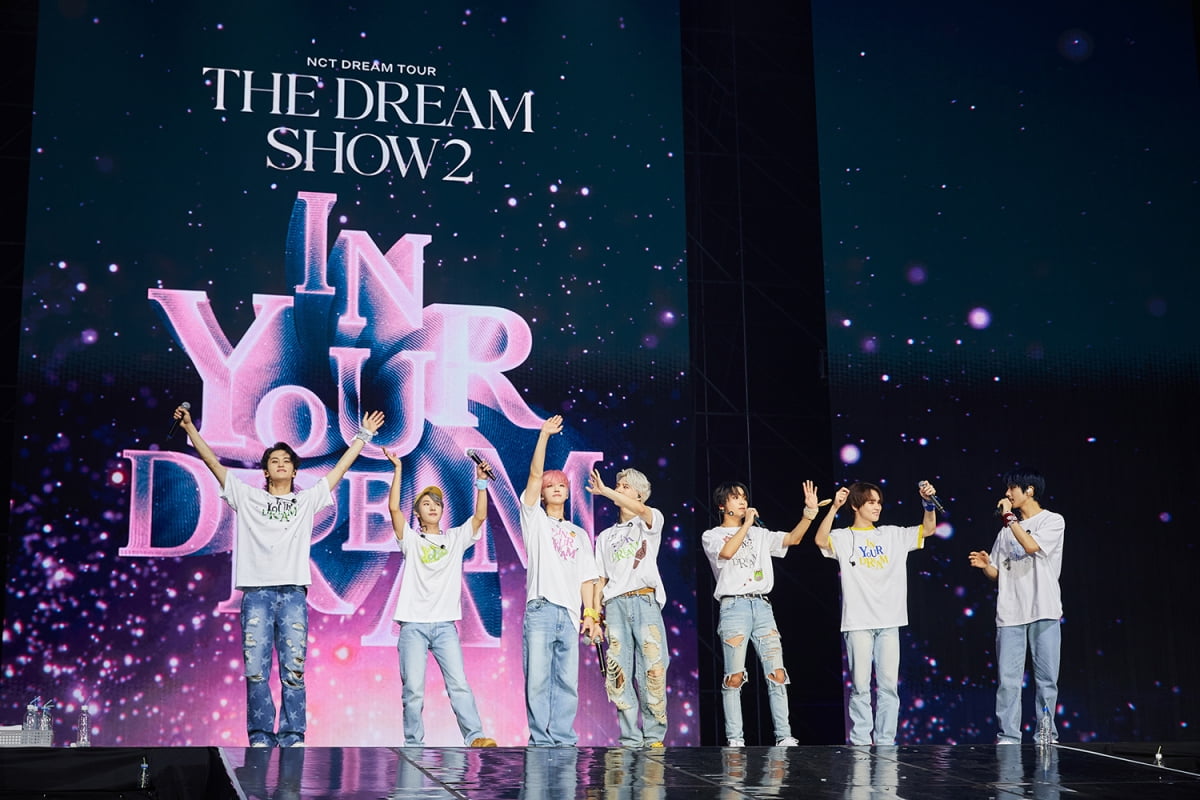 # To The World! On the world stage, NCT DREAM starts now!
NCT DREAM's second world tour, which ended in July, successfully completed a total of 41 performances in 26 cities around the world, including Korea, North America, South America, Europe, and Asia.
In addition to the tour, from the release of their first English single 'Beatbox' after their debut, they appeared on international broadcasts such as the British variety comedy program 'Rob & Romesh', German broadcast 'ARD BRISANT', and Brazilian signboard talk show 'The Noite', leaving local viewers' eyes.
Meanwhile, NCT DREAM will participate in the NCT group concert 'NCT NATION: To The World' held at Incheon Munhak Stadium main stadium on August 26 at 6:00 pm.
Reporter Kim Se-ah, Ten Asia haesmik@tenasia.co.kr