MUSIC
Group Weeekly, 3 years after debut, first official fan club establishment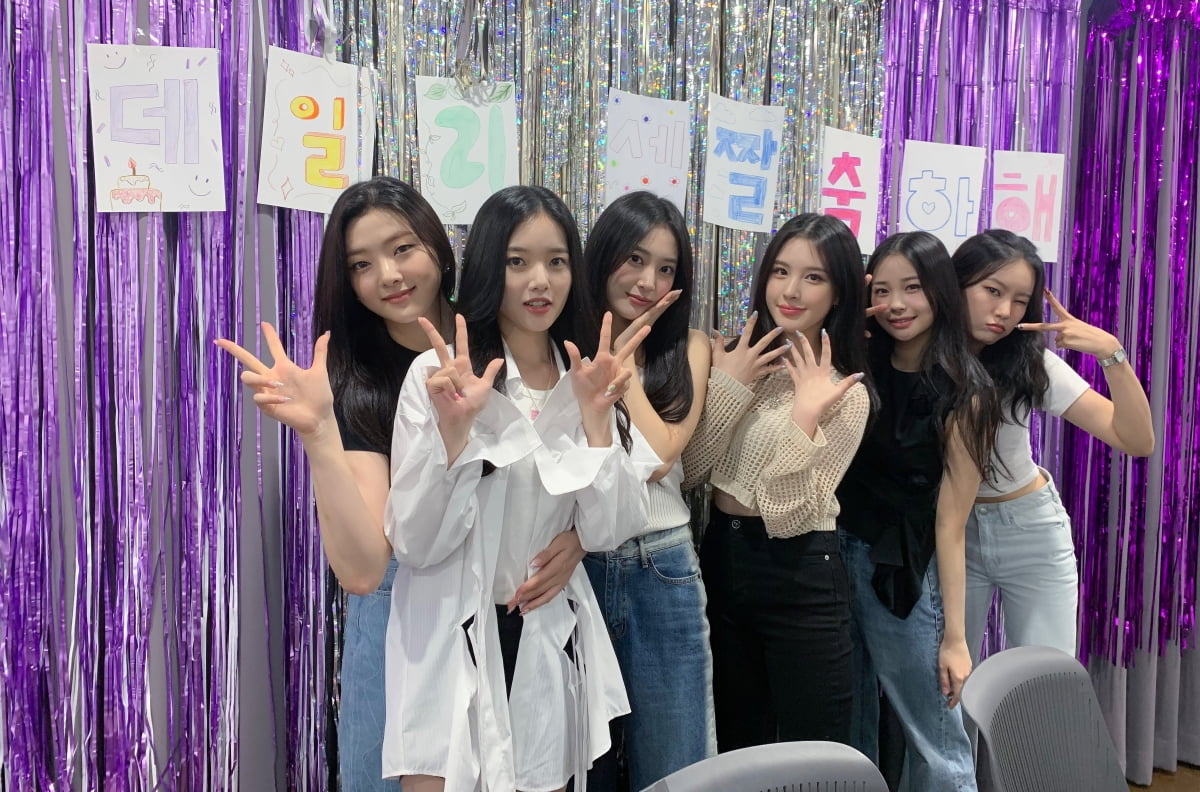 The group Weeekly announced the recruitment of the official fan club 'Daily 1st'.
On the 23rd, IST Entertainment announced on its official channel, etc., "To commemorate the 3rd anniversary of Daily (official fandom name), we will be recruiting the first official fan club." "The detailed schedule will be announced in September."
The light leaking through the cracks in the slightly open door and the alphabet that seemed to be calling 'Daily' from the inside amplified the curiosity about the mysterious space beyond the door, raising the expectations of the prospective dailies to the fullest.
Weeekly's official fandom name, 'Daily', means that every day is gathered to complete a week, that is, 'Daily is indispensable for achieving Weeekly', and has a deep meaning that is indispensable to artists and fans. It's already been 3 years since their debut, but since this is the first time they've been recruiting for an official fan club, active participation in the first membership is expected.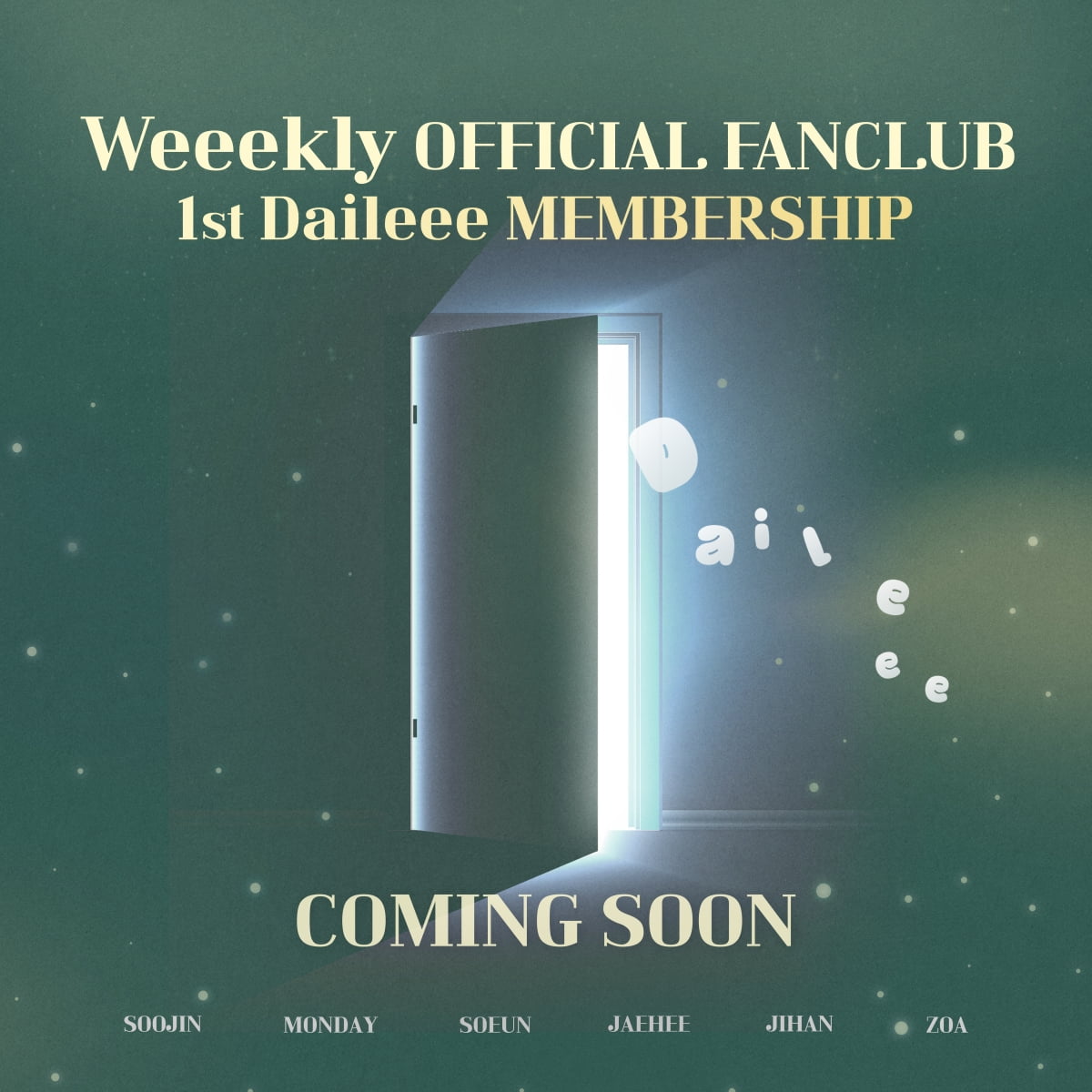 On this day, Weeekly held a live broadcast through Weverse, a global fandom platform, to commemorate the 3rd anniversary of Daily's birth, and had a meaningful time with fans. Weeekly beautifully celebrated each other's 3rd anniversary by boasting special fan love such as 'decorating Garland' and 'making cake' on Weverse.
In addition, through the official fan cafe, he expressed sincere gratitude to the fans who have been with him for the past 3 years, saying "Daily has been the answer to all my questions and always makes me smile" and "As always, let's be together every day in the future."
Meanwhile, Weeekly announced the release of a fan song in September, and is preparing for a comeback in October.
Reporter Kim Se-ah, Ten Asia haesmik@tenasia.co.kr