MUSIC
Kim Junsu, surprise release of 'Red Diamond' to commemorate the 20th anniversary of his debut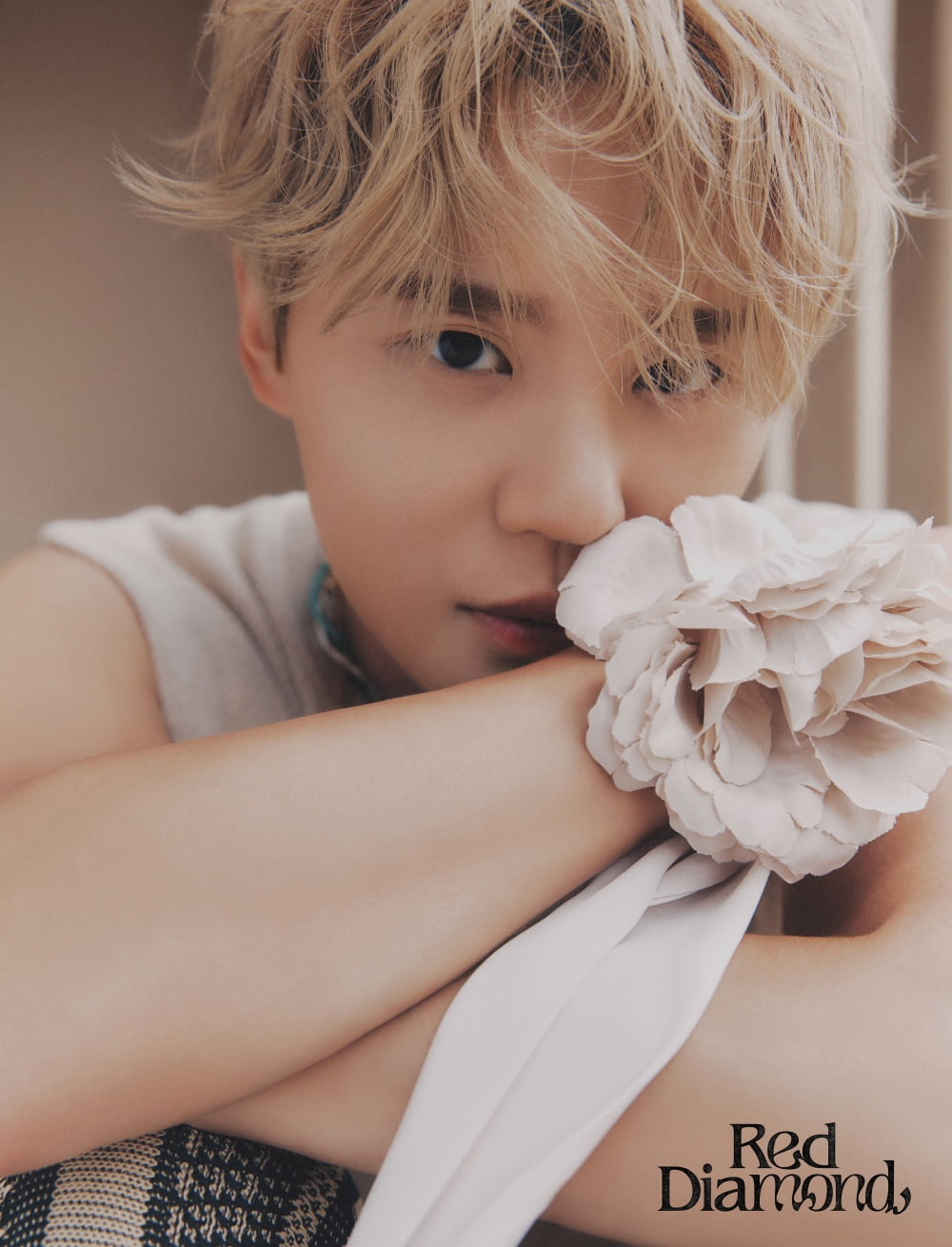 Singer Kim Junsu (XIA) releases single 'Red Diamond'.
According to his agency Palm Tree Island on the 22nd, Junsu Kim, who celebrated the 20th anniversary of his debut as a singer, will make a surprise comeback with his new album 'Red Diamond' filled with his heart for fans. At 6:00 pm on the same day, the digital single 'Red Diamond', which contains Korean and Japanese versions of music, will be released on major music sites in Korea and overseas, along with a music video featuring 3D, CG, and VFX animations.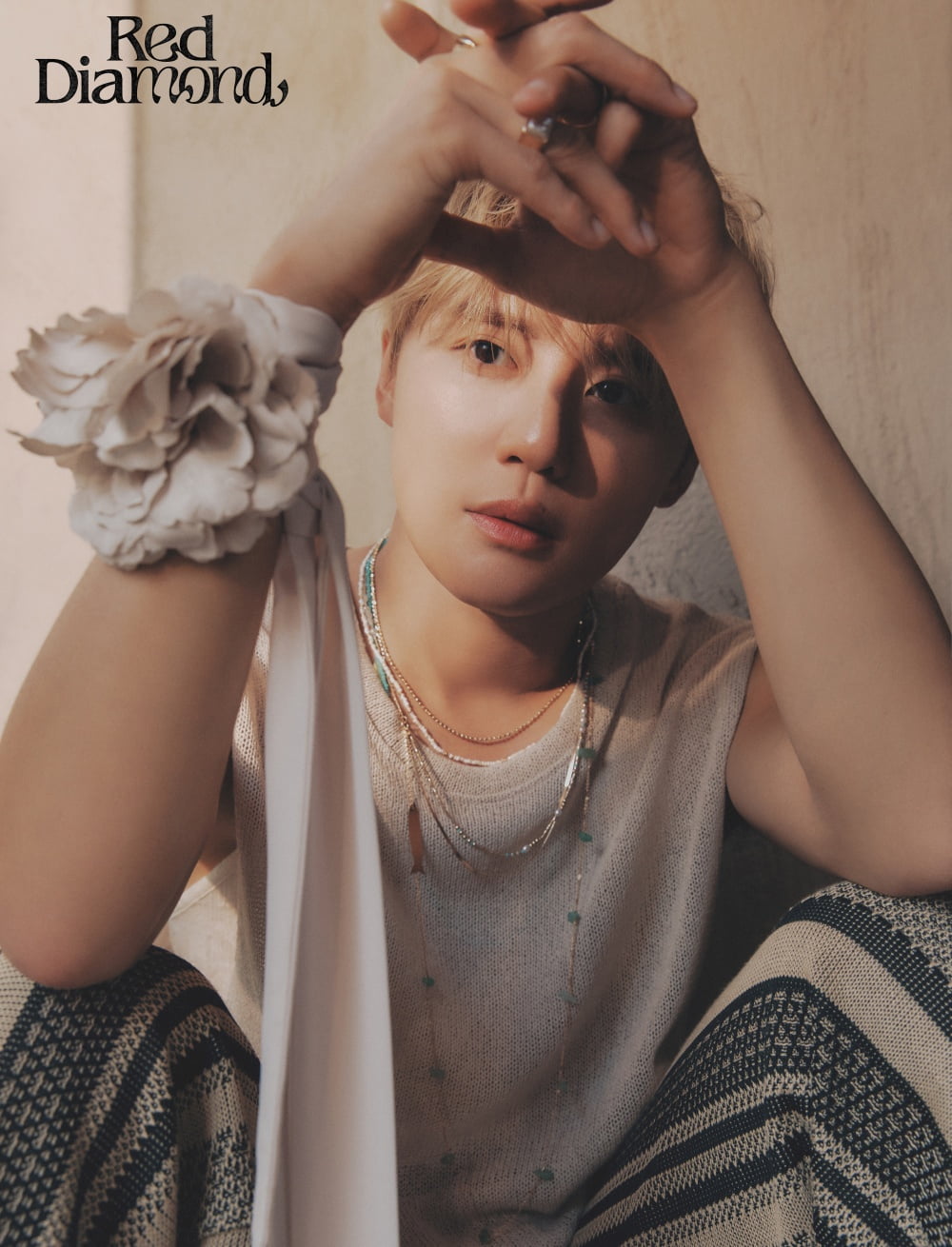 "Red Diamond" is an R&B ballad with an impressive contrast between the intro that begins with a cold and dreamy piano melody and the warm sense of space that adds loneliness. Kim Junsu's unique voice sometimes saddened and sometimes calmly led the emotions that grew thicker toward the second half, resulting in a high-quality song.
The lyrics, which compare the most beautiful object of yearning to a diamond, make us believe that an eternal heart that does not change no matter what kind of wounds are as precious as a heart. It is a song prepared with the hope that Junsu Kim, who is celebrating his 20th anniversary as a singer, will be a surprise gift to his fans who are waiting for new music.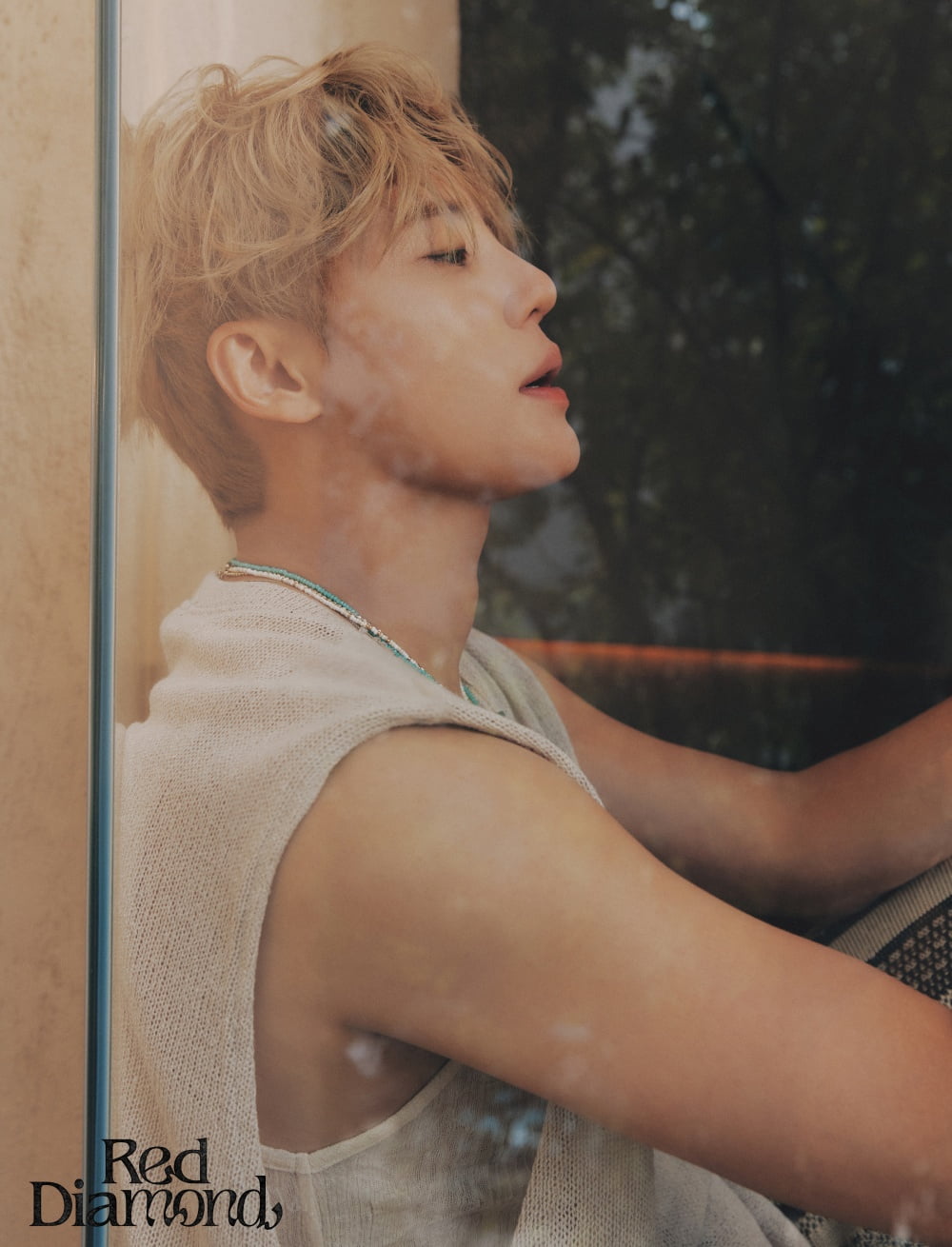 Previously, Kim Junsu raised fans' expectations for the release of a new song by releasing the concept photos and contents of "Red Diamond" filled with various charms. In addition, Kim Junsu will hold a comeback live to commemorate the release of a new song that communicates with the fandom (Coconut) in real time through the global fandom life platform Weverse at 9:00 pm on the same day.
Kim Junsu, who is about to release 'Red Diamond', said, "While celebrating the 20th anniversary of my debut and preparing for the fan meeting tour, I think I thought the most about what I could do to surprise and delight my fans. I prepared it because I thought it would be a new song, a new song, and I think you can feel the feelings I wanted to do and put through this music. Please listen to it a lot, and above all, I hope the fans who listen to this song will be happy." revealed
Reporter Kang Min-kyung, Ten Asia kkk39@tenasia.co.kr