MUSIC
Singer Jung Dong-ha holds a solo concert 'PLAYLIST' after 3 years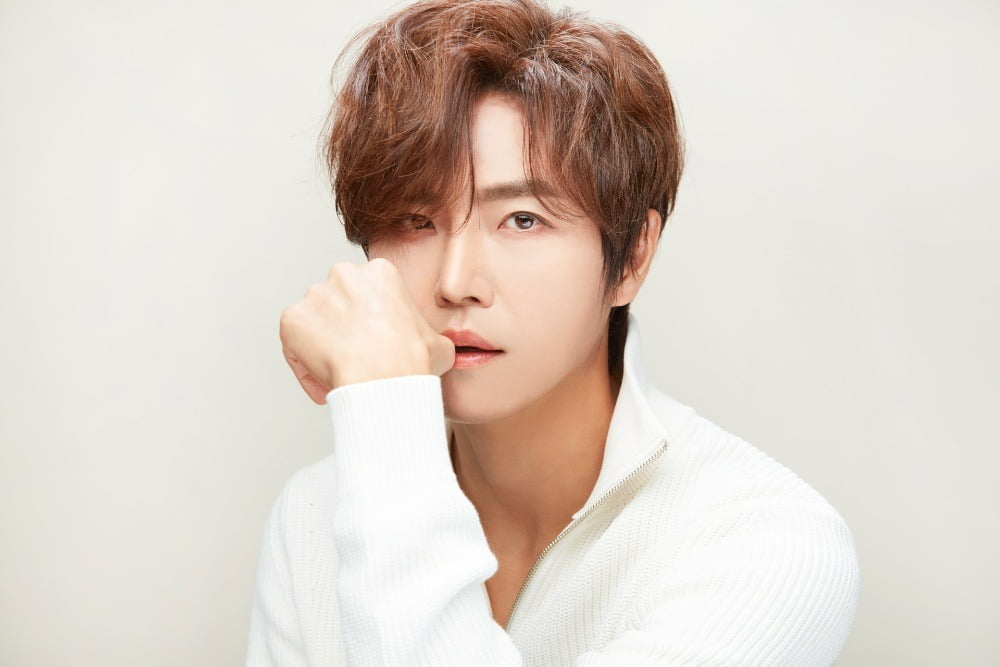 Jeong Dong-ha will hold a solo concert for the first time in 3 years.
Jeong Dong-ha will hold the '2023 Jeong Dong-ha Concert PLAYLIST' at the Haeoreum Hall of Chosun University in Gwangju on September 2nd.
This performance is a solo concert held by Jeong Dong-ha after 3 years. In 2016, Jeong Dong-ha went from being a member of the group Resurrection to being a solo singer and held his first solo concert 'Dream'. Starting with this, they decorated their performances with various themes such as 'Artist Dongha Jeong', 'Color', and 'Sound', and were loved by fans.
This concert will be held under the theme of 'Playlist for you and me'. 'My Playlist' is filled with songs that Jeong Dong-ha often sang at the beginning of his debut and songs by artists who influenced Dong-ha Jung's music world, songs that fans want to hear and songs that Dong-ha Jeong wants to hear to fans. The stage will be decorated with two parts of a filled 'playlist for you'.
The agency Music One Company said, "Through this solo concert, we will show singer Jeong Dong-ha's new musical attempts and changes." "We are creating a stage where we can communicate with our fans. Please check it out at the concert."
Jung Dong-ha recently appeared on KBS2's 'Immortal Songs Episode 617 – 1970's Find the Treasure Song Special' and won the 16th trophy, breaking his own record for the most wins in 4 years. Jung Dong-ha is active in various fields such as broadcasting, performances, radio, and musicals, and continues active musical communication with fans.
Meanwhile, tickets for Jeong Dong-ha's solo concert 'PLAYLIST' can be purchased through the ticket link.
Kim Seo-yoon, staff reporter seogugu@tenasia.co.kr