MUSIC
Group ZEROBASEONE also drew attention from the UK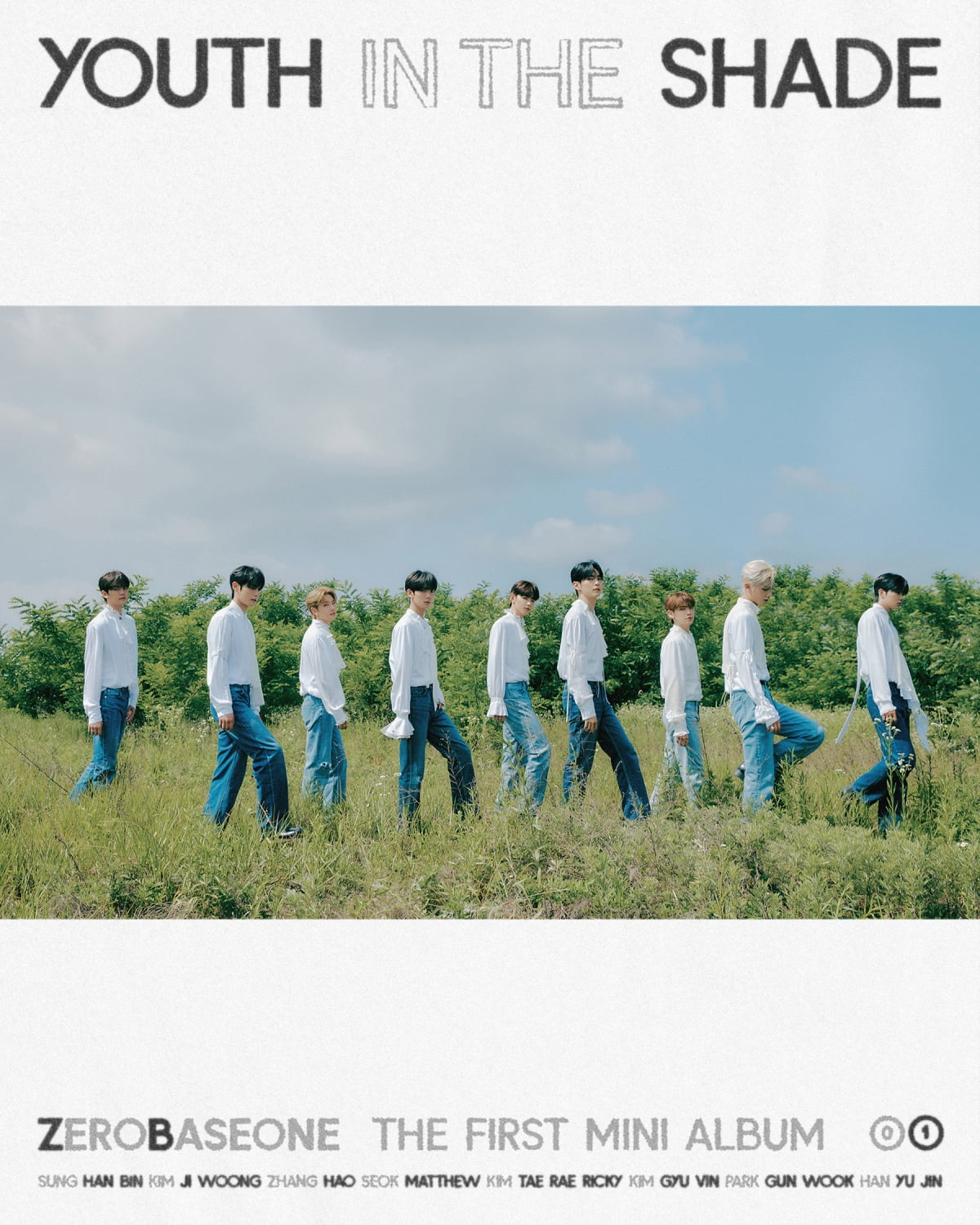 The group ZEROBASEONE (Zero Base One) is receiving the spotlight from influential overseas media.
ZEROBASEONE (Sung Han-bin, Kim Ji-woong, Jang Ha-o, Seok Matthew, Kim Tae-rae, Ricky, Kim Kyu-bin, Park Gun-wook, Han Yu-jin) recently met with British magazine NME and American media FOX13 to talk about various things.
First of all, in an interview with NME, Seong Hanbin expressed his humility about the evaluation that ZeroBase One opened the door to the 5th generation of K-POP, saying, "I am following and learning from great seniors who opened the way." Kim Tae-rae said, "I will become an artist who conveys a sincere message, not just singing and dancing."
The secret of ZeroBase One's teamwork was also revealed. When talking with members, they say that mutual empathy and listening are important. In particular, Kim Ji-woong praised Seong Han-bin for fulfilling his role as a leader well, saying, "The ability to arrange each other's colors into a beautiful rainbow is excellent, rather than combining each member's colors into one." Han Yu-jin said, "By overcoming difficulties, we become one, and that seems to be the process of (team) growing."
FOX13 paid attention to their debut album 'YOUTH IN THE SHADE'. Sung Han-bin said, "From the preparation process, I paid a lot of attention to the album concept. As can be seen from the title 'YOUTH IN THE SHADE', it connects youth and shade to talk about the unconventional, inner side of human beings," he explained. In addition, the members mentioned how they grew while appearing on the survival program Mnet's 'Boys Planet'.
Reporter Kim Se-ah, Ten Asia haesmik@tenasia.co.kr