MUSIC
Enhyphen, Japan in August-September... 9 stages including large-scale festivals and world tours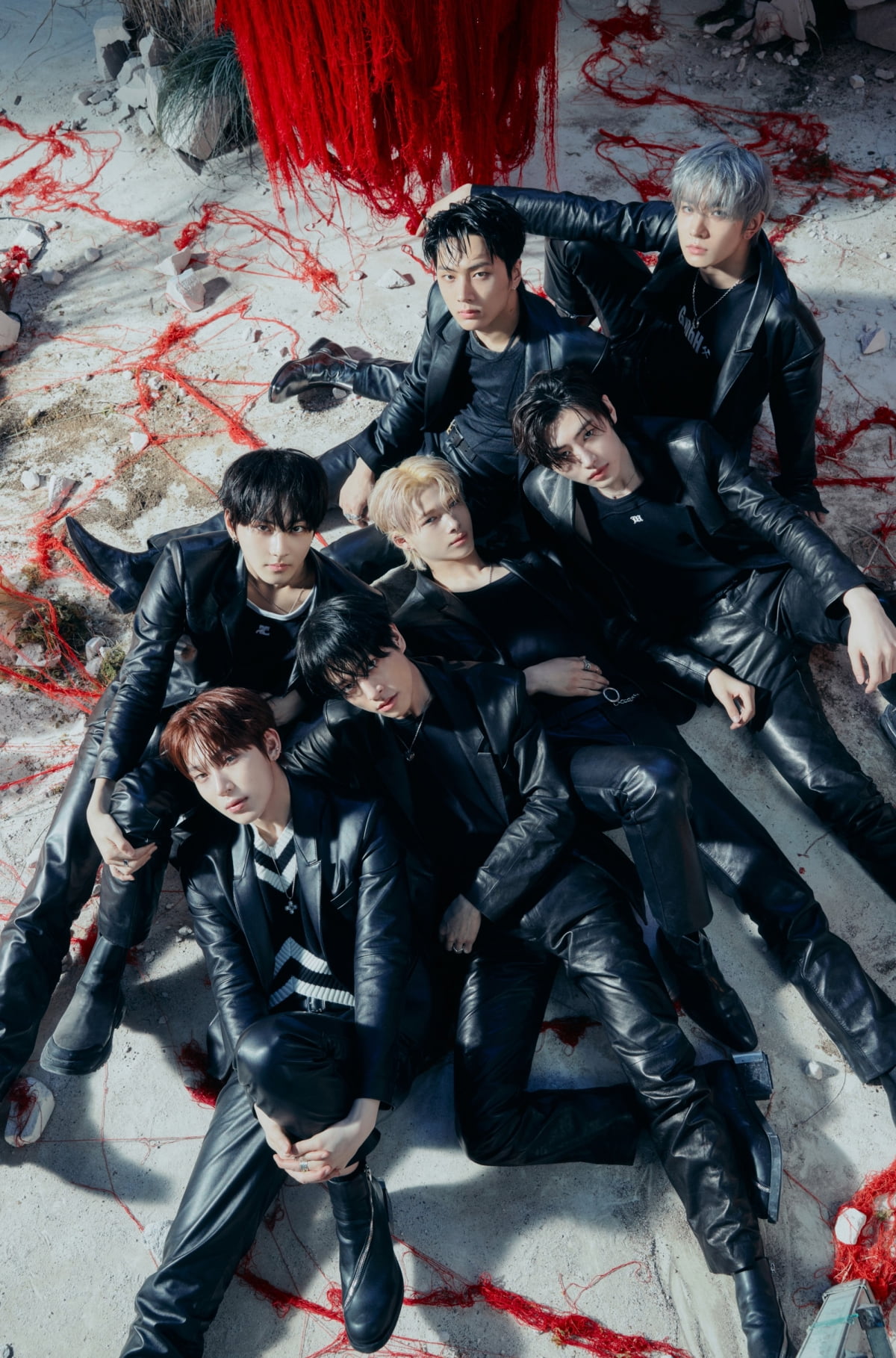 The group ENHYPEN will hold various performances in Japan until next month and communicate passionately with local fans.
ENHYPEN (Jungwon, Heeseung, Jay, Jake, Seonghun, Sunwoo, Nikki) started today (17th) with Fuji TV's 'Mezamashi Live', recorded a special NHK music broadcast on the 18th, and recorded 'Summer Sonic 2023' on the 19th and 20th. '(SUMMER SONIC 2023) on stage. They will hold 'ENHYPEN WORLD TOUR 'FATE' IN JAPAN' (hereinafter referred to as 'FATE') on the 2nd and 3rd and 13th and 14th of next month, and then on the 17th of the same month, 'CDTV Live! live! Festival 2023', and will perform unrivaled performances throughout Japan for about a month.
"Mezamashi Live" is a summer outdoor performance held by Fuji TV. During the "Odaiba Adventure King 2023 SUMMER SPLASH!" Enhyphen will appear as the main character of the 3rd Hive Labels artist booth held at 'Odaiba Adventure King', and fans can take selfies with the frame decorated with Enhyphen on the spot.
Enhyphen will then hold performances at Japan's largest music festival "Summer Sonic 2023," which will be held in Tokyo on the 19th and Osaka on the 20th. 'Summer Sonic' is the first time they will stand on the stage of a summer music festival in Japan, and Enhyphen is a team that shows strength in performance and interaction with the audience, so the stage that will be held in Tokyo and Osaka for two days is expected.
ENHYPEN will make special memories with the Japanese engine (ENGENE. fandom name) with the world tour 'FATE' from the beginning to the middle of next month. They will perform solo at Kyocera Dome Osaka on the 2nd and 3rd of next month, and Tokyo Dome on the 13th and 14th of next month. In particular, with this performance, ENHYPEN will set a milestone of entering Tokyo Dome in the shortest period after debut among K-pop boy groups.
'CDTV Live! live! You can also meet ENHYPEN at 'Festival 2023'. 'CDTV Live! live! Festival 2023' is Japan's representative music broadcasting program 'CDTV Live! Live" is a special live stage that goes beyond television and brings together the program, artist, and audience.
Meanwhile, ENHYPEN will release its third Japanese single '結 -YOU-' on the 5th of next month.
Reporter Yoon Jun-ho, Ten Asia delo410@tenasia.co.kr