MUSIC
RIIZE, a rookie of SM Entertainment, showed off refreshing charm.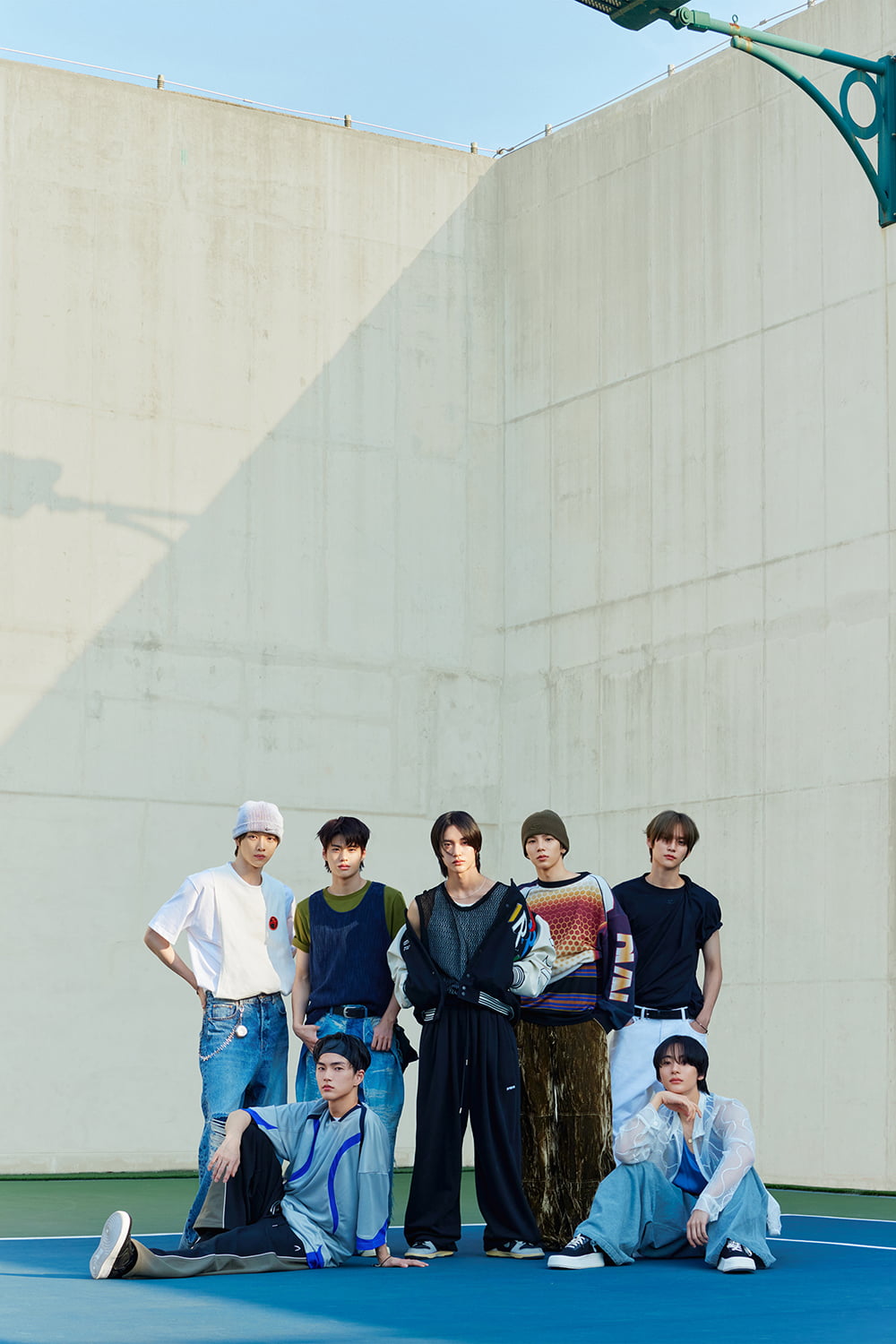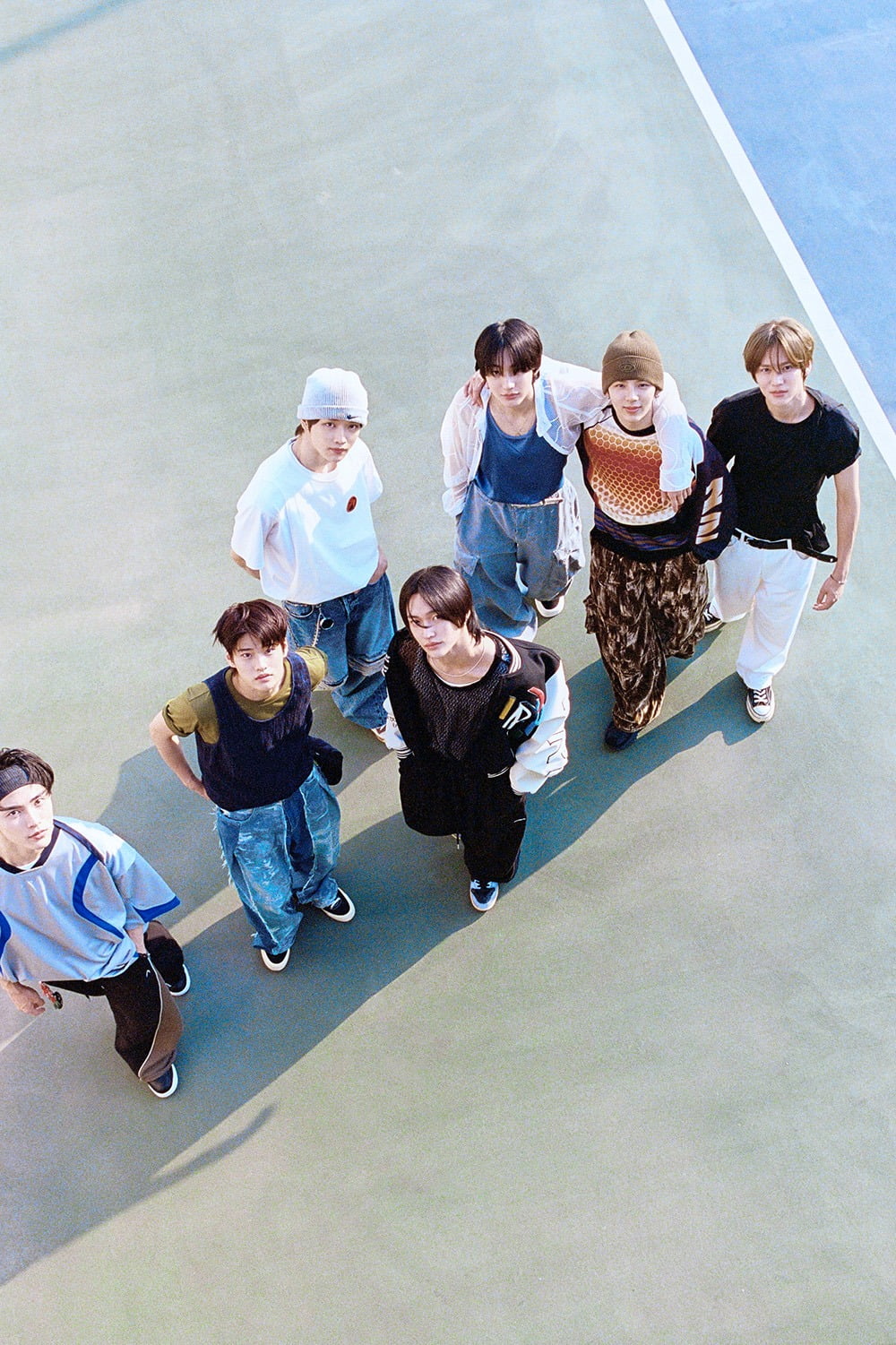 Rookie boy group RIIZE announced a refreshing performance with the prologue single 'Memories'.
Ryze's prologue single 'Memories', which will be released on August 21st at 6pm, is an impressive song with synthesizer and guitar sounds that evoke nostalgia for the past. The lyrics depict the excitement of pure youth taking the first step towards the future.
The performance of "Memories" is also rhythmically composed with bouncing movements, as if cheering for a new beginning in line with the lyrics, and overflowing with a sense of refreshment. In addition, choreography reminiscent of cheerleading using energetic jumps and steps, as well as point gestures that carefully bring out memories in the head, add to the fun.
Alexander Chung, a world-renowned choreographer based in the United States, ReiNa, a famous Japanese choreographer, and JRICK, Ji Yun-hwan, Jeon Hyuk-jin, who are very active in Korea, are in charge of this performance. The country's top-notch choreographers created it together to maximize RIIZE's cool yet young charm.
At 0:00 on the 16th, a group image of the seven members gathered together in search of inspiration as a team was released through RIIZE's official SNS account. Another 'Training Days' (Training Days) concept image containing the characteristics of each member will also be released sequentially.
RIIZE combines English words meaning 'Rise' and 'Realize' in the group name, which means 'a team that grows together and realizes dreams', and on September 4, the first single was released. Debut with the album 'Get A Guitar'.
Ten Asia Reporter Kim Ji-won bella@tenasia.co.kr