MUSIC
BLACKPINK Lisa, LVMH family 2nd generation and dating rumor again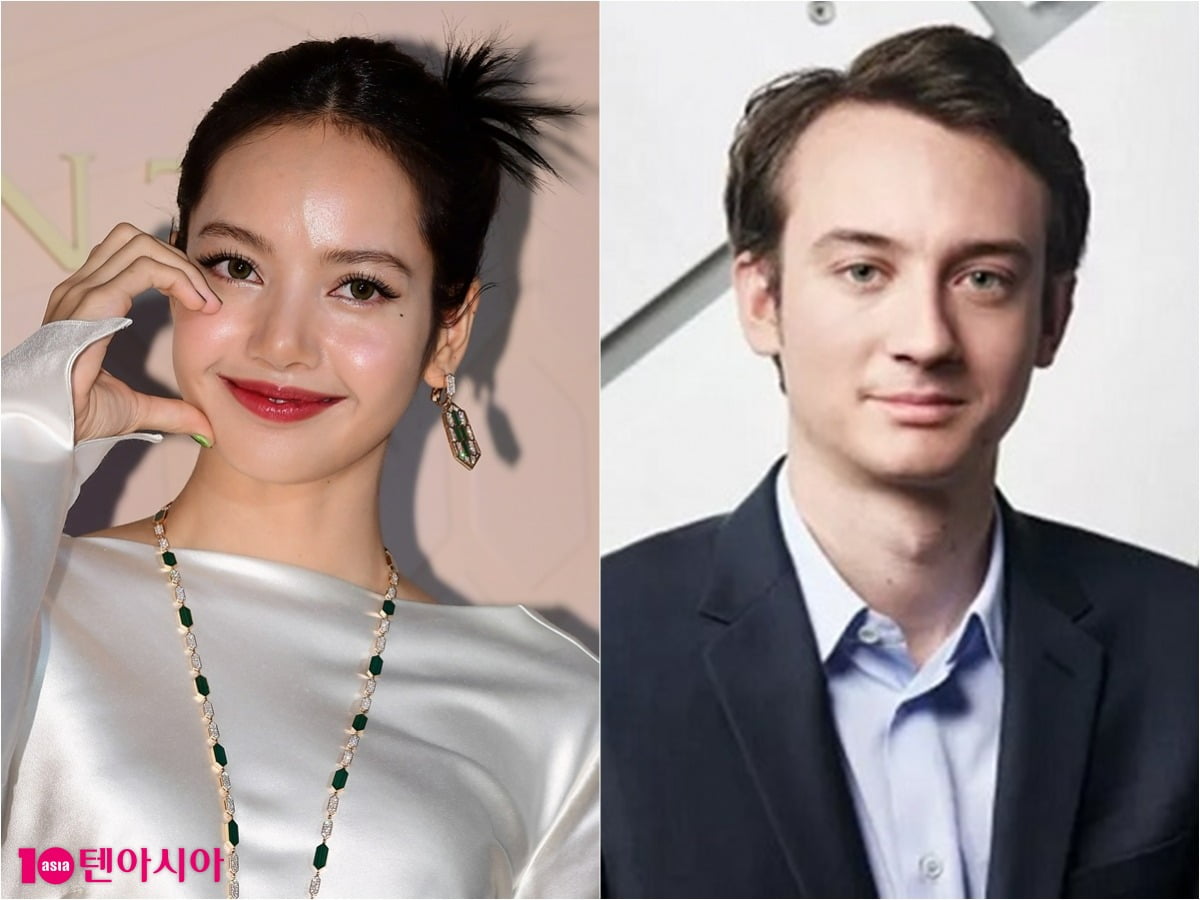 Group BLACKPINK Lisa (26) has been embroiled in dating rumors again with Frederic Arnault (28, Frederic Arnault), the second generation of Moët Hennessy (LVMH), the world's largest luxury consumer goods company.
Afterwards, on the 9th and 10th, Lisa and Frederic Arno each released photos of their vacation through their social networks, and fans speculated that the place in the photos was Italy, raising suspicion that the two were spending time together. In particular, it is claimed that the destination in Lisa's photo is also a photo posted on social media of the LVMH family's second daughter-in-law, Jarald Guiot, and youngest son Jean Arno's fiancee.
In the midst of this, on the 16th, an American Hallyu media raised the dating rumor again, saying that Lisa and Frederic Arno were spotted sitting side by side in an airport lounge in Los Angeles.
In this regard, YG Entertainment, the agency, has not made any special statements.
Previously, on the 10th of last month (local time), some foreign media outlets raised rumors of their dating by revealing pictures of Lisa and Lisa together.
The media said, "Lisa was caught having a good time with Frederic Arnault, CEO of TAG Heuer, a luxury watch brand, without makeup at a restaurant in Paris, France."
Frederic Arnault has openly revealed that he is a Blackpink fan, and has actually certified Blackpink's performances. It is also said that he maintains close friendships with all Blackpink members.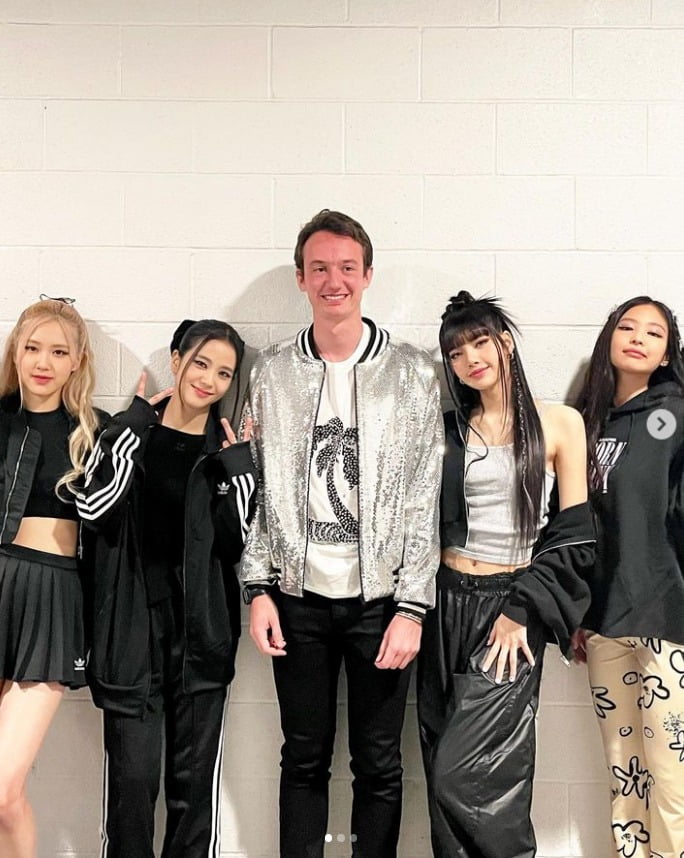 BLACKPINK, including Lisa, are currently discussing renewing their contract with YG Entertainment. Lisa had previously been rumored to leave, but YG said, "It's because of her tour and personal schedule, and it has nothing to do with whether or not she signed a contract." On the 16th, it was reported that the four members of BLACKPINK were "under discussion" regarding whether to renew their contracts.
Frédéric Arnault, who was pointed out as Lisa's dating rumor, is the fourth son of Bernard Arnault, chairman of Louis Vuitton Moët Hennessy (LVMH), the world's largest luxury empire, ranked second in the world by Bloomberg in the first half of 2023, and is currently CEO of TAG Heuer.
Jiye Choi, staff reporter at TenAsia wisdomart@tenasia.co.kr