MUSIC
ZEROBASEONE successfully completed its first fan concert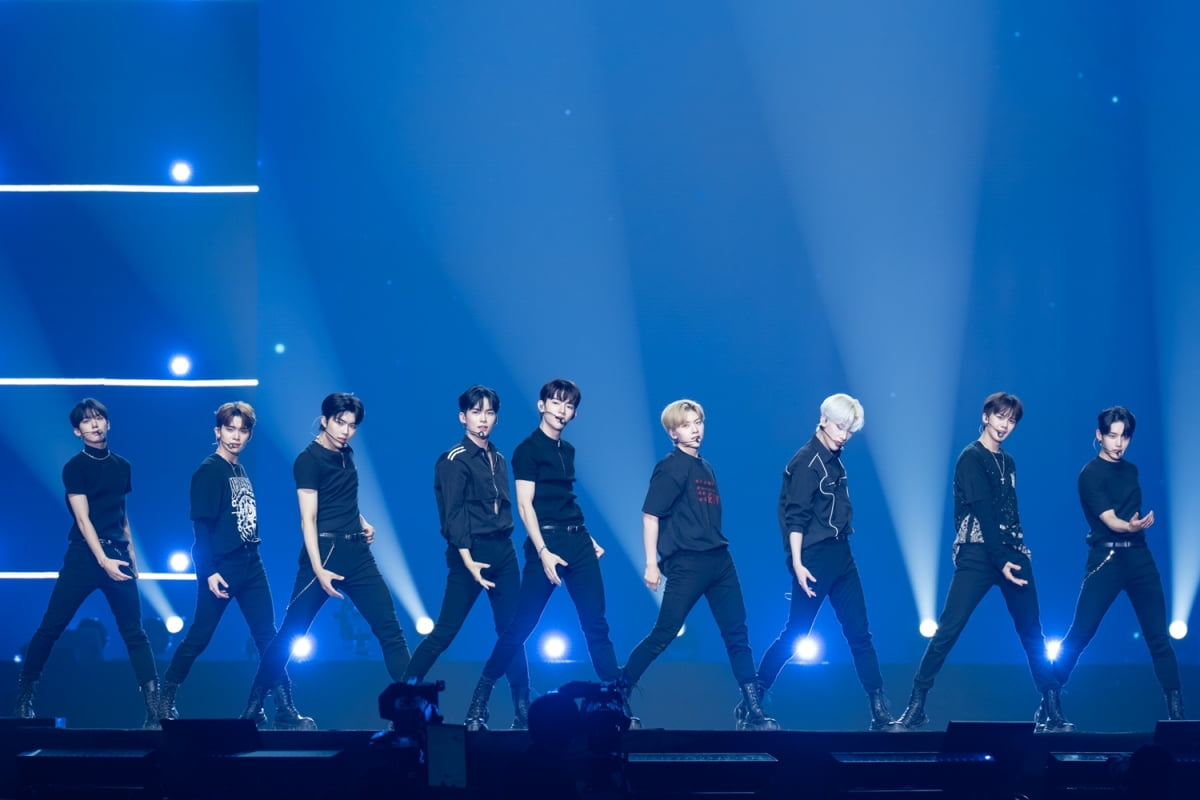 ZEROBASEONE held a fan concert a month after their debut and met fans around the world.
ZEROBASEONE (Sung Han-bin, Kim Ji-woong, Jang Ha-o, Seok Matthew, Kim Tae-rae, Ricky, Kim Kyu-bin, Park Gun-wook, Han Yu-jin) held a fan concert '2023 ZEROBASEONE FAN-CON' at Gocheok Sky Dome in Guro-gu, Seoul on the 15th.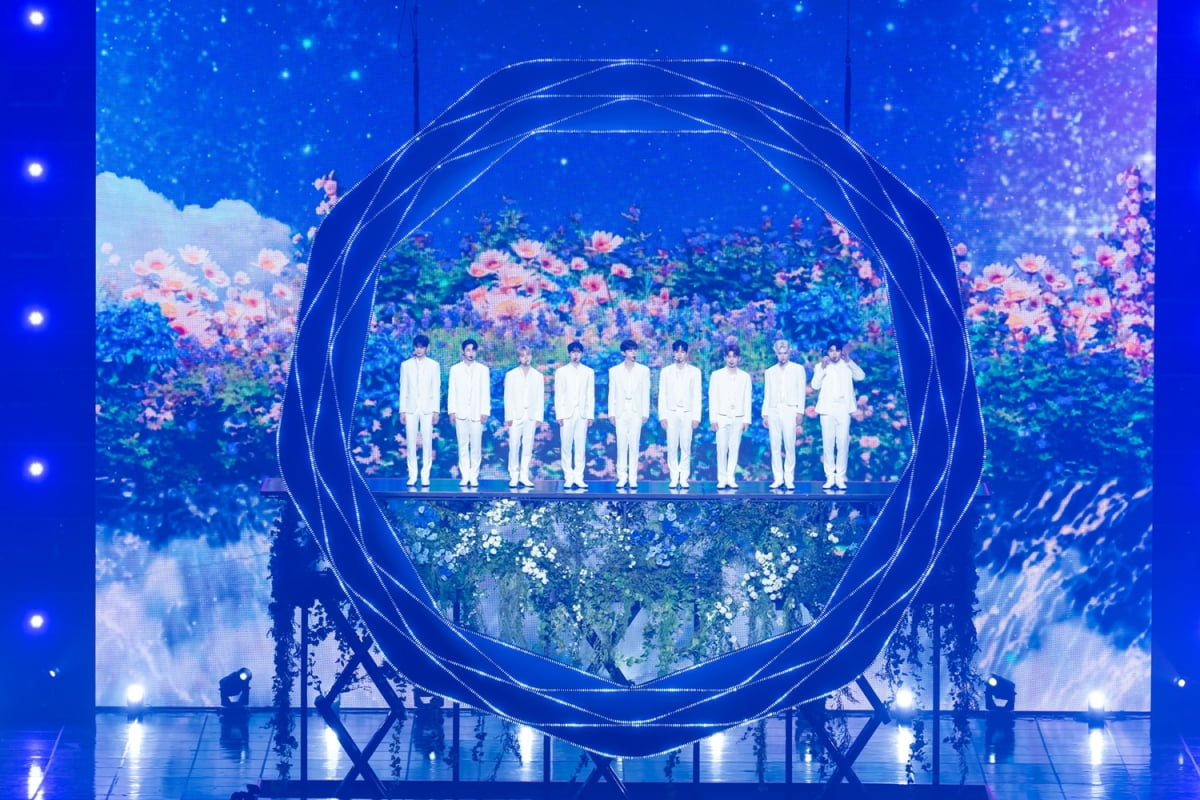 This fan concert was held both online and offline with ZEROBASEONE's will to meet directly with the fans who have always supported them even after their debut. While 18,000 seats were sold out at the same time as the ticket was opened and a hot reaction continued, the nine members started the brilliant journey of making 0 to 1 with ZEROSE (the official fan club name).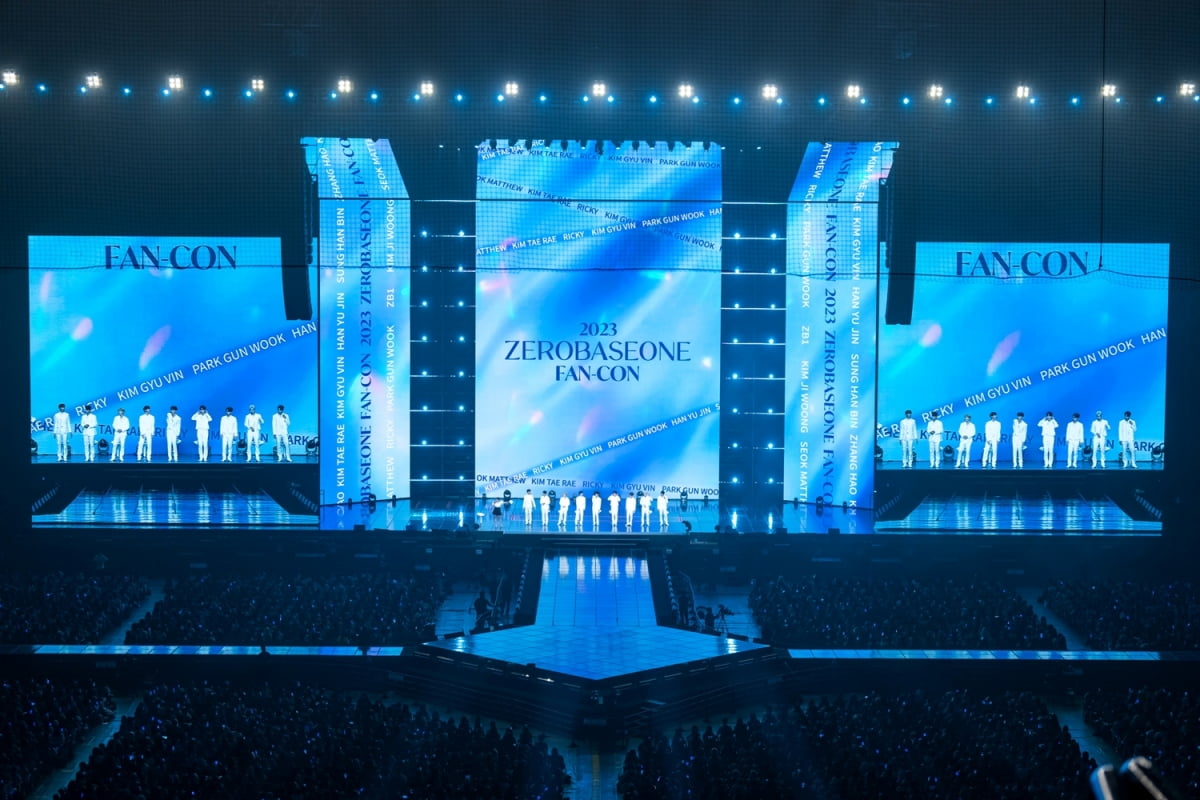 On this day, ZEROBASEONE presented a variety of stages, including the title song 'In Bloom' from their debut album 'YOUTH IN THE SHADE', as well as the b-side songs 'Cosmic Dust (and I)' and 'Our Season'. In addition, the mission songs of Mnet's 'Boyz Planet', such as 'Here I Am', 'Say My Name', 'Jelly Pop', and 'Hot Summer', were performed differently in the ZEROBASEONE version, heating up the atmosphere at the scene. .
In addition, ZEROBASEONE performed various missions through the corner called 'ZEROBASEONE's charm Bloobeauty' and provided pleasure. The members showed off their charms with a situational play mixed with cuteness towards the fans, while singing sweet songs to add emotion.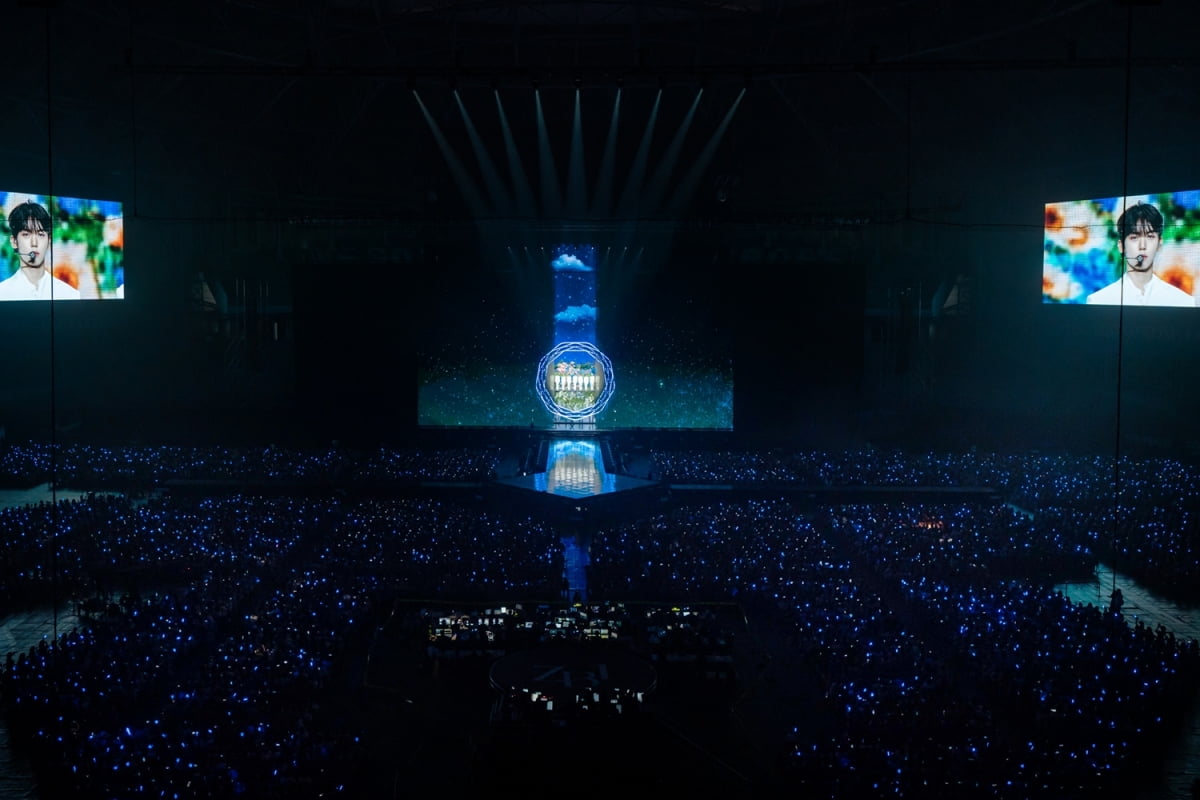 Lastly, ZEROBASEONE said, "Thank you for shining brightly on the beginning of our ZEROBASEONE. I will do a performance that I want to come back to, an impressive performance that I will remember for the rest of my life. I will become an artist who can feel and receive love from ZEROSE like this," expressing his sincere heart.
Reporter Kim Se-ah, Ten Asia haesmik@tenasia.co.kr