MUSIC
Kim Junsu releases a single album as a gift for the 20th anniversary of his debut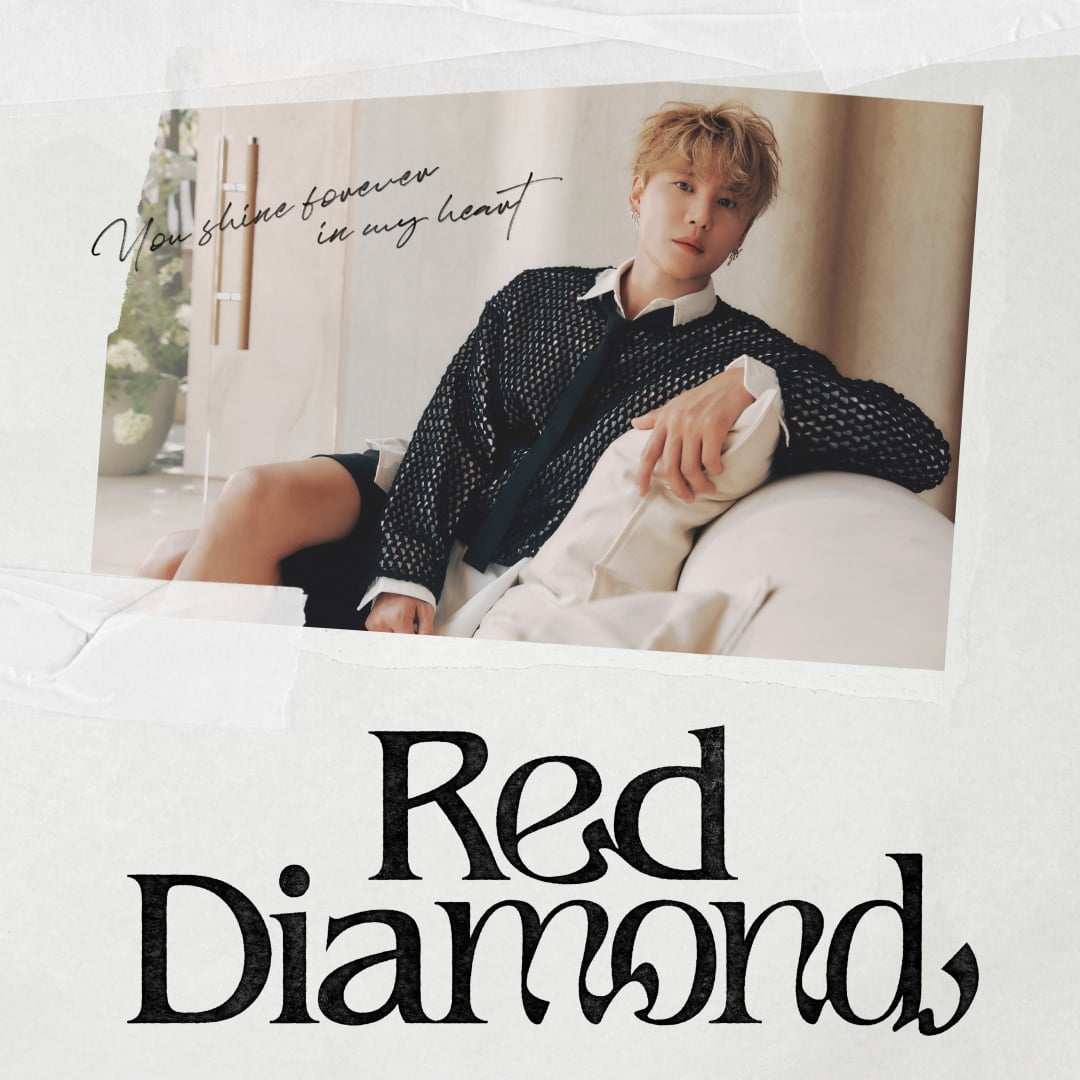 Singer Kim Junsu confirmed the release of a new single album on August 22nd.
On the 14th, the agency Palm Tree Island said, "Singer Kim Junsu, who celebrated his 20th anniversary this year, will release a new song as a surprise for his fans. Kim Junsu's new album 'Red Diamond' will be released at 6pm on August 22nd. It has been confirmed, and it will be released through various online music sites."
Previously, during the fan meeting tour commemorating the 20th anniversary of his debut, which started in Osaka, Japan on the 12th, Kim Junsu said, "I prepared the last song with the hope that it will be a gift to you all, but the lyrics contain my various feelings and the stories I want to tell." He sang the Japanese version of 'Red Diamond'. Since it was Kim Junsu's song that the fans heard for the first time here, it caused various speculations on SNS whether it was a song prepared for a fan meeting or a song scheduled to be released as a sound source.
Kim Junsu's 'Red Diamond' is an R&B ballad with an impressive contrast between the intro that starts with a cold and dreamy piano melody and the warm sense of space that adds to the feeling of loneliness. Kim Junsu's unique voice leads the emotions that grow deeper towards the second half, and the lyrics, which compare the most beautiful object of longing in the world to a diamond, make us believe that the eternal heart that does not change no matter what kind of wounds are as precious as a heart.
'Red Diamond' includes both Korean and Japanese versions of the song. As it marks the 20th anniversary of the singer's debut, the starting point of planning this single album is expected to be a special gift to the fans ahead of the fan meeting. In particular, Kim Junsu's solo song in Japanese is officially released in about 13 years, adding even more meaning to it.
Along with this, the album jacket photo of the new song is released together, amplifying fans' expectations. In addition, since the news of the new song release was released on the same day, it is expected that Kim Junsu will tell the story of the surprise new song release on the KBS Cool FM radio 'Raise the volume of Heize', which he will appear on the same afternoon, arousing many curiosity.
Reporter Kang Min-kyung, Ten Asia kkk39@tenasia.co.kr