MUSIC
Jo Yu-ri, the comeback of the tone goddess...Glory to appear in Squid Game 2
Singer Jo Yuri attends the media showcase for her 2nd mini album 'LOVE ALL' held at Yes24 Live Hall in Gwangjin-gu, Seoul on the 9th and presents a wonderful performance.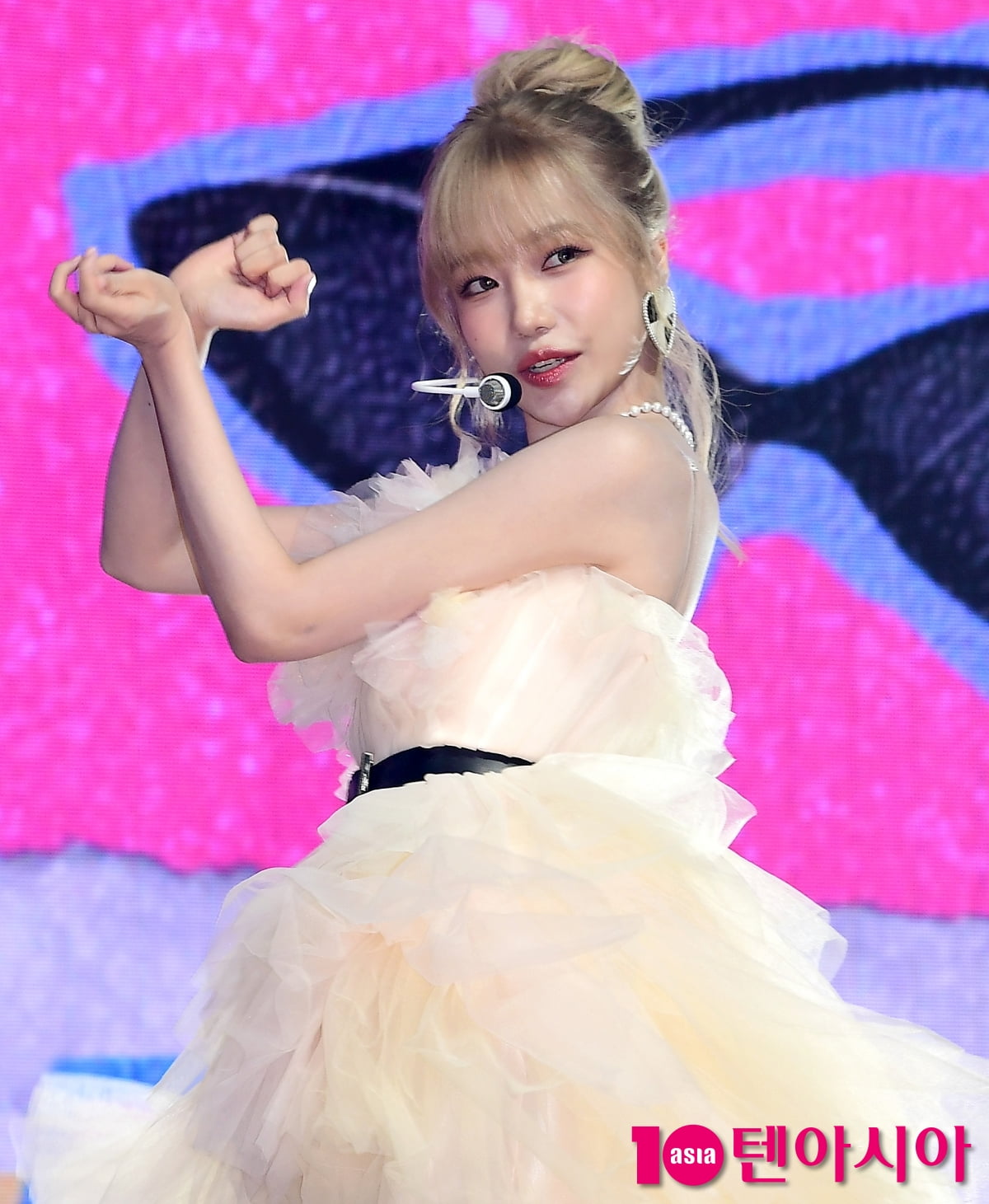 The new song 'Taxi' is a 'straight confession song' that expresses the heart running to the beloved 'you' through the means of a taxi. A hybrid dance-pop genre song that expresses an honest and confident mind that will reach out to you by any means to convey your feelings.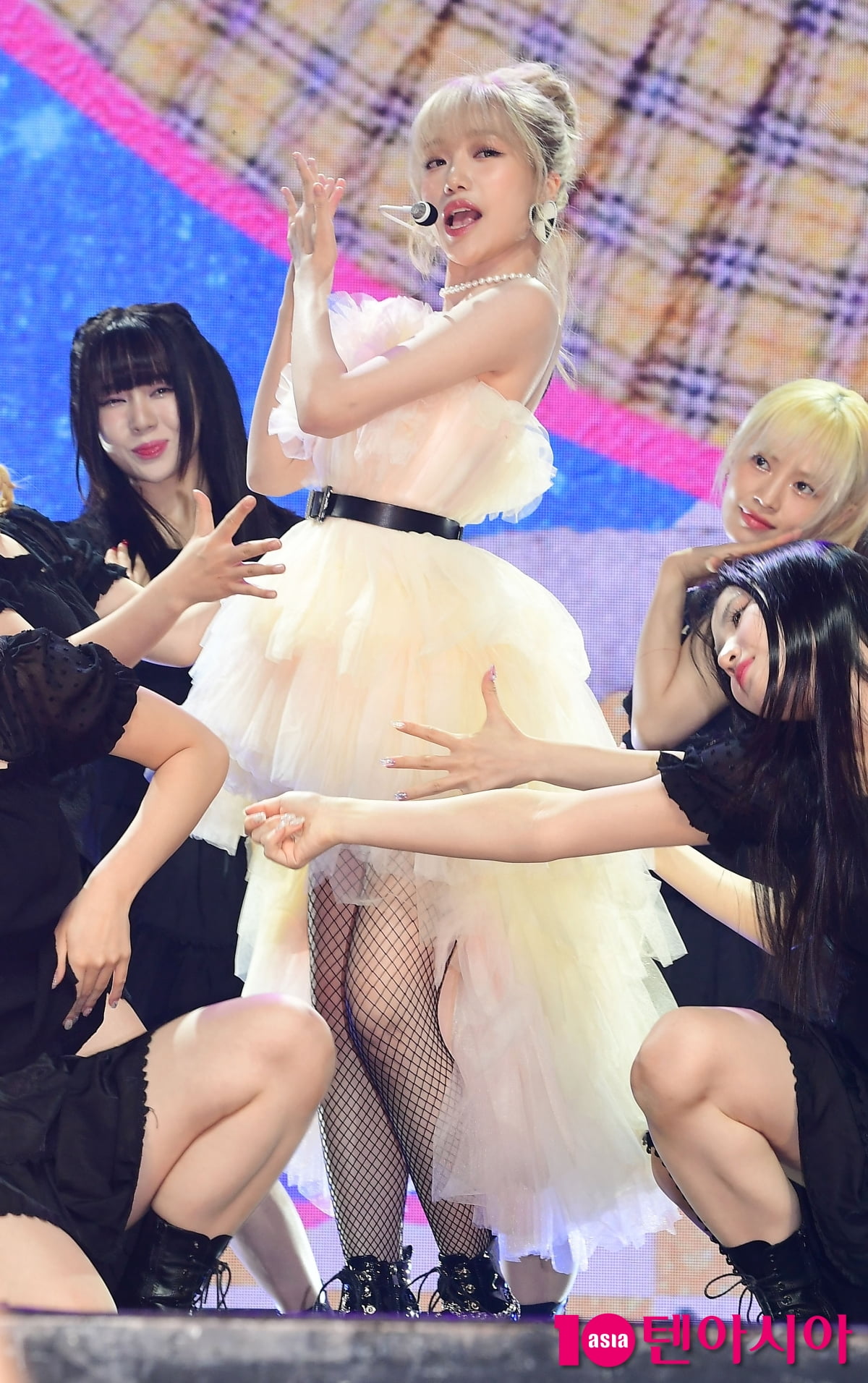 Jo Yuri is attracting attention not only as a singer but also as an actress. He made a strong impression by appearing in 'Drinking City Women' and 'Mimicus', and became a hot topic when he was cast in Season 2 of Netflix's 'Squid Game'.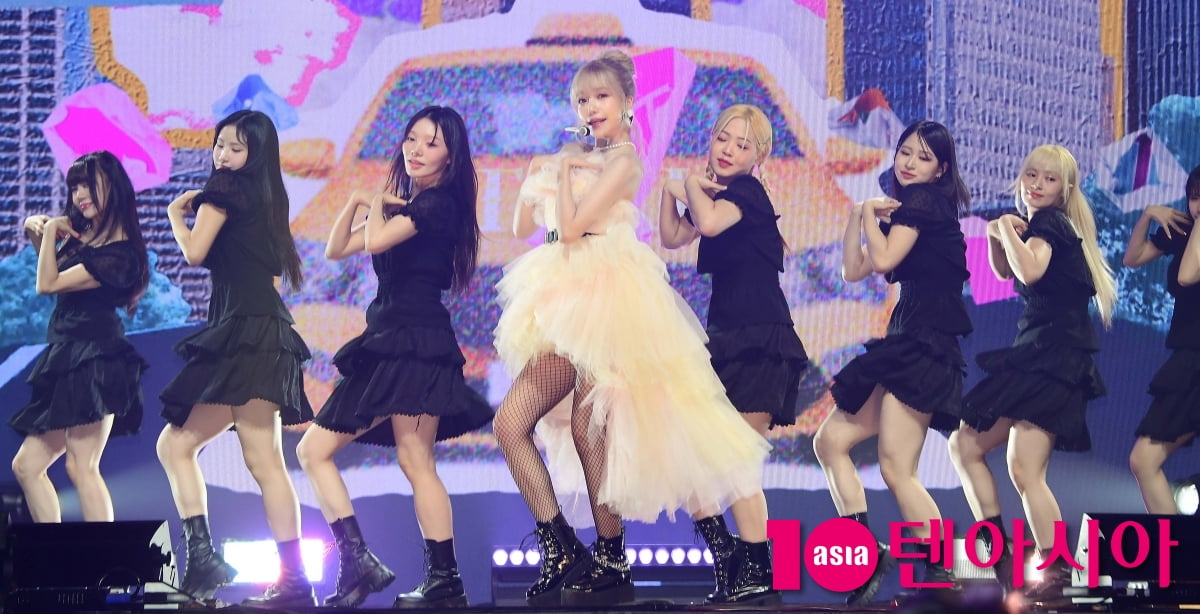 Regarding this, Jo Yu-ri said, "I auditioned for a good opportunity. I prepared hard and accepted the audition, and it was an honor just to be able to film with such a great senior. I will film hard, so I hope you look at it prettily when it is released."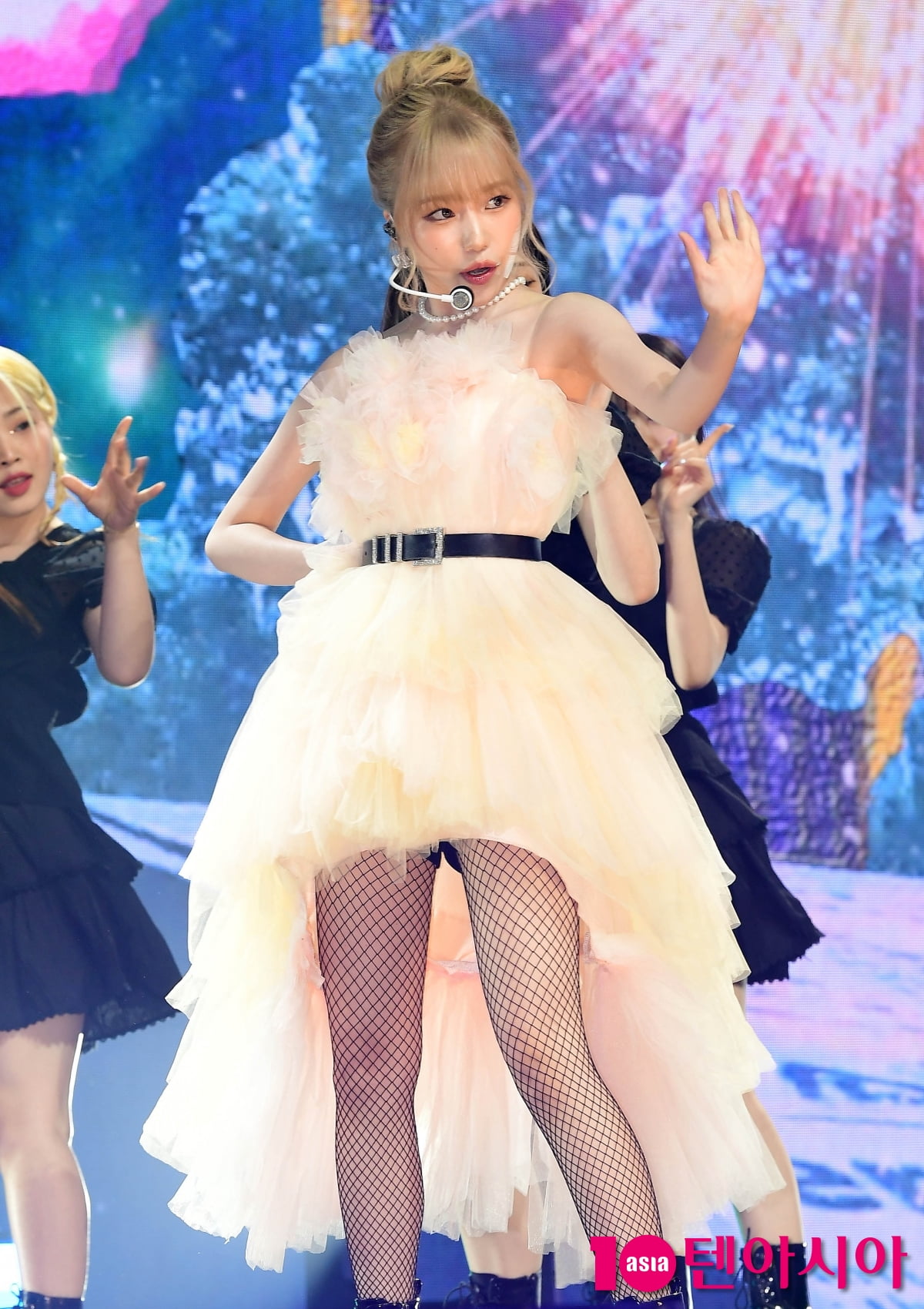 He added, "Because acting is a genre I love so much, and I love singing, I think I'm happy instead of thinking it's difficult. I think it's a really happy thing to be able to do what I love as a job. These days, I'm much happier."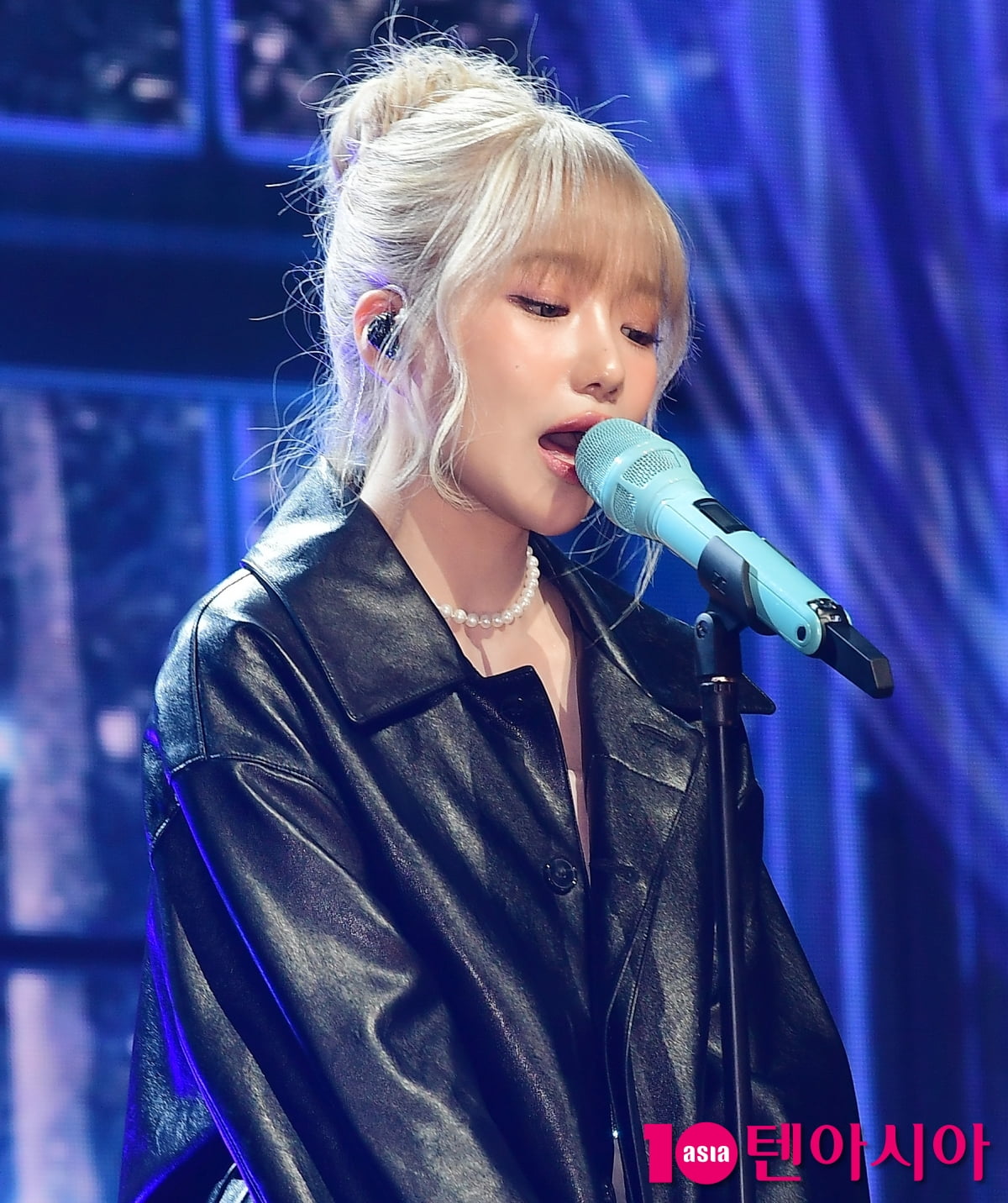 In addition, Jo Yu-ri said, "Both singer and actor seem to be difficult," but asked for expectations, saying, "It is still in the beginning stage and learning stage, so it seems difficult. I will work harder and greet you with a good work and album."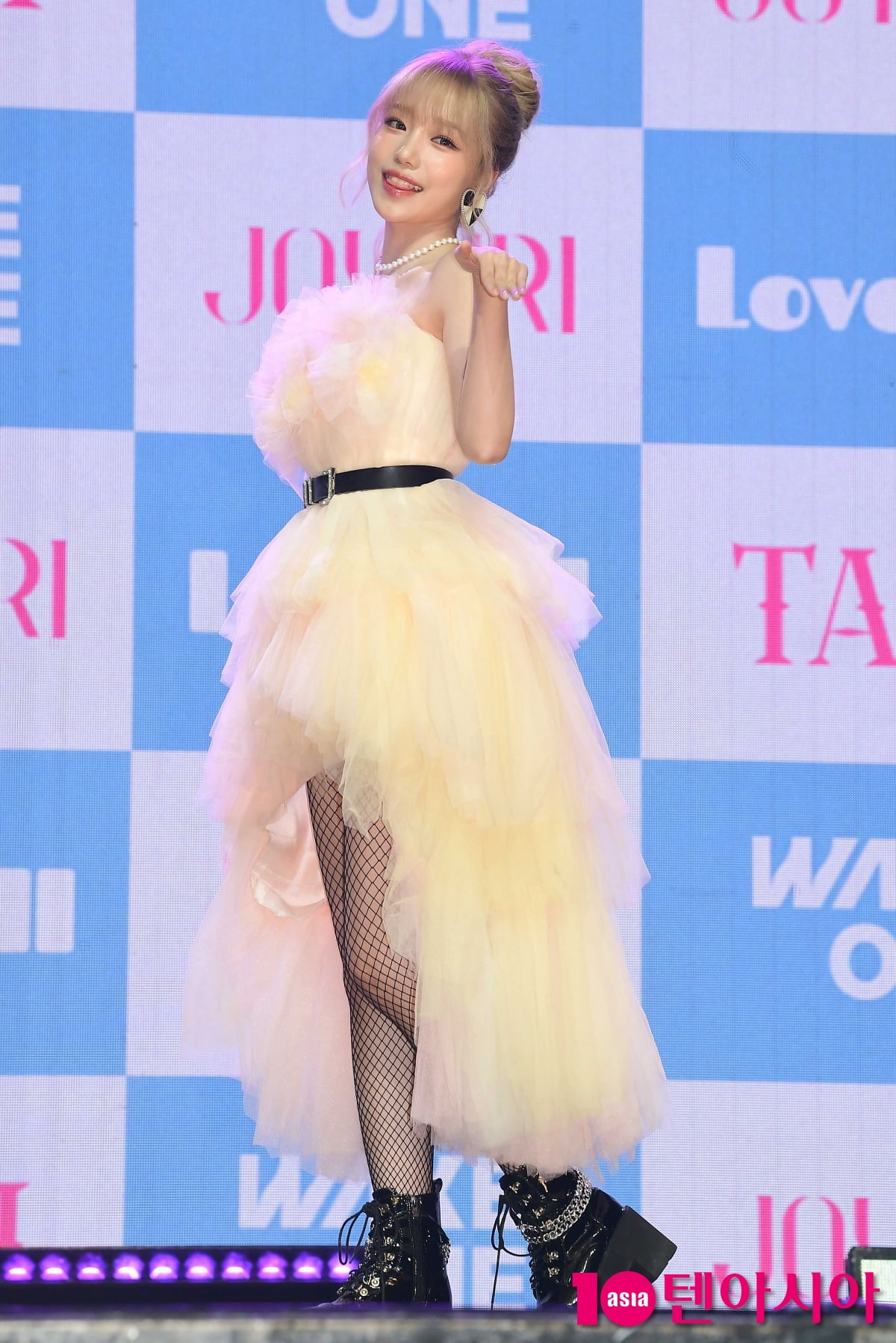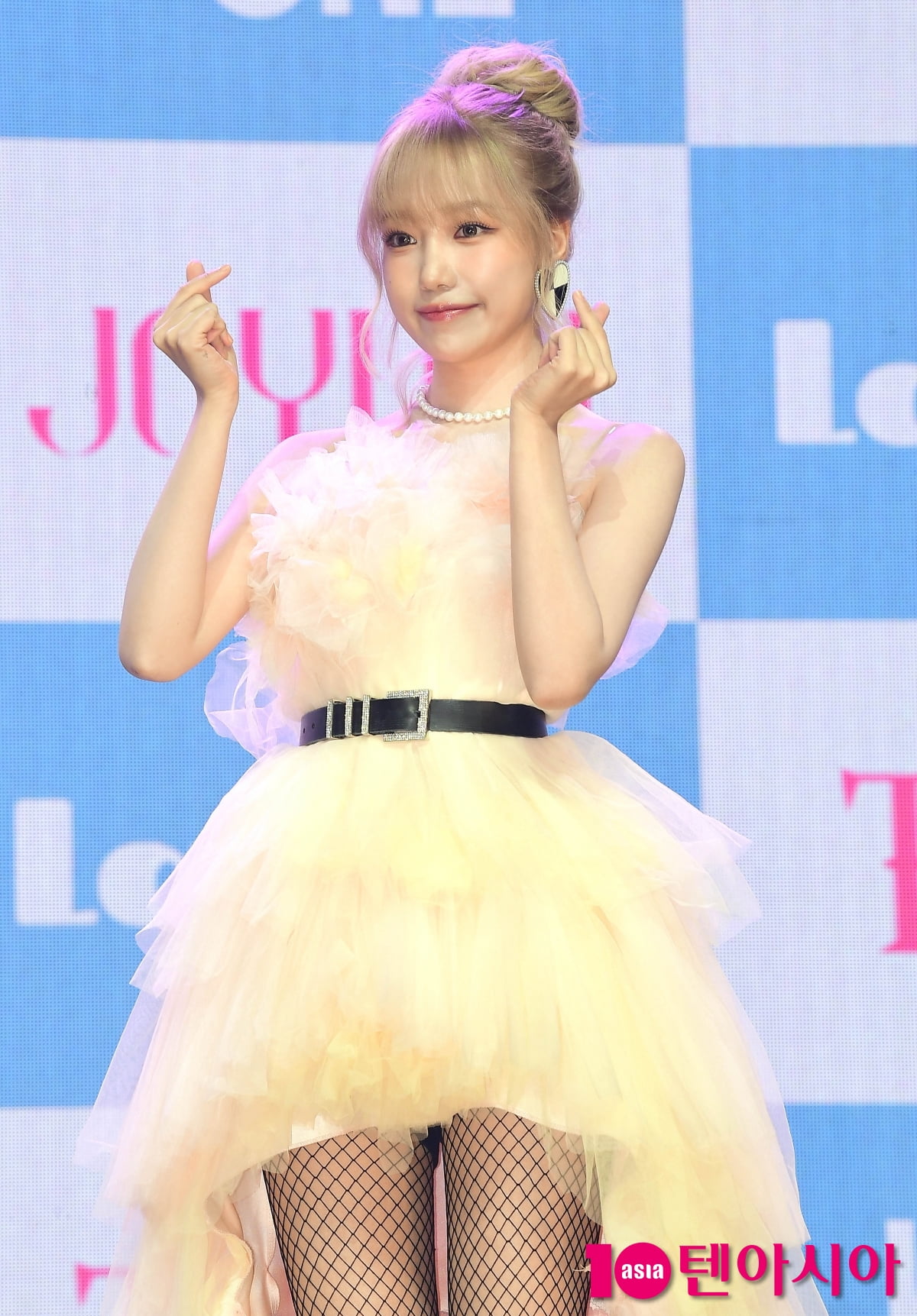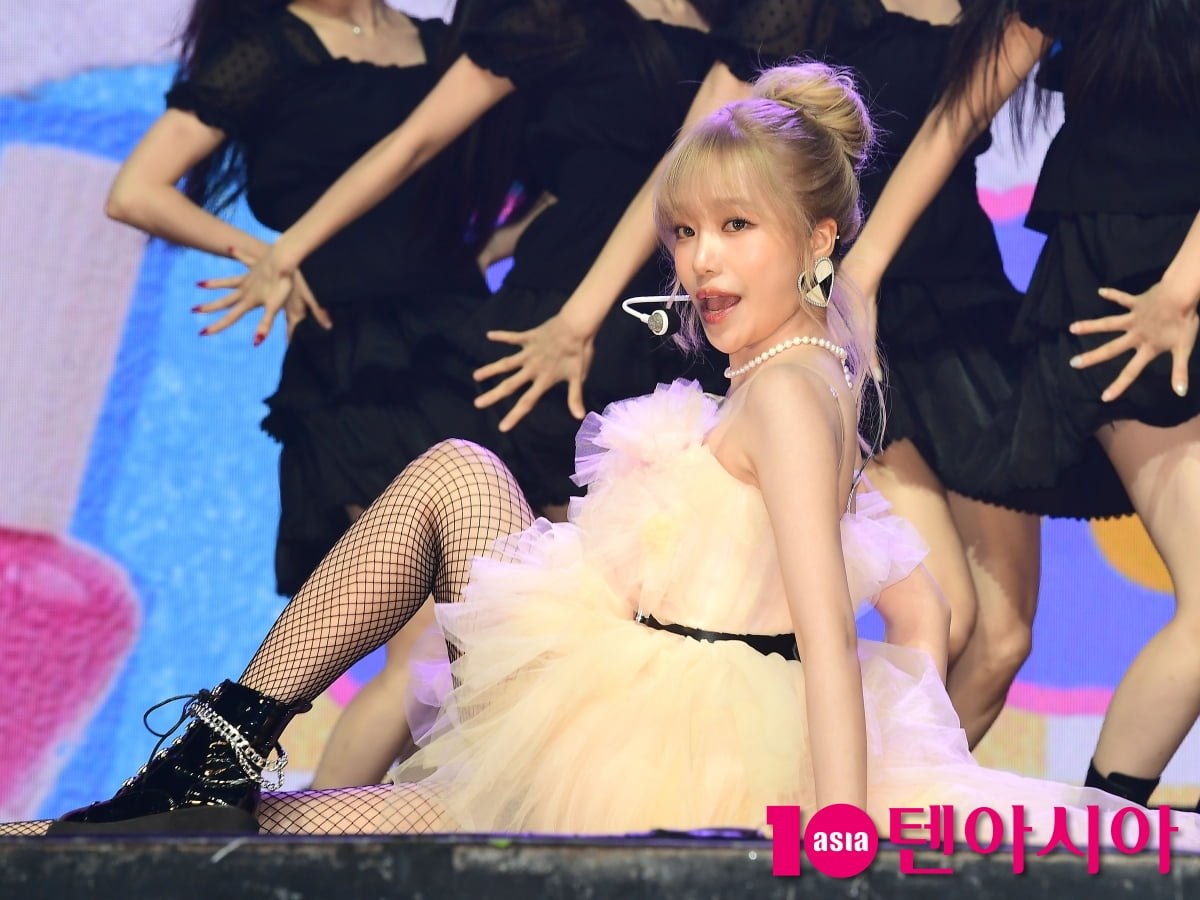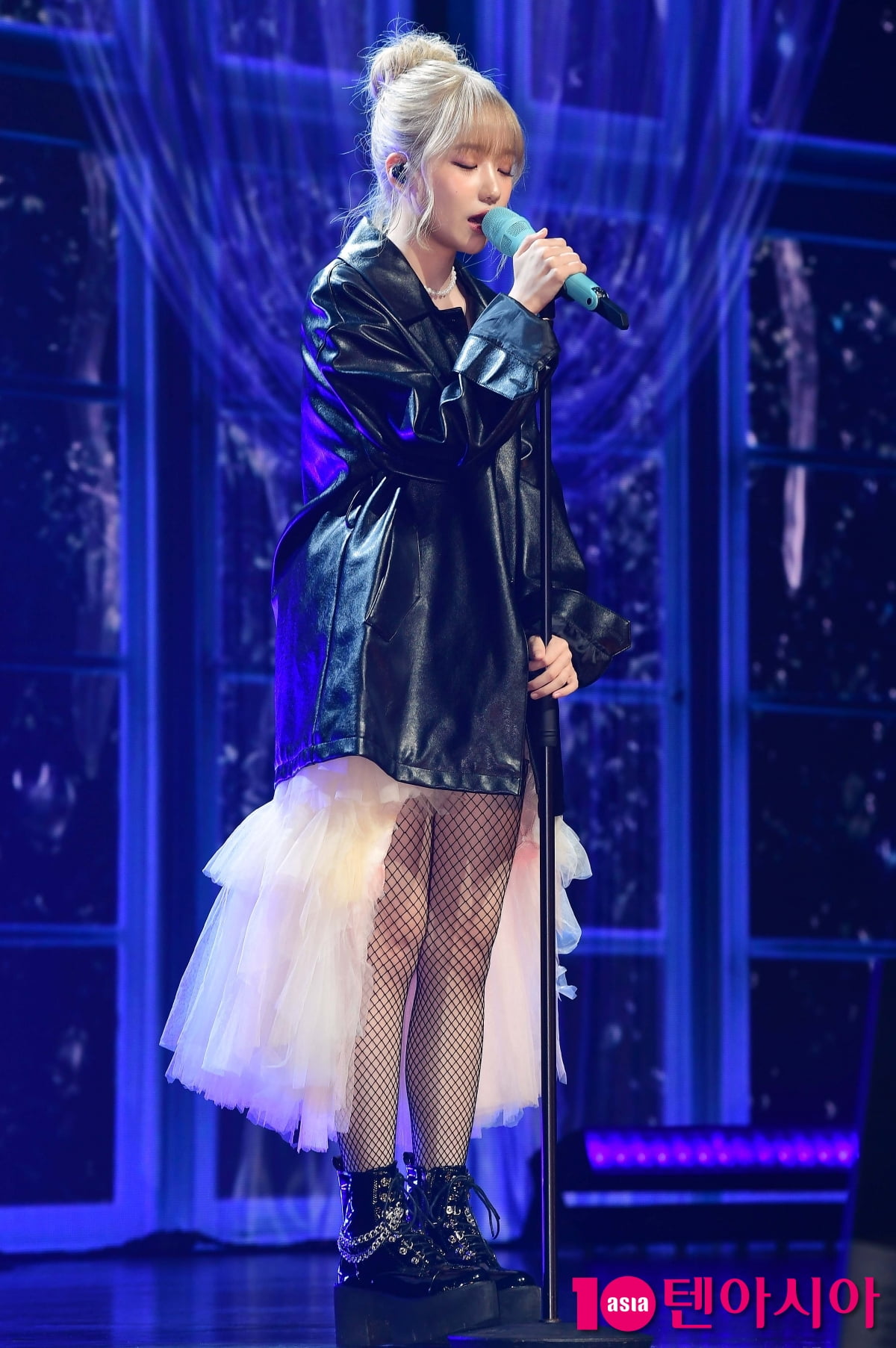 Reporter Cho Joon-won wizard333@tenasia.co.kr