MUSIC
AKMU to release an album on the 21st after 2 years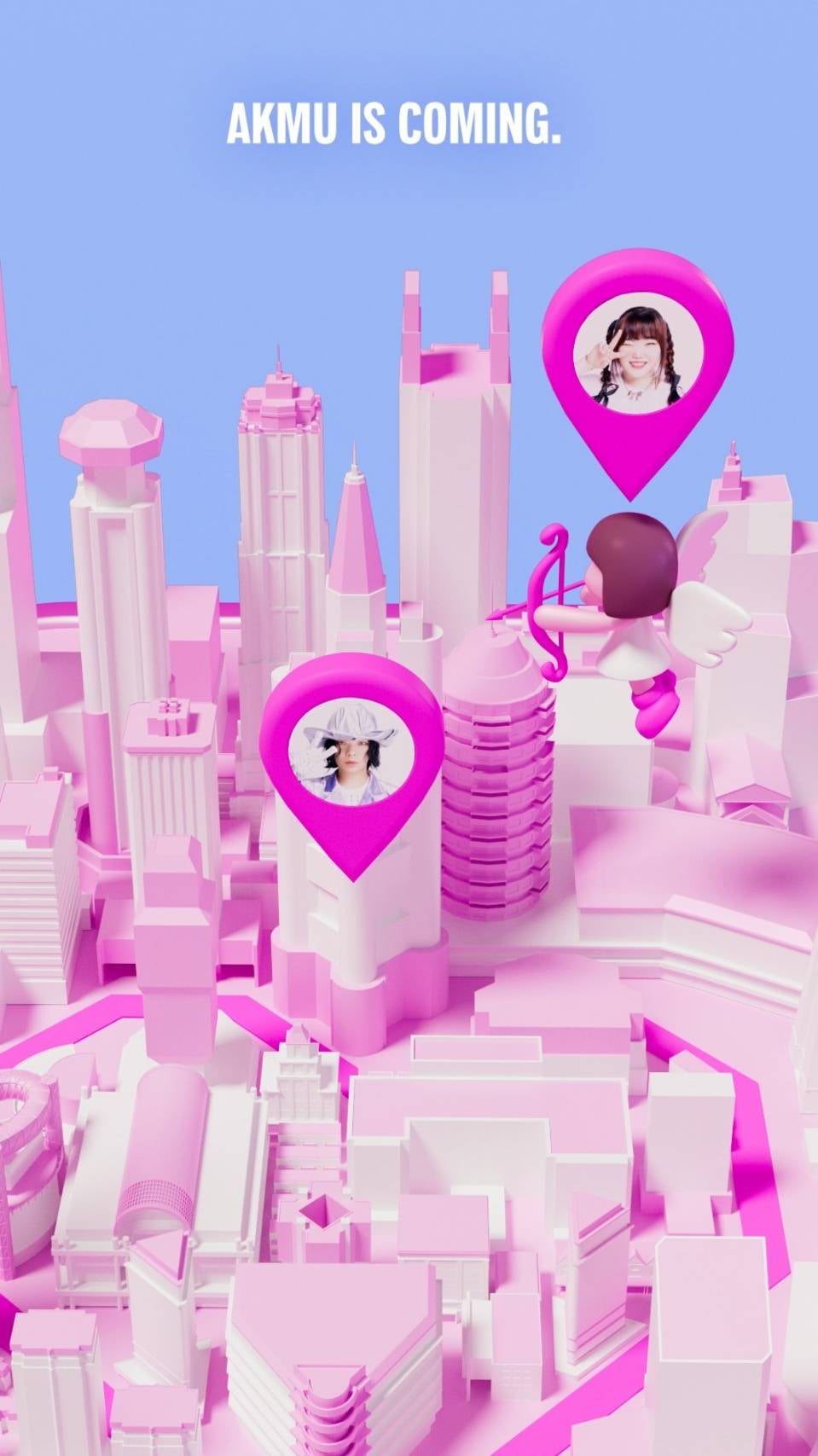 AKMU confirmed their comeback on August 21st. It's a comeback after about 2 years.
YG Entertainment posted [AKMU IS COMING] announcing AKMU's comeback schedule on its official blog on the 9th.
The video begins with a fresh pink city unfolding on a mobile phone screen. Lee Soo-hyun's cupid character approached the place where Lee Chan-hyeok was, and the line of movement continued in the shape of a heart, foreshadowing the birth of another love song representing AKMU.
The QR code that appeared after the screen frame was filled with heart shapes also stimulated the viewer's curiosity. Then, the hot pink AKMU logo and the number 2023.08.21 were engraved, drawing attention.
It's been about two years since AKMU released a new song in July 2021, the collaboration album [NEXT EPISODE]. At the time, 10 tracks that added a philosophical message to outstanding musicality drew favorable reviews from the public and critics at the same time.
The heart-shaped QR code is linked to the AKMU Instagram and TikTok accounts, which were newly opened with this comeback. As the comeback promotion has just begun, AKMU's newly prepared teasing contents will be released sequentially.
Reporter Kim Se-ah, Ten Asia haesmik@tenasia.co.kr