MUSIC
ITZY unveils a behind-the-scenes documentary with Jinyoung Park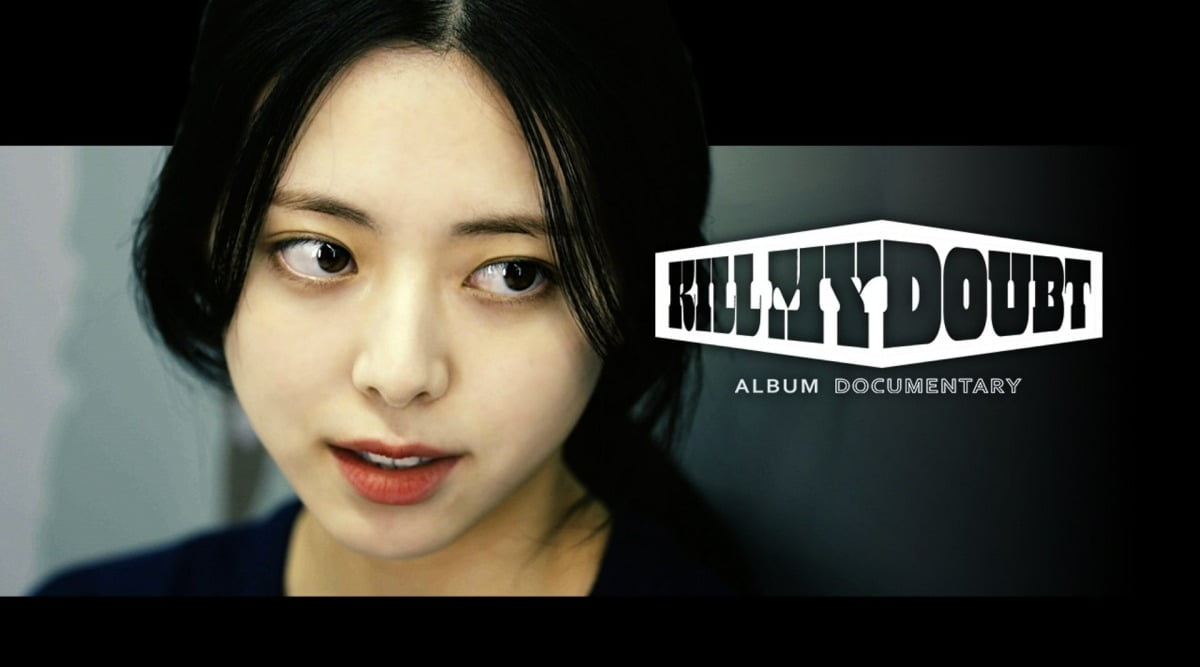 ITZY first showed off the intense preparation process for their comeback through a new mini-album documentary video.
ITZY will make a comeback with the release of the new mini album 'KILL MY DOUBT' and the title song 'CAKE' on July 31st. Prior to this, the first episode of "ITZY "KILL MY DOUBT" ALBUM DOCUMENTARY' ("Kill My Doubt" album documentary) was posted on the official SNS channel at 6 pm on the 19th, showing the members' sweaty album preparation process.
The video captures ITZY's detailed efforts from going to work, practicing, filming the new album jacket image, recording the b-side song "BET ON ME" and filming the music video. Yeji, Lia, Ryujin, Chaeryeong, and Yuna actually visited the boxing gym to receive training before filming the new album jacket image reminiscent of boxers, learning their eyes and posture, and continuing to shoot the 'BET ON ME' music video without getting tired of running without rest. went. In this video, the recording scene with JYP Entertainment's representative producer Park Jin-young, who wrote the lyrics for the first track 'BET ON ME', was also included.
He also talked about the new news about to be released. ITZY has been preparing for the album continuously, and I thought that MIDZY (fandom name, MIDZY) would like it only when it came out with good songs and performances, and high album quality. I liked it because it seemed to be telling our story. I thought it would be nice to have an album that goes well with the summer and can be listened to a lot, but the members' charms are also included well, and the song came out so good that someone thought it would be nice to listen to this song and go for a drive. "he said.
The new album 'KILL MY DOUBT' conveys a sincere message of 'strong belief and courage to shatter self-doubt'. The title song 'CAKE' is the first song that ITZY and Black Eyed Pilseung, popular K-pop composers, collaborated on, and it cools the hot summer with another charm of 'K-pop summer queen'. The music video for the b-side song 'BET ON ME', which was pre-released on the 3rd and contains heartfelt sincerity and support, surpassed 10 million views on YouTube on the morning of the 18th, foreshadowing the popularity of the new album that will be released soon.
ITZY's new mini-album 'KILL MY DOUBT' and title song 'CAKE' will be officially released at 6pm on July 31st. On the same day at 8:00 PM, a comeback showcase will be held at SK Olympic Handball Stadium in Olympic Park, Seoul, which will be broadcast live online simultaneously.
Reporter Kim Ji-won, Ten Asia bella@tenasia.co.kr