MUSIC
Reinterpretation of 'New Sensibility' R&B and folk songs, JAW 1st regular album release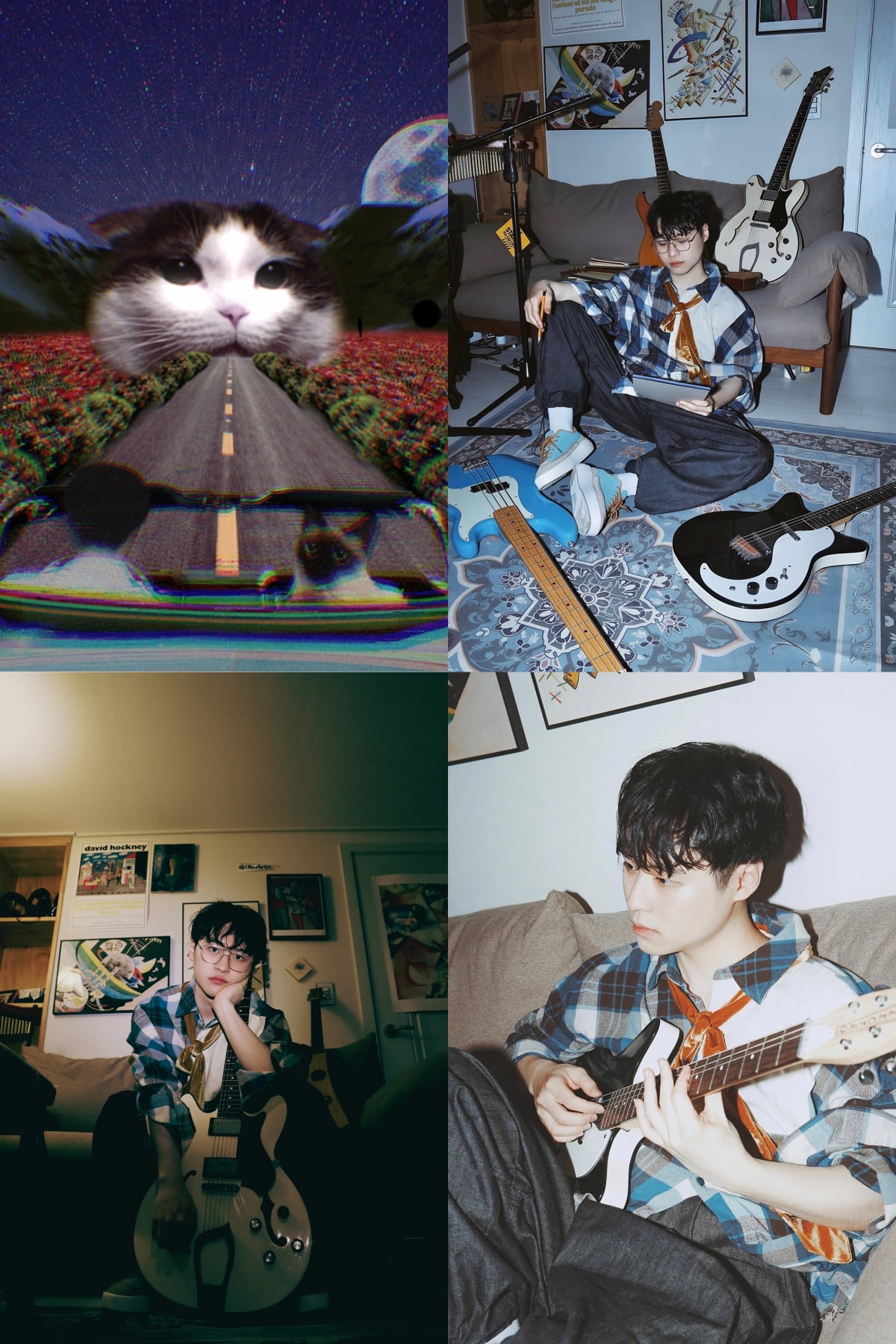 Producer JAW of 'Shinseong' released an album of 'New Sensibility' that reinterpreted 20th century R&B and folk songs, drawing attention from the music industry.
Producer JAW, who is getting word of mouth among domestic listeners with music that reinterprets vintage synthesizer sounds in a modern way, released his first full-length album 'Hello, Hi' on the 19th, including Melon and various other music stores. It was released through a music site. Along with this, Joe's idol visual, which was released, catches the eye.
This full-length album is a concept that borrows collage, and reinterprets various genres and collaborates with various featured artists. In addition to the R&B and Soul genres, there are a total of 10 songs that reinterpret various genres such as JAZZ, DISCO, early 2000s band sounds, folk songs, classics and waves with new emotions. is loaded
The double title song 'Why' is a song that expresses R&B of the 2000s with a band sound, and THAMMA of Amoeba Culture, the hottest hip-hop R&B scene in recent years, features in the song and draws attention. Another title song, 'perfume', is a reinterpretation of an old Korean folk song with a sensuous and addictive sound. It also brings back fond memories of the past.
Regarding his album, Joe said, "As much as I like a variety of music, this album is a mixture of various genres. It is an album that collages and transforms the emotions of the moment or genres that have fallen into various genres according to the flow." "The fact that you can enter someone's mind and take a place and become a part of that person is a wonderful and beautiful thing. I hope my music can enter someone's heart and feel a new feeling."
Joe majored in classical and jazz, and is a producer who creates all areas necessary for music, including piano, violin, guitar, bass, flute, clarinet, and saxophone, as well as sound design and mix. After debuting as a composer with J-Bo's album 'Scary and Shabby' in 2021, he worked with various indie scene artists in addition to Minginyu, Sol, and Ryu Sujeong.
Reporter Yoon Jun-ho, Ten Asia delo410@tenasia.co.kr