MUSIC
BTS Jungkook appears on BBC Radio 1 'Live Lounge'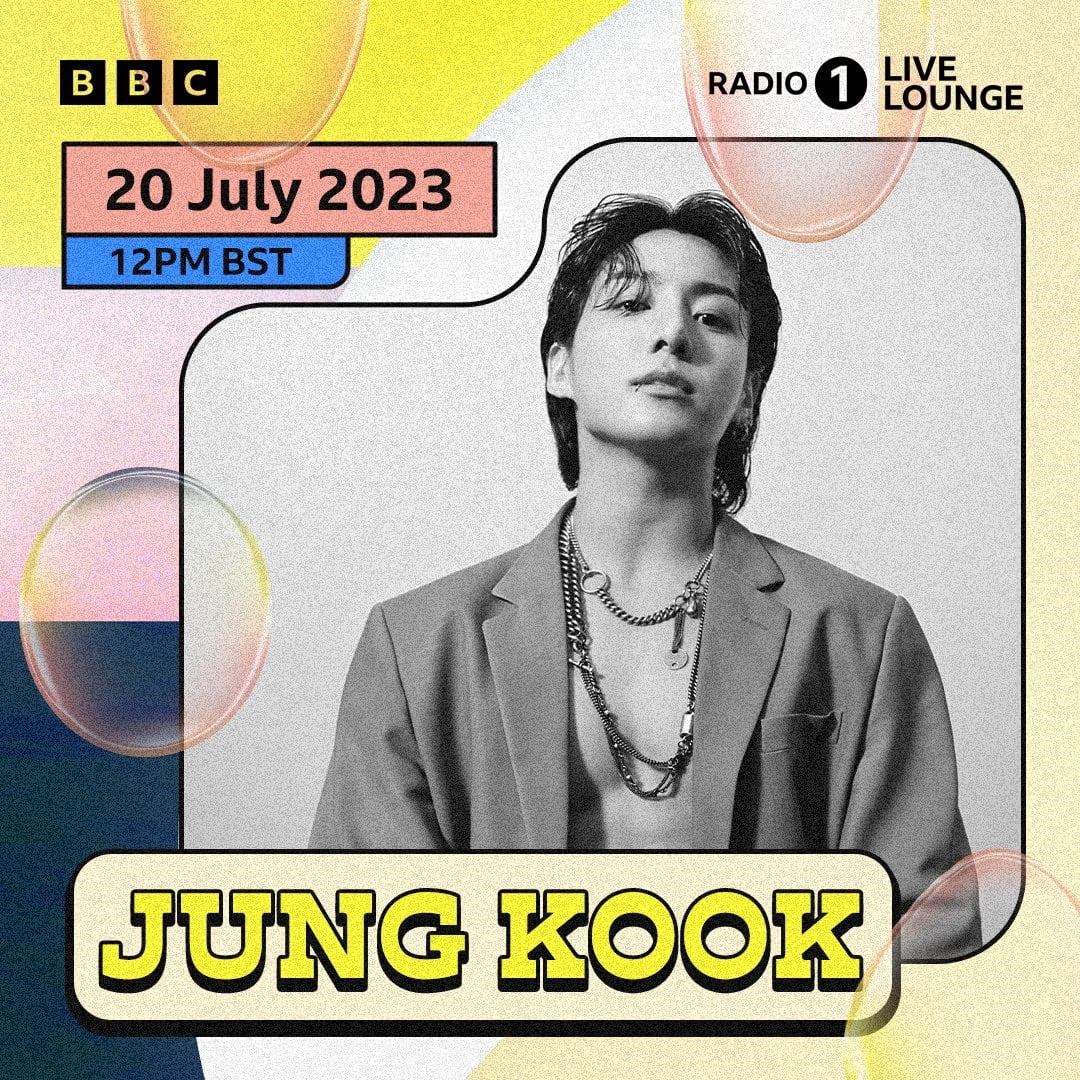 Jungkook of BTS appears on a leading radio music program in the UK, showing off his unrivaled presence as a 'global male solo artist'.
BBC Radio 1's 'Live Lounge' announced on the official SNS on the 19th (local time), "On the 20th, BTS Jungkook will appear on 'Live Lounge'." Jungkook will appear as a solo artist in two years since appearing as BTS in 2021.
Jungkook's first solo single 'Seven (feat. Latto)' released on the 14th at 'Live Lounge' is scheduled to be released along with the cover song stage.
'Live Lounge' is a BBC radio show loved by music fans around the world, and global artists appear on the program to perform and perform covers. 'Live Lounge' starring Jungkook will be released on the 20th on Radio 1's 'Live Lounge' program and YouTube channel (Performance).
Meanwhile, 'Seven' recorded 11.2 million daily streams on the latest chart (as of July 18) announced by Spotify, the world's largest music streaming company, on the 19th, keeping the No. 1 spot in 'Daily Top Song Global' for 5 consecutive days. .
Reporter Yoon Jun-ho, Ten Asia delo410@tenasia.co.kr