MUSIC
'Mega Rookie' Zero Base One wins 2 awards on music shows in 10 days of debut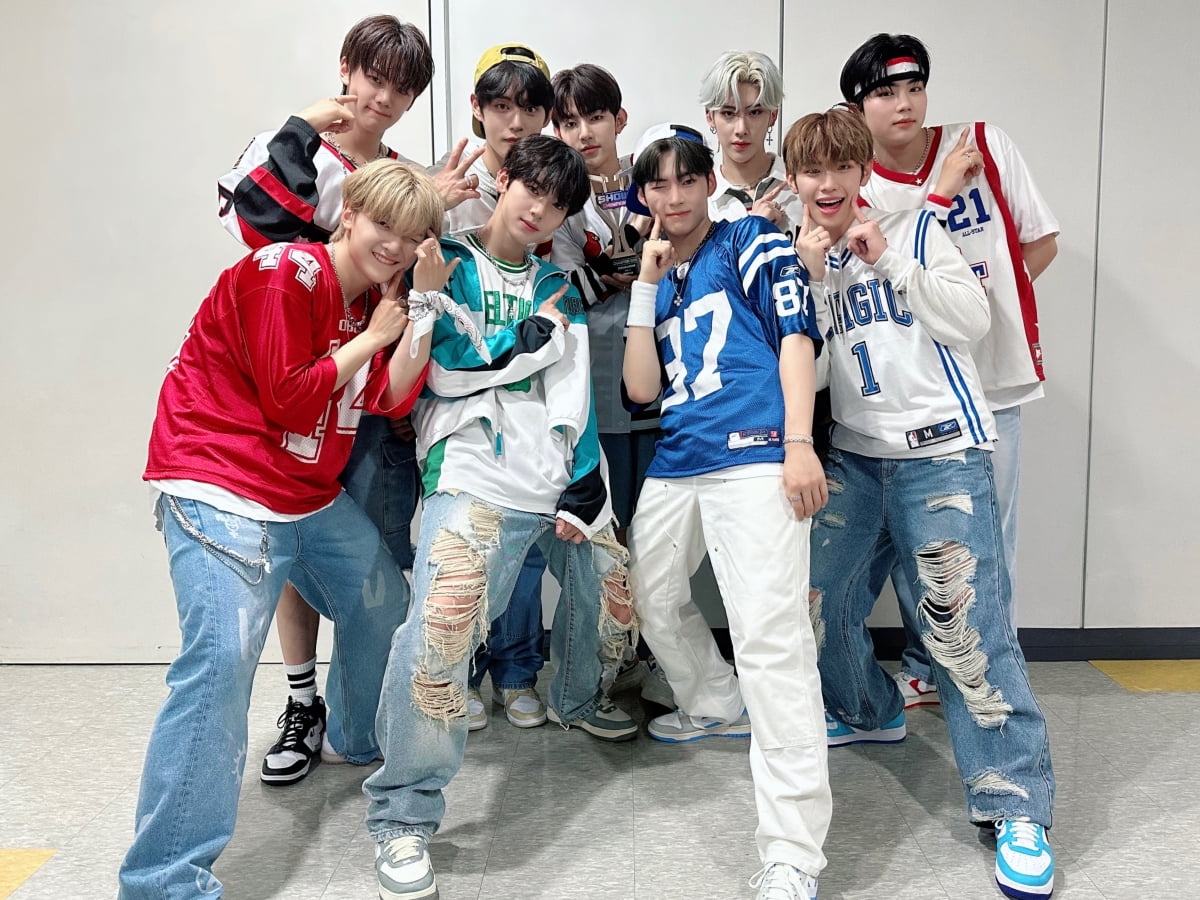 'Global Mega Rookie' ZEROBASEONE (Zero Base One) announced a run at the box office by winning two gold medals on music broadcasts 10 days after their debut.
ZEROBASEONE (Sung Han-bin, Kim Ji-woong, Jang Ha-oh, Seok Matthew, Kim Tae-rae, Ricky, Park Gun-wook, Kim Kyu-bin, Han Yu-jin) is MBC M 'Show! Champion' with the title song 'In Bloom' from the first mini-album 'YOUTH IN THE SHADE'. After winning their first trophy since their debut on SBS M and SBS FiL's 'The Show', they followed up on 'Show! He also reached the top in 'Champion'.
ZEROBASEONE, who achieved two gold medals on music shows, said, "I am happy to be with the members and Zeroz at such a glorious moment. Thank you so much for making this dream-like moment, and I will continue to work hard and move forward so that Zeroz can be proud of you."
On this day, ZEROBASEONE performed the debut album's title song 'In Bloom' and b-side song 'New Kidz on the Block'. Following 'New Kidz on the Block', where the 9 members completed a more groovy yet dynamic stage with sporty sportswear, 'In Bloom', featuring various school look styling, set up an addictive stage with group dance with a refreshing and energetic vibe. .
Meanwhile, ZEROBASEONE's 'YOUTH IN THE SHADE' sold about 1.82 million copies in the first week of release. ZEROBASEONE, who became the first K-pop group to become a 'Million Seller' for the first time in their debut album, will continue their activities by appearing on Mnet's 'M Countdown' today (20th).
Reporter Yoon Jun-ho, Ten Asia delo410@tenasia.co.kr