MUSIC
Hwasa, Loyalty Still Participates in Mamamoo+'s Title Song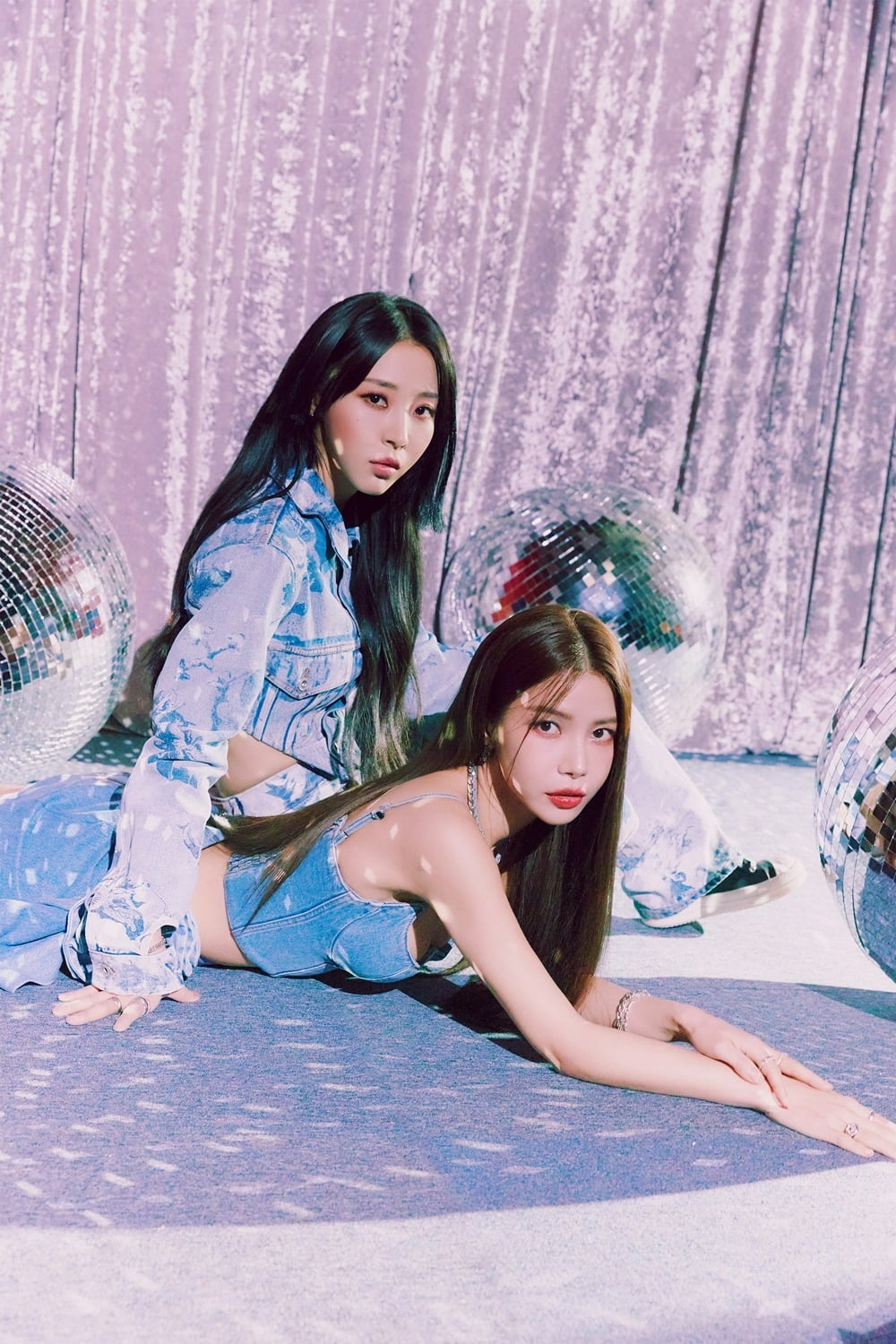 Mamamoo+ (Mamamoo Plus) returns with a new song full of 'daddy'.
Mamamoo+ (Solar, Moonbyul) posted a track list image of their 1st mini album 'TWO RABBITS' (Two Rabbits) on their official SNS at 0:00 on the 22nd. According to this, the new album includes the title song 'dangdang', 'Intro: Two Rabbits', 'I LIKE THIS', 'Starry Sea', 'Alone on Earth'. It contains a total of 5 songs, including 'Save Me'.
In the image of the track list completed with a kitschy feel, two rabbits, which mean the album name, and the soles of a puppy appear, raising questions about their relationship.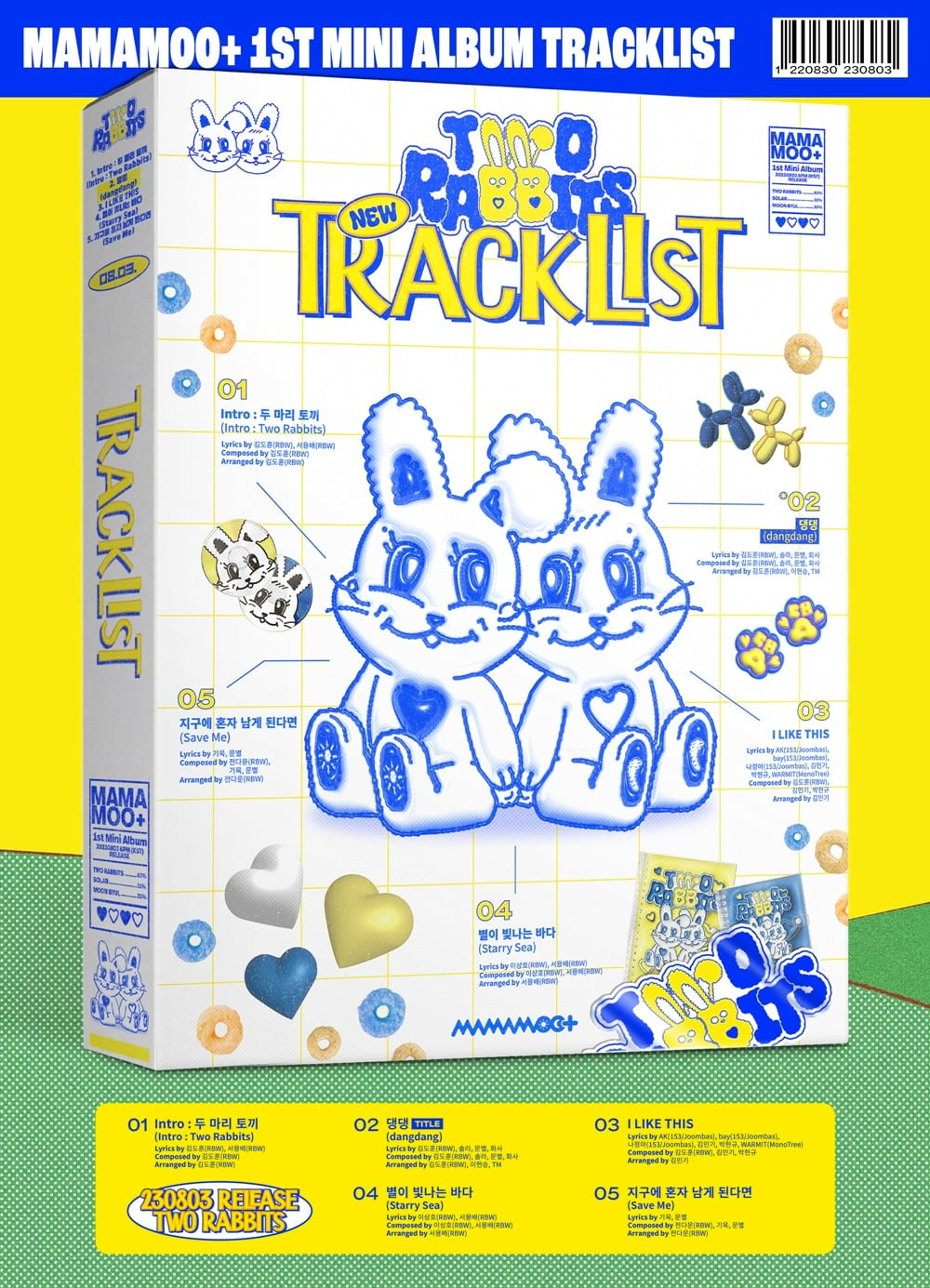 The title song 'dangdang' is a song that Solar and Moonbyul participated in writing and composing, and Mamamoo member Hwasa also added meaning by putting her name on the credits. In addition, 'TWO RABBITS' was joined by hit maker Kim Do-hoon, who has boasted the best chemistry with Mamamoo for a long time, as well as RBW divisions such as Lee Sang-ho, Seo Yong-bae, Jeon Da-un, Bromance Park Hyun-kyu, and Onewe Ki-wook.
Mamamoo+ will release their 1st mini album 'TWO RABBITS' on various music sites on the 3rd of next month. The agency explains that it is an aspiration to catch the 'two rabbits' of popularity and fans' needs.
Reporter Kim Ji-won, Ten Asia bella@tenasia.co.kr