MUSIC
Eunbi Kwon returns to 'Summer Queen'... Comeback in August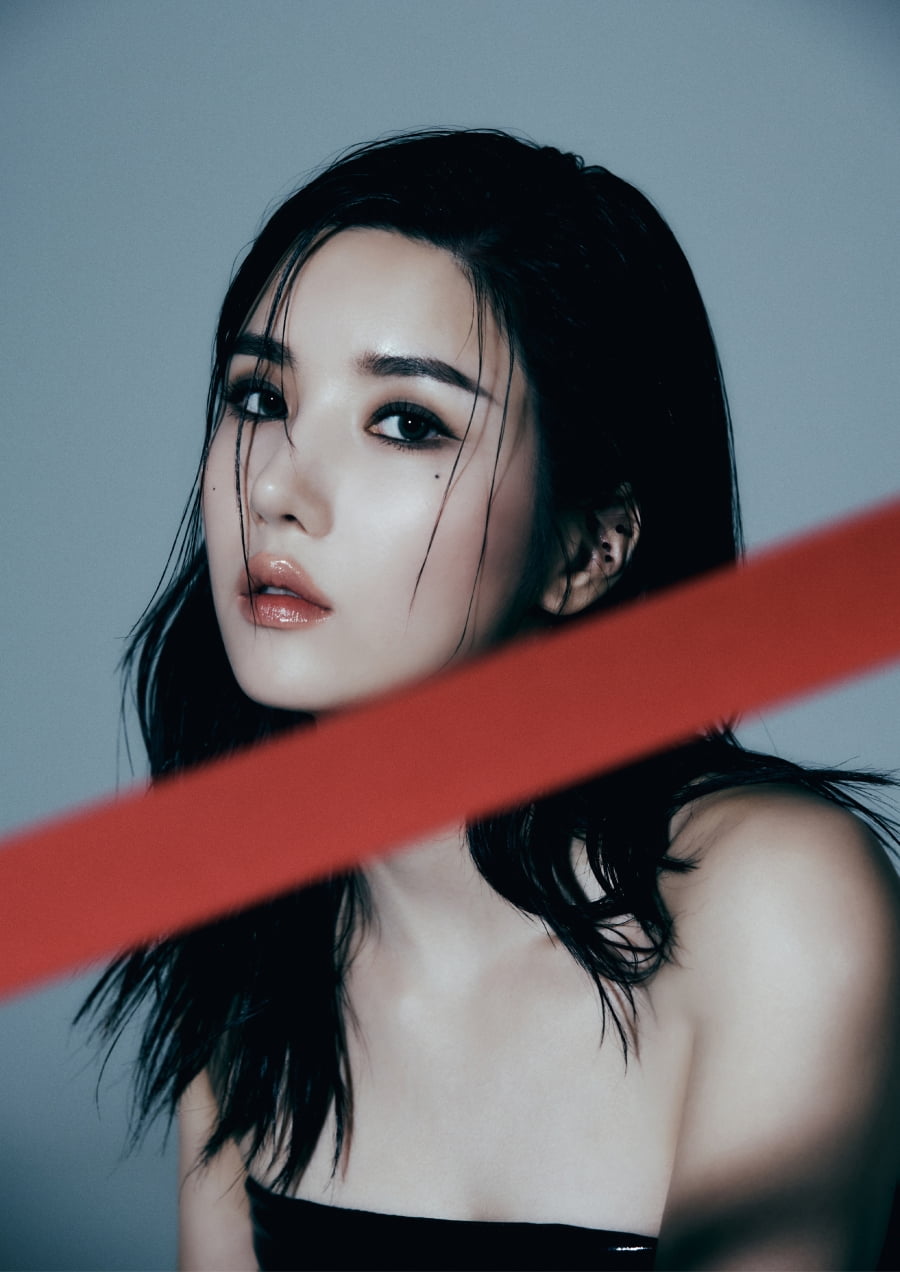 Singer Kwon Eun-bi's concept photo has been released.
At 6 pm on the 22nd, the agency Woollim Entertainment released Kwon Eun-bi's first single 'The Flash' concept photo through the official SNS.
The published image captures the attention of Kwon Eun-bi, who exudes a sexy yet intense charisma with wet black hair, a black top outfit, and thick smoky makeup.
In the image, Eunbi Kwon exuded admiration for her provocative aura with deadly eyes that matched her unconventional styling and a bold pose wrapped around her body. The confident and captivating mood in the first concept photo raised expectations for the new music and stage of "Summer Queen" Kwon Eun-bi, who will return to global fans in August, the peak of midsummer.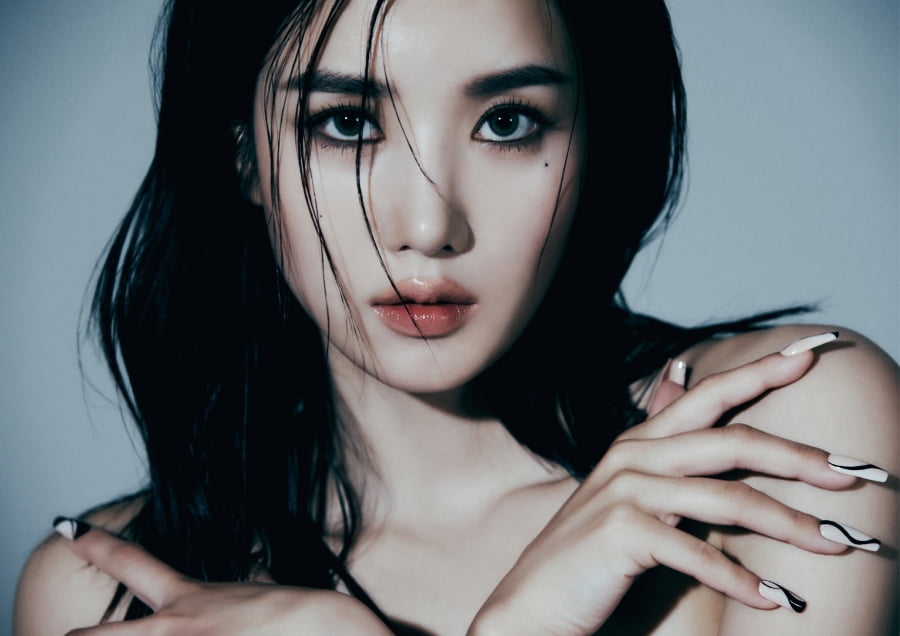 Kwon Eunbi's comeback is about 10 months since her third mini-album 'Lethality' released in October last year.
Recently, Kwon Eunbi, who showed off a hot summer performance at the largest music festival in Korea, 'WATERBOMB', was called 'Hot Summer Queen' and 'The Little Mermaid'. Along with this, the title song 'Underwater' of 'Litality' also made him rise as a 'summer icon' by achieving two reverse running miracles.
It will be released at 6pm on August 2nd.
Reporter Kim Se-ah, Ten Asia haesmik@tenasia.co.kr