MUSIC
New Jeans 2nd mini album, Spotify US 'Daily Top 50'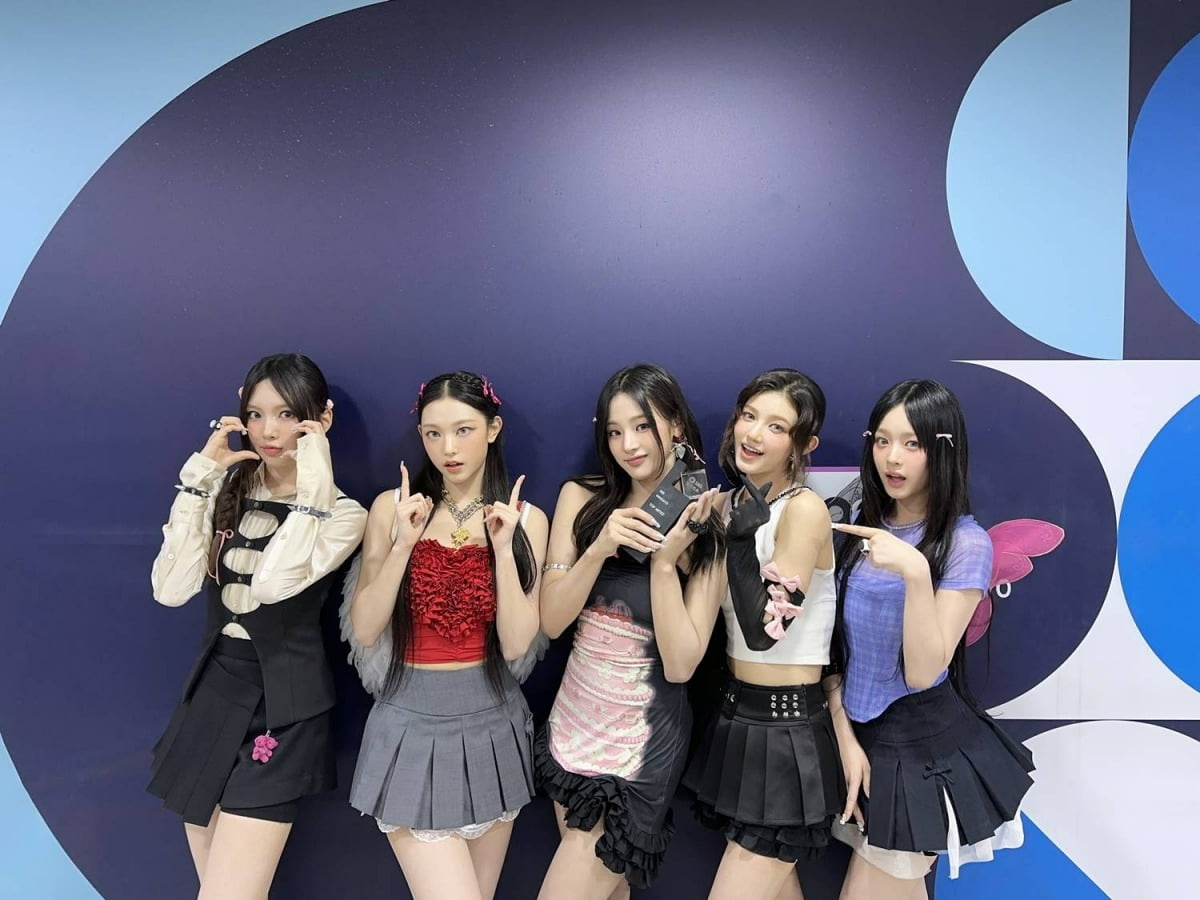 It's NewJeans time again. The achievements they are showing in the world's largest pop market, the United States, without any local activities, are surprising. The footsteps of New Jeans, which is expanding its global influence with the essence of 'good music', are becoming more and more evident.
According to the agency ADOR, all 6 songs from the 2nd mini album 'Get Up' of New Jins (Minji, Hani, Daniel, Haerin, Hyein) released on the 21st entered Spotify's 'Daily Top Song' on the same day. . 'Super Shy' (10th), 'Cool With You' (16th), 'New Jeans' (20th), 'ETA' (22nd), 'ASAP' (25th), 'Get Up' (32nd) above) followed.
New Jeans is the first time that all songs from a K-pop girl group's album have placed in the top 50 on this chart. The next day (July 22nd), most of the songs landed at the top of Spotify's 'Daily Top Song' in the US.
Spotify is the world's largest music streaming platform, which is reflected in the US Billboard's 'Hot 100' tally. For this reason, it is considered a good indicator to first gauge global pop music trends. In particular, as the US chart shows the popularity rooted among local music fans, it makes us look forward to another record march that New Jeans will write in the future.
In fact, New Jeans' title song 'Super Shy', which was released in advance on July 7th, entered the chart at number 37 and steadily increased its ranking, reaching the highest position of 9th (as of July 13th). Afterwards, "Super Shy" ranked 66th on the latest Billboard's "Hot 100" chart, New Jeans' highest score. It was number 2 on the Billboard 'Global 200'.
Following 'Ditto', 'OMG', and 'Super Shy', global fans are paying attention to whether New Jeans' fourth and fifth Billboard 'Hot 100' songs will be released. Until now, only two K-pop girl groups, including New Jeans, have had two songs on the US Billboard 'Hot 100' at the same time. Among all K-pop male and female artists, BTS is the only one to enter 3 or more songs at the same time. New Jeans, who just celebrated their first anniversary of their debut, are paying attention to whether or not they will add meaningful achievements to the history of K-pop.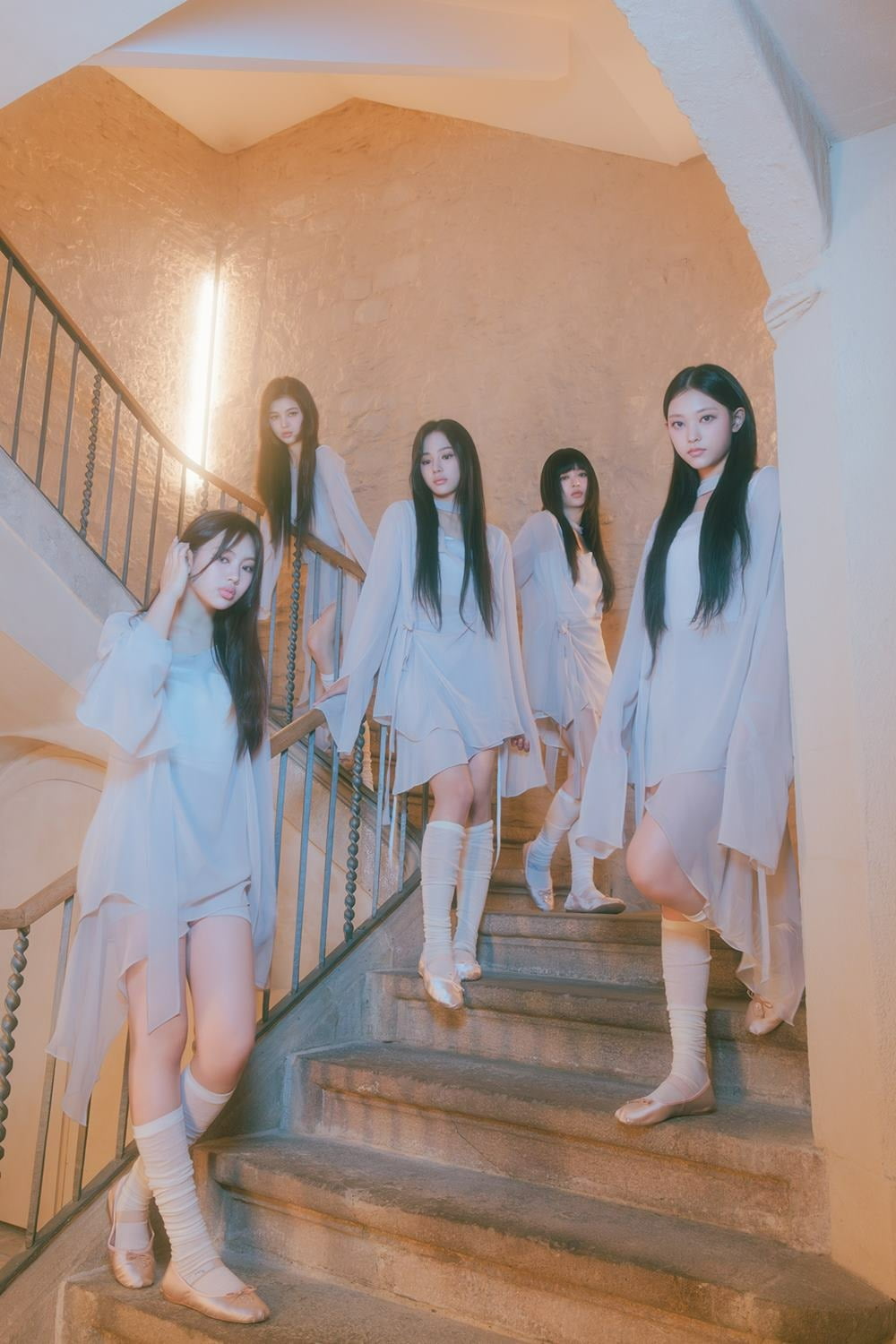 Physical album performance is also positive. New Jeans' 2nd mini album 'Get Up' has currently sold over 1.2 million copies, quickly filling the number of pre-orders (1.72 million copies). The sales volume in the US market has not yet been disclosed, but considering that New Jeans' global status has increased in the past year, this is interpreted as a green light to enter the Billboard'Hot 100'.
New Jeans' music has shown greater ripple power over time. 'Attention', 'Hype boy', 'OMG', 'Ditto' were like that. In addition to this, New Jeans foreshadowed full-fledged overseas activities. Next month, they will be on stage at the large American music festival 'Lollapalooza Chicago' and Japan's 'SUMMER SONIC 2023'. With this opportunity, New Jeans' influence in the mainstream pop market is expected to grow further.
In Korea, New Jeans is already sweeping the top of major charts. 'Super Shy' has been maintaining the top spot on daily charts such as Melon and Genie for about two weeks. The second title song 'ETA' and the prologue song 'New Jeans' of the 2nd mini album were ranked 1st to 3rd in Bugs for two days in a row along with 'Super Shy'. There are signs that the competition between readers of 'New Jeans vs. New Jeans' will be reproduced.
New Jeans lifted the trophy with 'Super Shy' on SBS 'Inkigayo' broadcast on the 23rd. Ahead of MBC 'Show! Music Core' and Mnet's 'M Countdown' also won first place.
Reporter Kim Ji-won, Ten Asia bella@tenasia.co.kr