MUSIC
Shownu X Hyungwon, "Monsta X will show more synergy as a unit"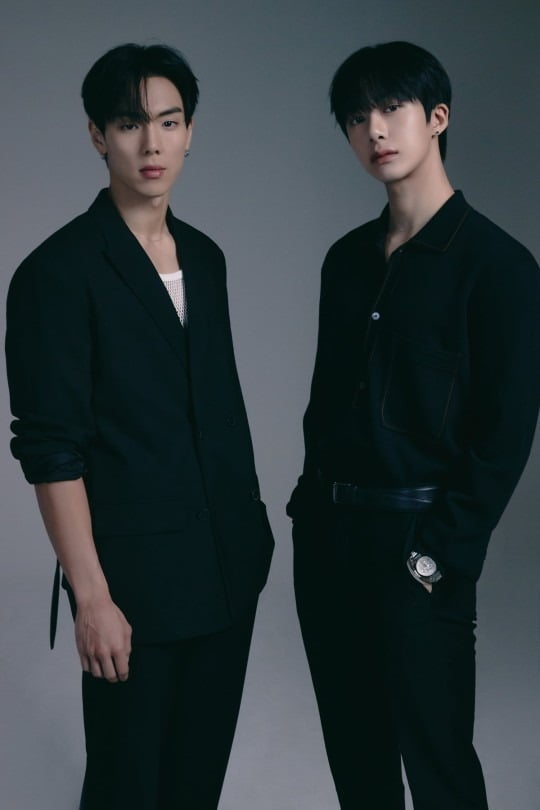 Group Monsta X's Shownu and Hyungwon took on a new challenge after 8 years of debut as a unit. It is said that it was not difficult to start working on the album because we know each other's strengths. Shownu and Hyungwon promise to show off their restrained sexiness with a splendid performance. On the 25th, before the release of the first mini album 'UN SEEN', we had a face-to-face interview with Ten Asia.
First of all, Shownu said, "It's a unit in 8 years. In a way, you can call it a debut. We prepared with a sense of tension. Previously, the three members showed a good image through solo activities. "He got lucky.
After coming out as a unit, I have no regrets at all. If I was solo, I think it would be more burdensome or difficult. Since we are a unit, I think we will show better synergy."
Hyungwon also said, "The names are Shownu and Hyungwon, but the name of Monsta X is also at stake. I do. There is a strength in performance."
He continued, "During the preparation process, there was no conflict with Shownu hyung. Of course, it was not as smooth as the album work so far. Rather, it was good. The process had to be difficult to get good results every time. The choreography and song titles were revised a lot. It could have been possible, but the company and we both felt the desire to do better," recalling the process of working on the album.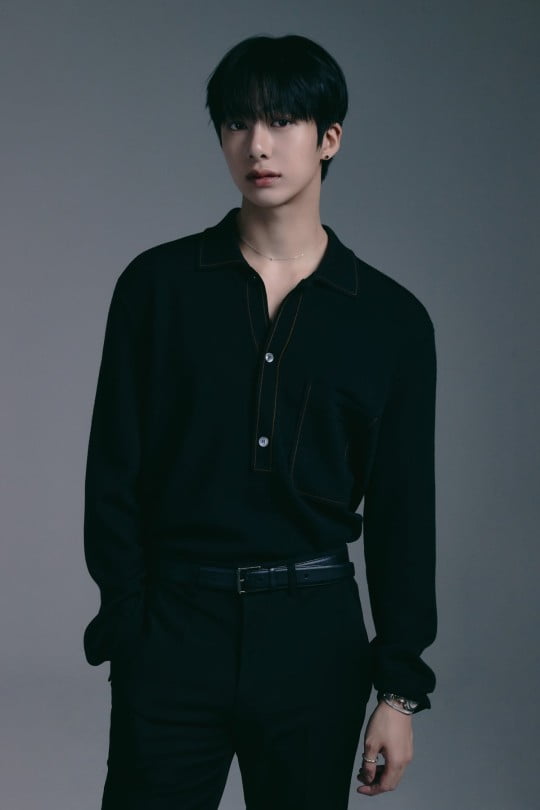 After that, it continued to talk about the album theme. Hyungwon said, "The overall theme of the album is the true self and the self seen through the eyes of others. In the end, I want to say that everything is me. Due to the nature of my job, there are many eyes on me. There are both strengths and weaknesses." .
In addition, he explained, "I made the title song by comparing the theme to love.
The selection of an unusual subject was the result of an in-depth conversation with the company. Hyungwon said, "At first, the company said they wanted to deal with this topic. I thought this topic was interesting. I feel the gaze of others, but I don't talk about it as a subject." I show the side I have. If it wasn't for the eyes of the other person, I wouldn't have thought I had this side of myself."
Shownu shared the behind-the-scenes story of the album's early work. He said, "It wasn't a blind test when I first heard it. It may not be fair, but when I first heard the song from Hyungwon, it sounded really good." I know how it will end, but it's a lyric asking you to love me. It's a lyric that I personally like."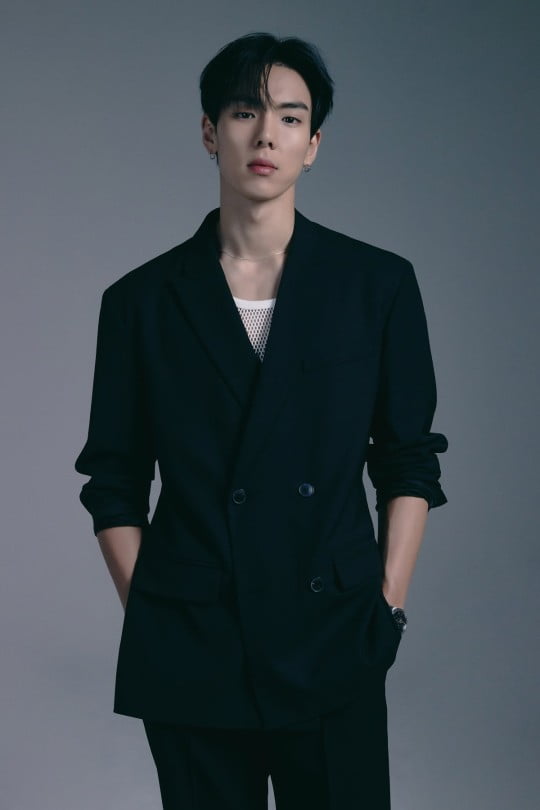 This album is very meaningful to Shownu. This is because it is the first album seen by the public after serving in the military. In this regard, Shownu said, "I haven't been shaken since I was discharged from the call. It seems to shake when I work and bump into something without having time to sleep. If the time is tight, it's still good because I took a long break." It came out. I think it's time for our unit to come out after the members' individual activities. There may be various external factors, but we want to let the two of us know about Monsta X well."
Regarding the modifier he wants to hear, he said, "I had an interview with the overseas media a few days ago. Looking at the jacket photo, they said it was like the movie Man in Black. I hope to become the Man in Black as a modifier while promoting. I think the physical appearance is my strength, and I think it is a modifier to express it." mentioned
Finally, Shownu raised expectations for the album, saying, "I didn't release an album hoping for results. I just hope that fans will like it and have fun playing with our songs."
Hyungwon said, "I think the end of macho is lyricism. I want my activities to be like that."
Reporter Yoon Jun-ho, Ten Asia delo410@tenasia.co.kr