MUSIC
The Boyz confirmed the release of their 2nd regular album 'PHANTASY'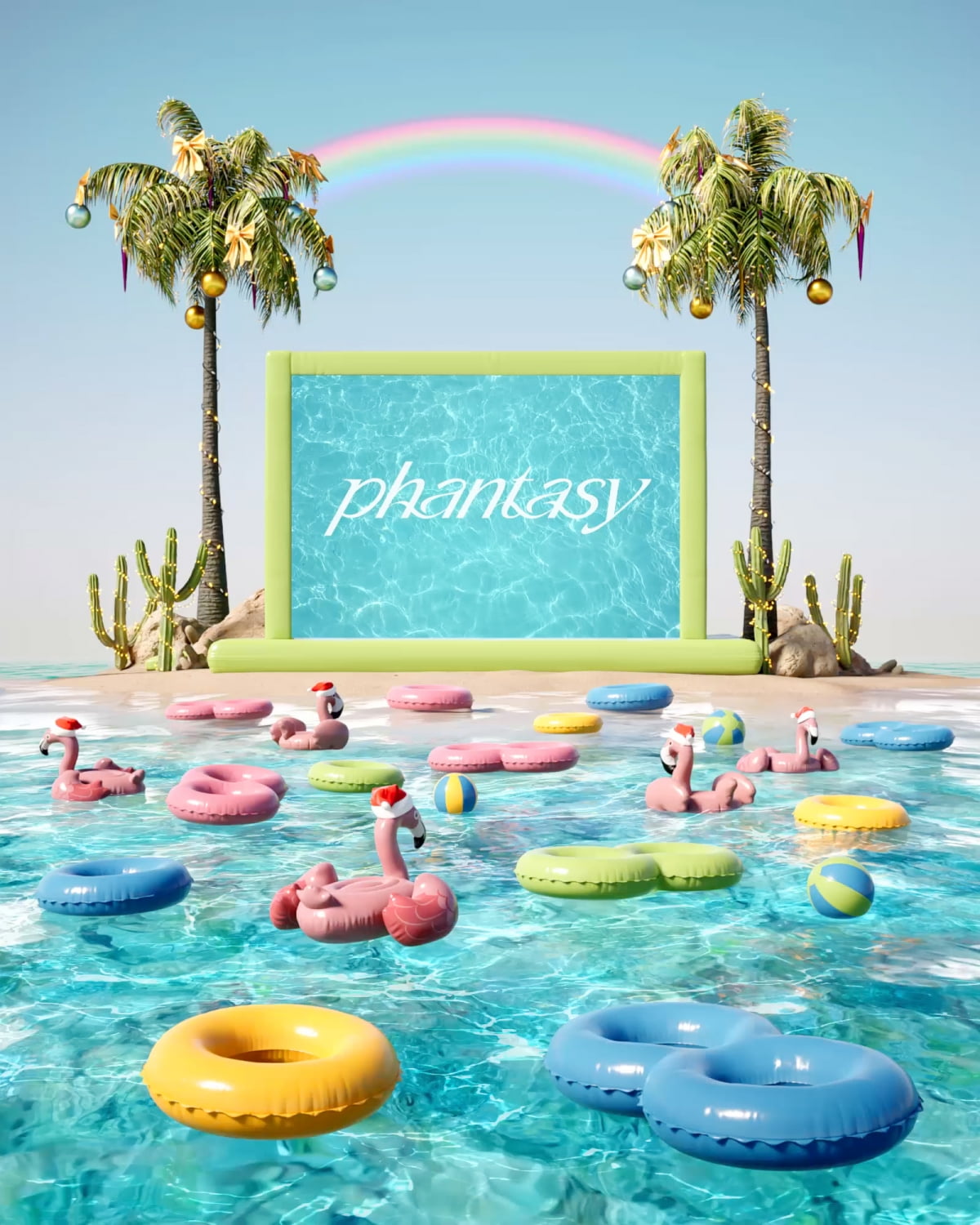 Group THE BOYZ will release a regular album in the form of a 'trilogy (trilogy)' in the second half of 2023.
IST Entertainment, the agency of The Boyz, said, "In the second half of 2023, The Boyz will release their 2nd regular album 'PHANTASY' in the form of 'Trilogy', which will be divided into three parts." Starting with this, The Boyz will release the first part of their 2nd regular album 'Fantasy', 'Christmas In August', on August 7th, and start a large-scale comeback activity covering the entire second half of the year.
One step ahead, The Boyz released 3 types of sequence posters corresponding to the 'preview' of their 2nd regular album 'Fantasy' through their official SNS at midnight on the 25th, and formalized the form of a special new album release. In the published image, there is a large screen engraved with the name of the new album 'Fantasy' in three different spaces, such as a beach, a drive-in theater, and a snowy field, stimulating fans' curiosity.
In particular, this sequence poster is based in New York, and was selected as the Public Vote winner at the 2021 Digin Awards. Studio)' artists Kang Min-jin and Kim Mi-joo participated in the work.
The Boyz's 2nd regular album 'Fantasy' is based on the big theme of 'We all dream of fantasy', and it is an album newly embroidered with 'fantasy' with various keywords such as excitement, mystery, and emotion in The Boyz's unique color. Unlike regular regular album releases, which are derived from one album and other repackage albums, The Boyz is expected to try a unique 'trilogy' formula in which one album is released in three parts through this comeback. attract more extraordinary attention.
Part 1, which will be released in August, is expected to unveil The Boyz's special summer concept, which will definitely aim for this summer, just like the album title 'Christmas In August'. In addition, The Boyz, who confirmed the 'triple comeback' activity in accordance with the release method, is expected to continue communicating with fans more than ever, announcing the 'ten days' of releasing the most new songs since their debut in 2023.
Meanwhile, The Boyz is accelerating preparations for their comeback and at the same time continuing the schedule of 'THE BOYZ 2ND WORLD TOUR: ZENERATION' throughout Asia. The Boyz's 2nd regular album 'Fantasy' Part 1, which is set to be released on August 7, releases colorful teaser contents sequentially every day after the sequence poster and visits fans.
Reporter Yoon Jun-ho, Ten Asia delo410@tenasia.co.kr