MUSIC
[Exclusive] Verivery, failed appearance at Jamboree K-Pop Concert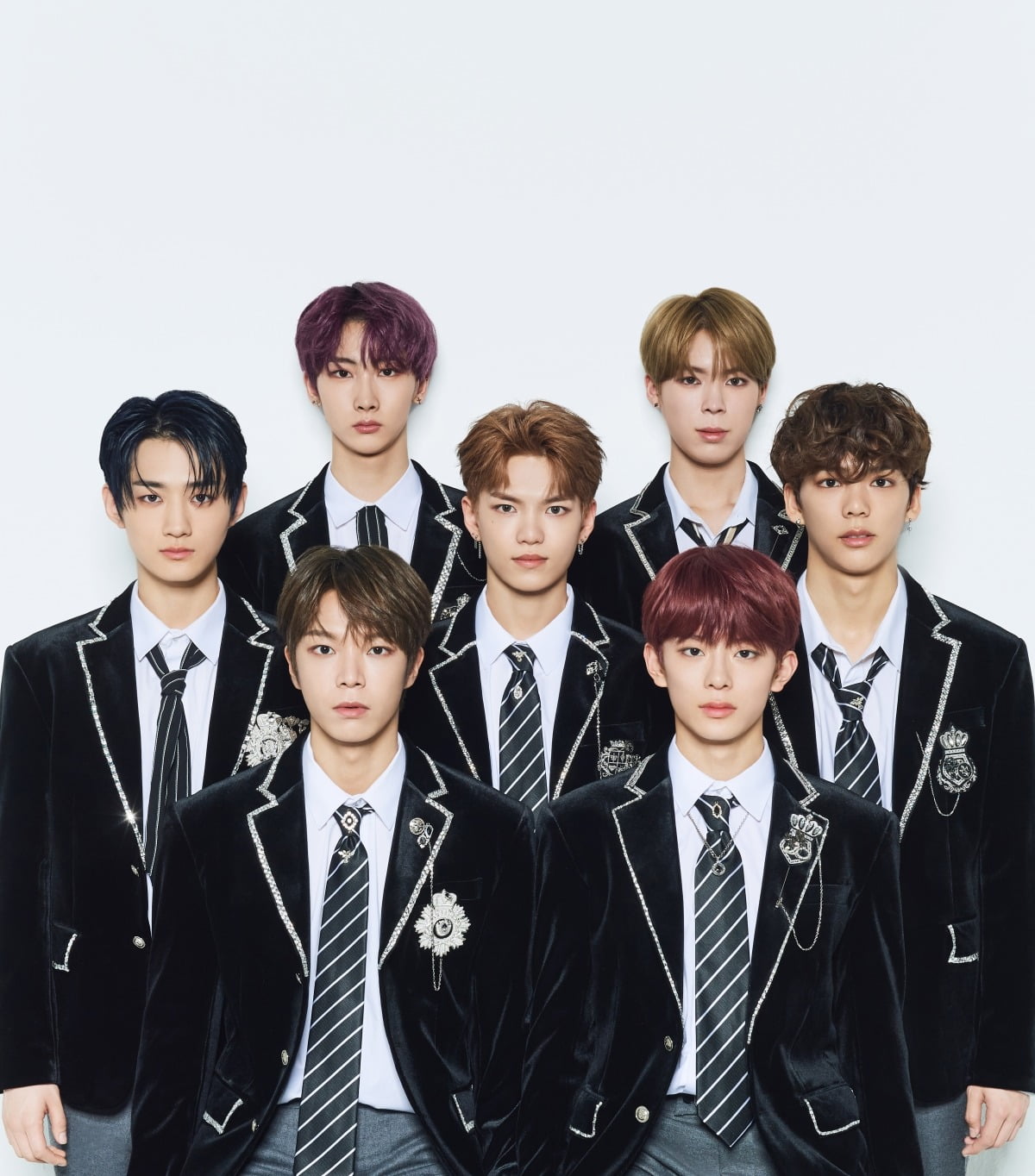 Group Verivery (Dongheon, Hoyoung, Minchan, Gyehyun, Yeonho, Yongseung, Kangmin) failed to appear at the Jamboree K-Pop Concert.
As a result of covering Ten Asia on the 7th, Verivery will not be on the stage of '2023 Saemangeum World Scout Jamboree K-Pop Super Live'.
An official from Verivery said, "Unfortunately, we couldn't attend as the event scheduled for the 6th was delayed. This is because Verivery has a prior schedule in Houston, USA on the 11th, the scheduled date of the event."
The 2023 Saemangeum World Scout Jamboree Organizing Committee announced on the 5th that "the K-pop performance event originally planned to be held on the night of the 6th will be able to enjoy K-pop culture in a safe and pleasant environment, taking into account the occurrence of thermal patients and safety issues due to the ongoing heat wave. We are reviewing the plan to change it, and we plan to confirm and inform you of the specific plan as soon as possible." Since then, the event has been canceled, and it is scheduled to be held at the Jeonju World Cup Stadium on the 11th.
This Jamboree K-Pop Concert announced appearances by Enmix, Ive, Zero Base One, StayC, P1 Harmony, &TEAM, Verivery, Lee Chaeyeon, Nature, ATBO, Cykers, Aiki, etc., but it was disrupted due to a sudden schedule change. owed This is because various problems have arisen one after another due to the occurrence of heat-related illnesses due to the heat wave and insufficient preparation and coping. In addition to Verivery, Enmix also reported the news of the Jamboree Concert's failure to appear.
Reporter Yoon Jun-ho, Ten Asia delo410@tenasia.co.kr