MUSIC
Group New Jeans said "'Billboard 200' 1st place felt unrealistic"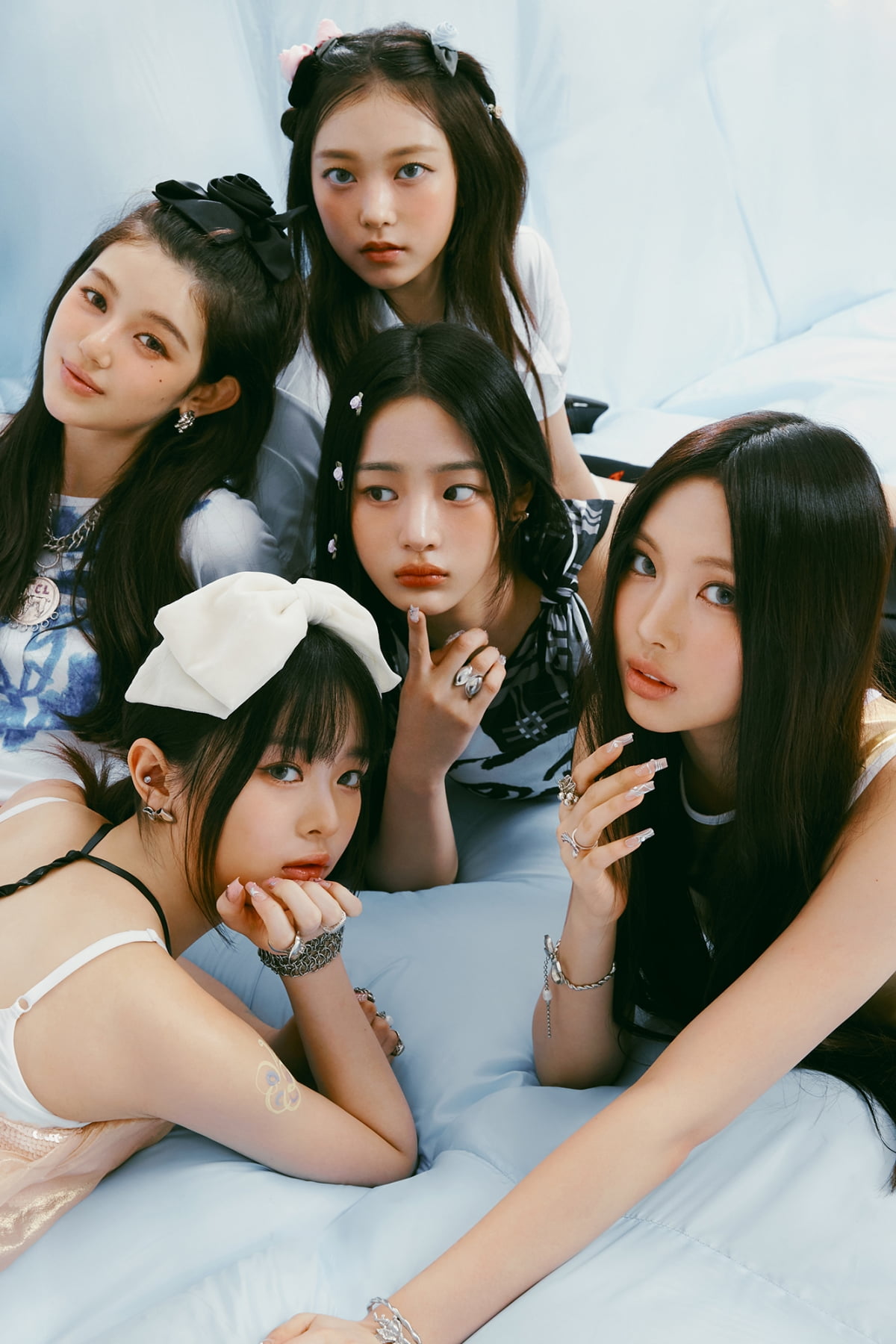 Girl group NewJeans took first place on the US Billboard 200 just one year after their debut, and successfully completed their first concert in the US, 'Lollapalooza Chicago'. In this regard, they expressed their feelings through their agency, ADOR, on the 7th.
First of all, regarding the Billboard main album chart 'Billboard 200', Minji said, "I was really surprised to hear the news for the first time." I will repay you," he said.
Hani said, "I know that achieving #1 on the 'Billboard 200' is not easy. I am happy that so many people's time and effort have been recognized from the debut album to this album." And I am very grateful," he said.
Daniel honestly expressed his feelings, saying, "I feel a sense of surprise, gratitude, and the need to do better," while Haerin expressed his determination, saying, "I want to show various sides of myself through new music in the future."
New Jeans also expressed their overwhelming feelings about the stage of 'Lollapalooza Chicago', which was the first K-pop girl group to perform.
Minji recalled the situation at the time, "I couldn't guess how many people would have come right before I went up on stage, but the moment I went up on stage, I was excited to see so many spectators and binky sticks (light sticks)." It was hot, I felt a pleasant trembling and excitement, and it was a good experience."
Hani said, "It was like a real dream. I got goosebumps when everyone sang our song together." I was very nervous, but I think I was focused on the exciting atmosphere of the scene the moment we started the stage, it was really nice to see them listening to our music and enjoying it together."
Daniel said, "It's been my dream since I was little to stand on a big stage like Lollapalooza, and I was so happy to be on that stage." .
New Jeans performed on the stage of 'T-MOBILE' in Grant Park, Chicago, USA at 5 pm on the 3rd (local time), the first day of the opening of Lollapalooza. About 70,000 people gathered at the scene and sang New Jeans' songs in chorus, and the Chicago Sun-Times said, "It seems to be the largest number of spectators among performances at 5 pm."
New Jeans ranked 1st on the US Billboard 200 (as of August 5) with their 2nd mini album 'Get Up', and placed 3 title songs on the 'Hot 100', showing their ever-growing global influence. Proved.
Reporter Kim Se-ah, Ten Asia haesmik@tenasia.co.kr