MUSIC
Group Twice Jihyo, Grammy also paid attention to the first solo album teaser image released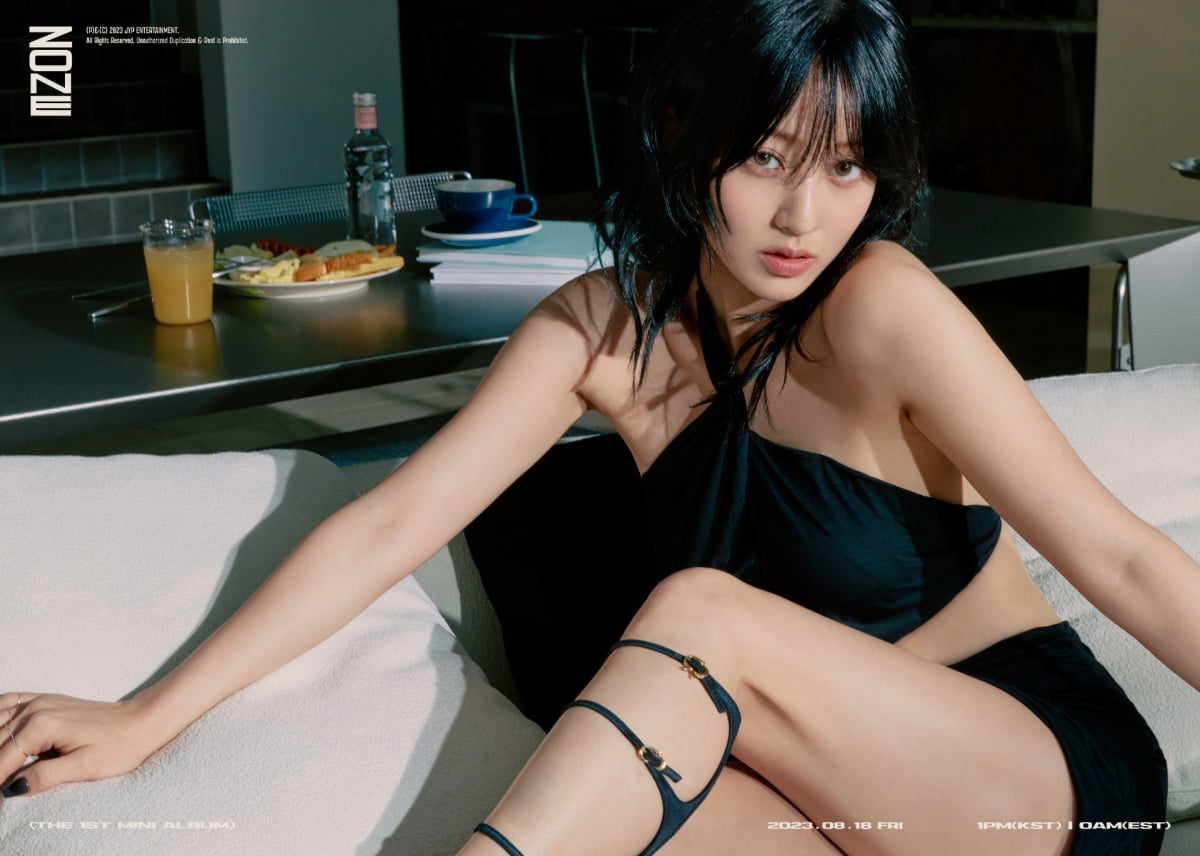 Jihyo (Twice) first released the concept image of the first mini album 'ZONE'.
Jihyo will release her first solo album 'ZONE' and title song 'Killin' Me Good' on August 18th. Jihyo's solo album is also showing interest in Jihyo's solo debut by selecting 'ZONE' in the '15 albums you must listen to in August' through the US Grammy's website on August 1 (local time).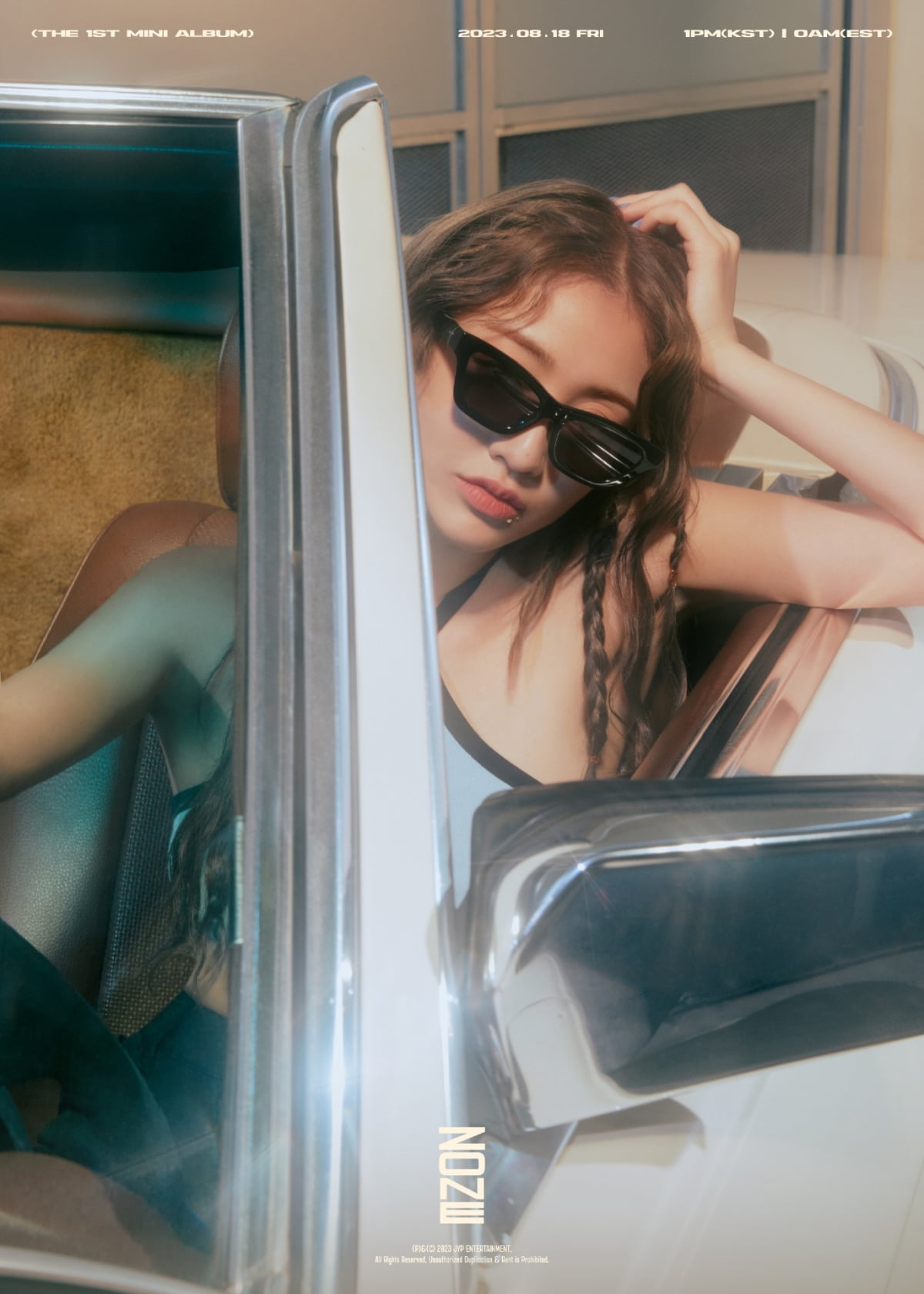 JYP Entertainment (hereafter referred to as JYP) unveiled Jihyo's first mini-album concept photo on the official SNS channel at 0:00 on the 7th. Jihyo showed off her visuals with a cool and cool atmosphere in 4 teaser photos.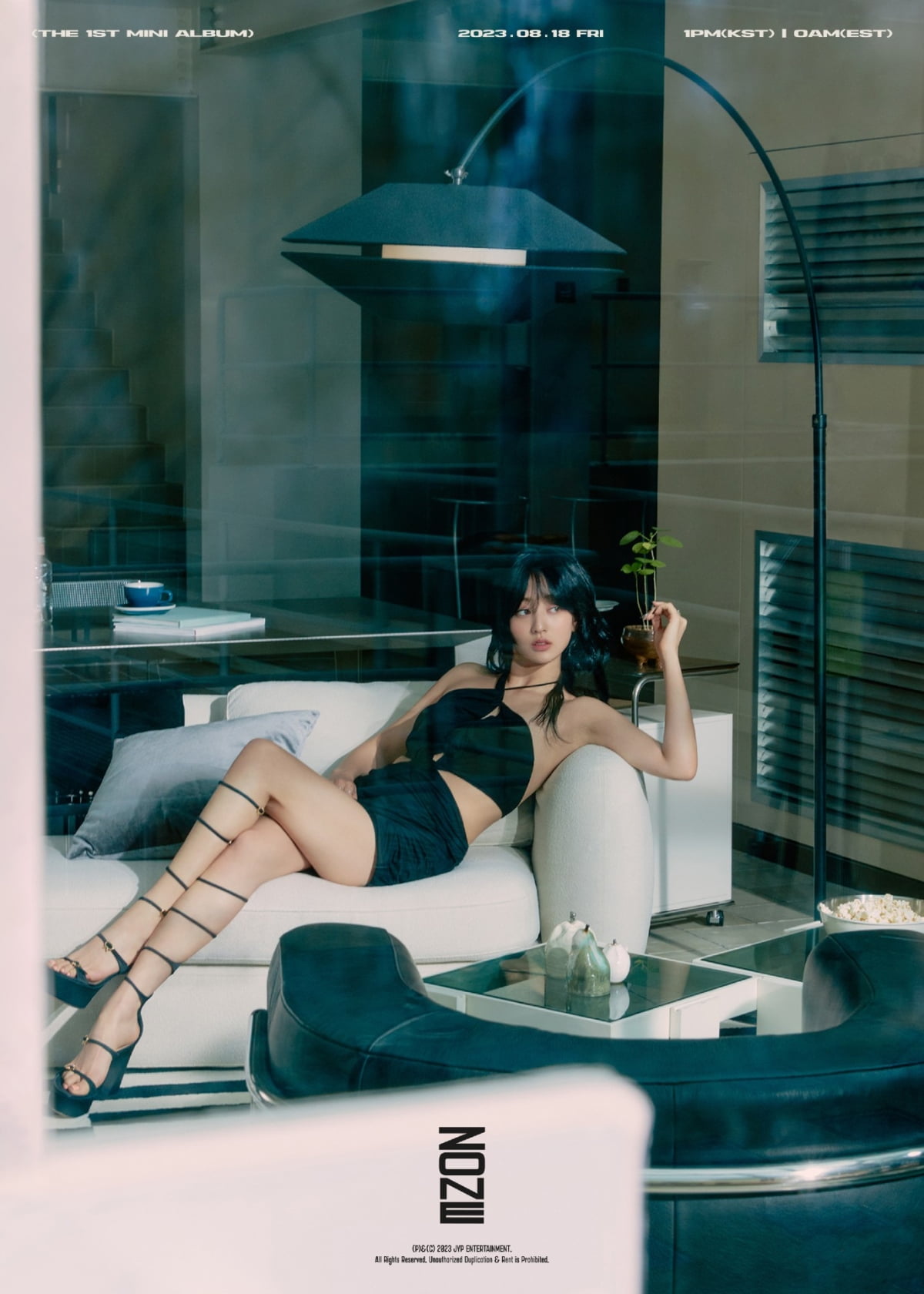 Jihyo's title song 'Killin' Me Good', 'Talkin' About It (Feat. 24kGoldn)' (Talking About It), 'Closer' (Closer), 'Wishing On You' (Wishing On You), 'Don't Wanna Go Back (Duet with Heize)' (Don Warner Go Back), 'Room' (Room), and 'Nightmare' (Nightmare) participated in the production of a total of 6 songs.
The new song 'Killin' Me Good' was written by JYP's representative producer Park Jin-young, and world-class writers such as Melanie Fontana, Lindgren, and Monsters and Strangers writer Marcus Lomax added their hands to Jihyo's original song. created a song that made use of the beauty of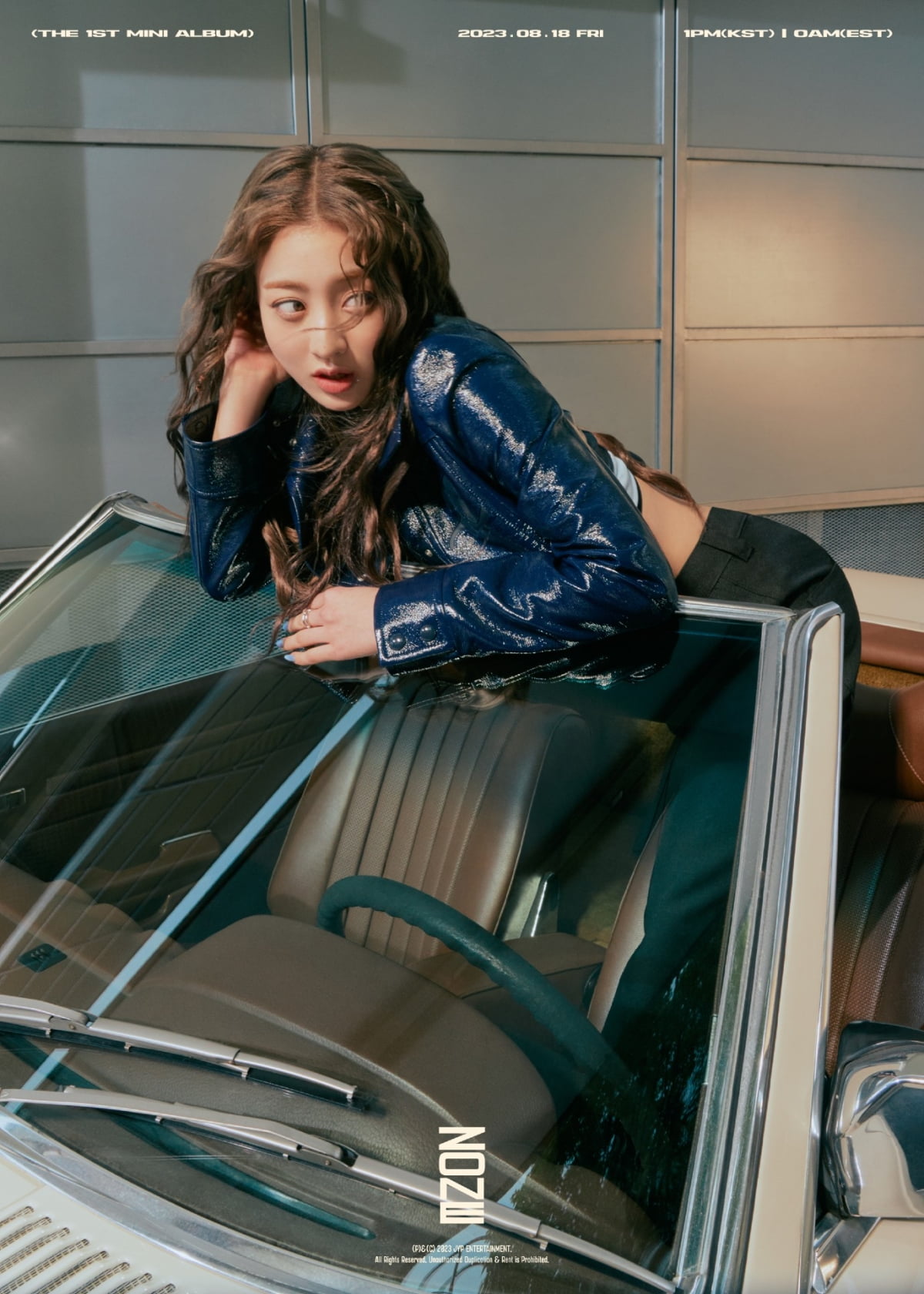 On the 4th, some sound sources were released in advance through the teaser content 'Snippet of Killin' Me Good'.
Twice Jihyo's album 'ZONE' and title song 'Killin' Me Good' will be released on August 18 (Fri) at 1:00 PM (0:00 Eastern time in the US).
Reporter Kim Se-ah, Ten Asia haesmik@tenasia.co.kr