MUSIC
Eunbi Kwon became the goddess of WATERBOMB following Hyuna and Sunmi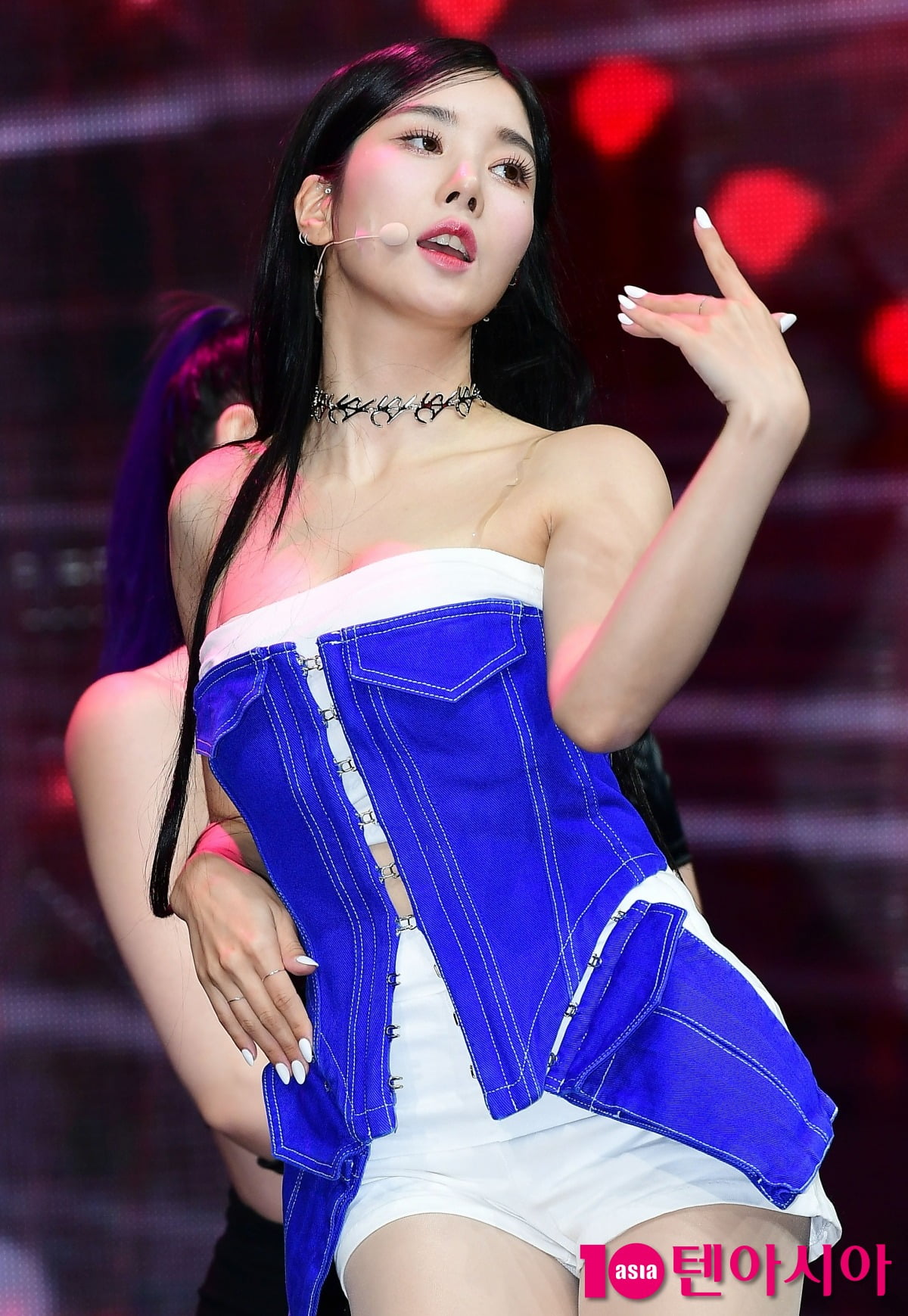 Kwon Eun-bi, who is attracting attention as an emerging summer queen, entered 'hardening'. Following Hyuna and Sunmi, Kwon Eunbi became a hot topic with her sexy stage at WATERBOMB. In addition to the boldness that broke away from the image of an 'innocent girl group', the ability to digest the sexy concept and the basic skills are solid.
Eunbi Kwon released her first single 'The Flash' on the 2nd. 'The Flash' is Kwon Eun-bi's first album in about 10 months since her third mini-album 'Lethality' released in October last year.
The title song of the same name, 'The Flash', is a pop dance genre song with the motif of the mythical figure Persephone. Through this song, Eunbi Kwon shows an attractive stage where provocative vocals and energetic performances harmonize. Their sexy yet strong charisma and mature atmosphere are points that exude admiration.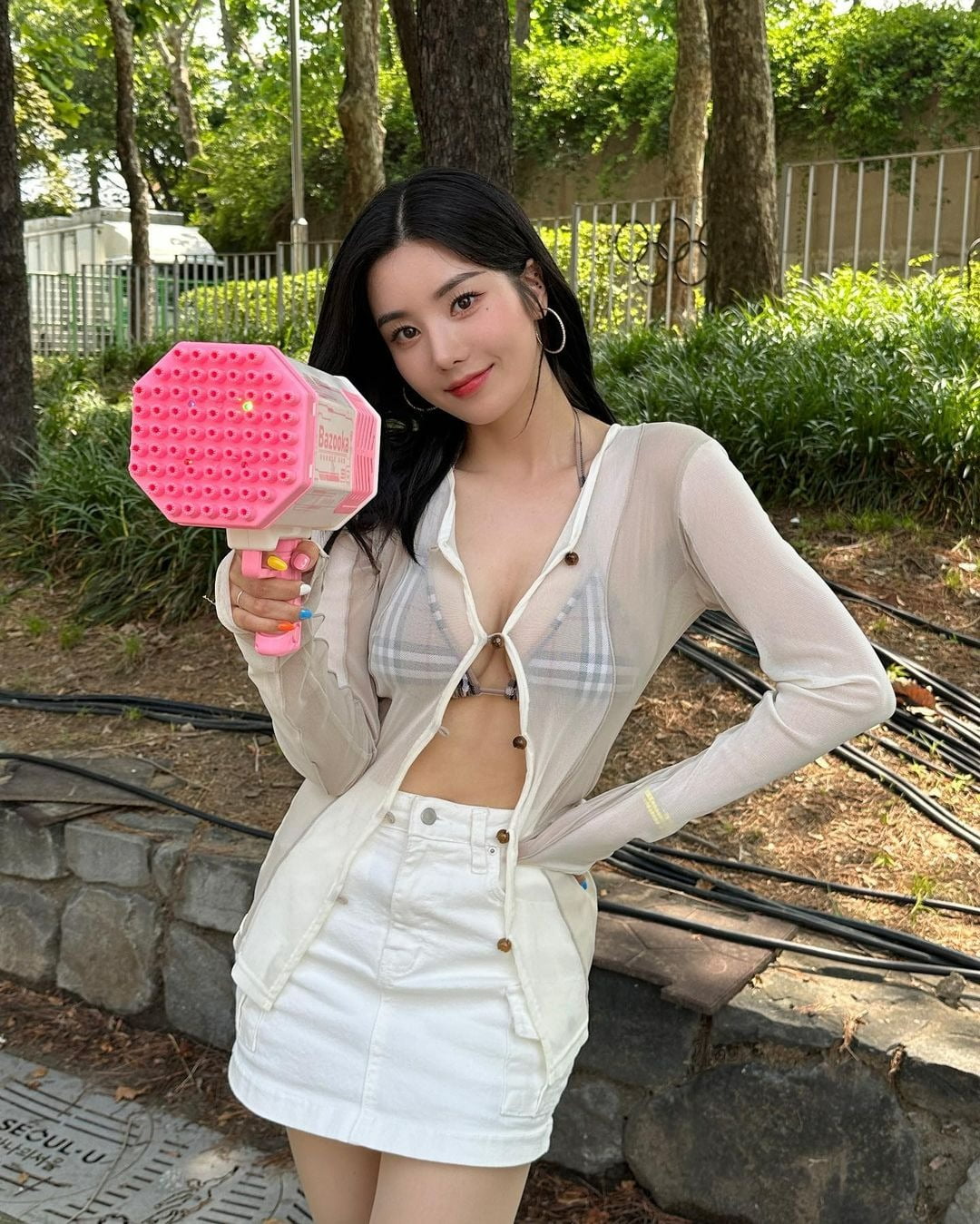 This comeback is more than anything else, after Kwon Eun-bi became a hot topic with her recently held largest music festival, WATERBOMB. At WATERBOMB, Eunbi Kwon showed off a hot performance suitable for summer and a bold outfit that showed off her glamorous body, earning modifiers such as 'Hot Summer Queen' and 'The Little Mermaid'.
Not only in Korea, but also at WATERBOMB held in Tokyo and Nagoya, Japan, they evoked cheers with cool and sexy stages. Kwon Eun-bi imprinted her own color on the public with a provocative performance differentiated from the typical girl group image of innocence and innocence.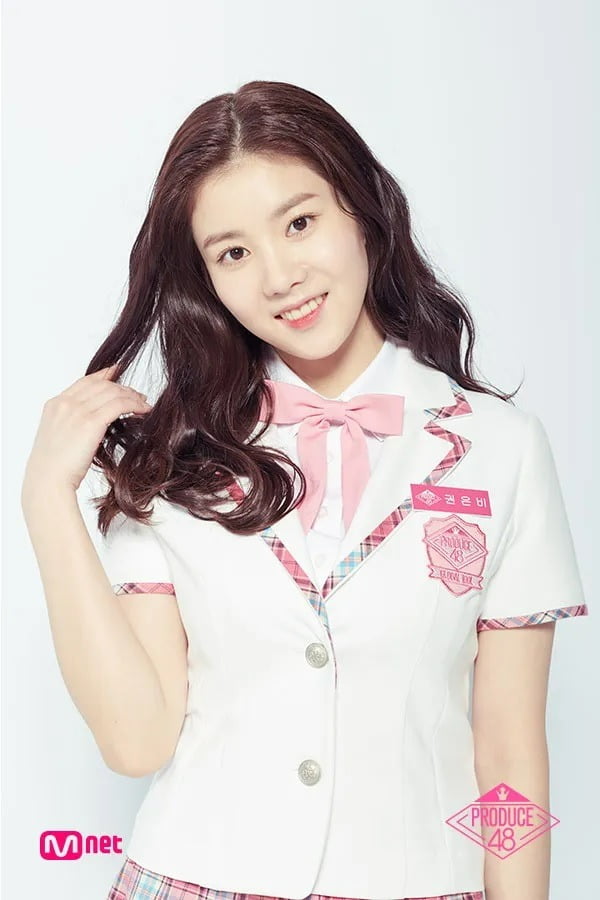 Eunbi Kwon was selected as a member of IZ*ONE through Mnet's 'Produce 48' and worked there. At the time of promoting as IZone, it was difficult for Kwon Eunbi's unique sexy charm to stand out as the overall image of the innocent and lovely team was emphasized.
Even at the time of 'Produce 48', Kwon Eun-bi's stage that attracted attention was 'Rumor'. The stage with powerful vocals and sexy concept was well received by viewers, judges, and contestants. Rather than innocence, sexy and intense charm was more 'perfect' for Kwon Eun-bi. The possibility of 'WATERBOMB Goddess' was already glimpsed at that time.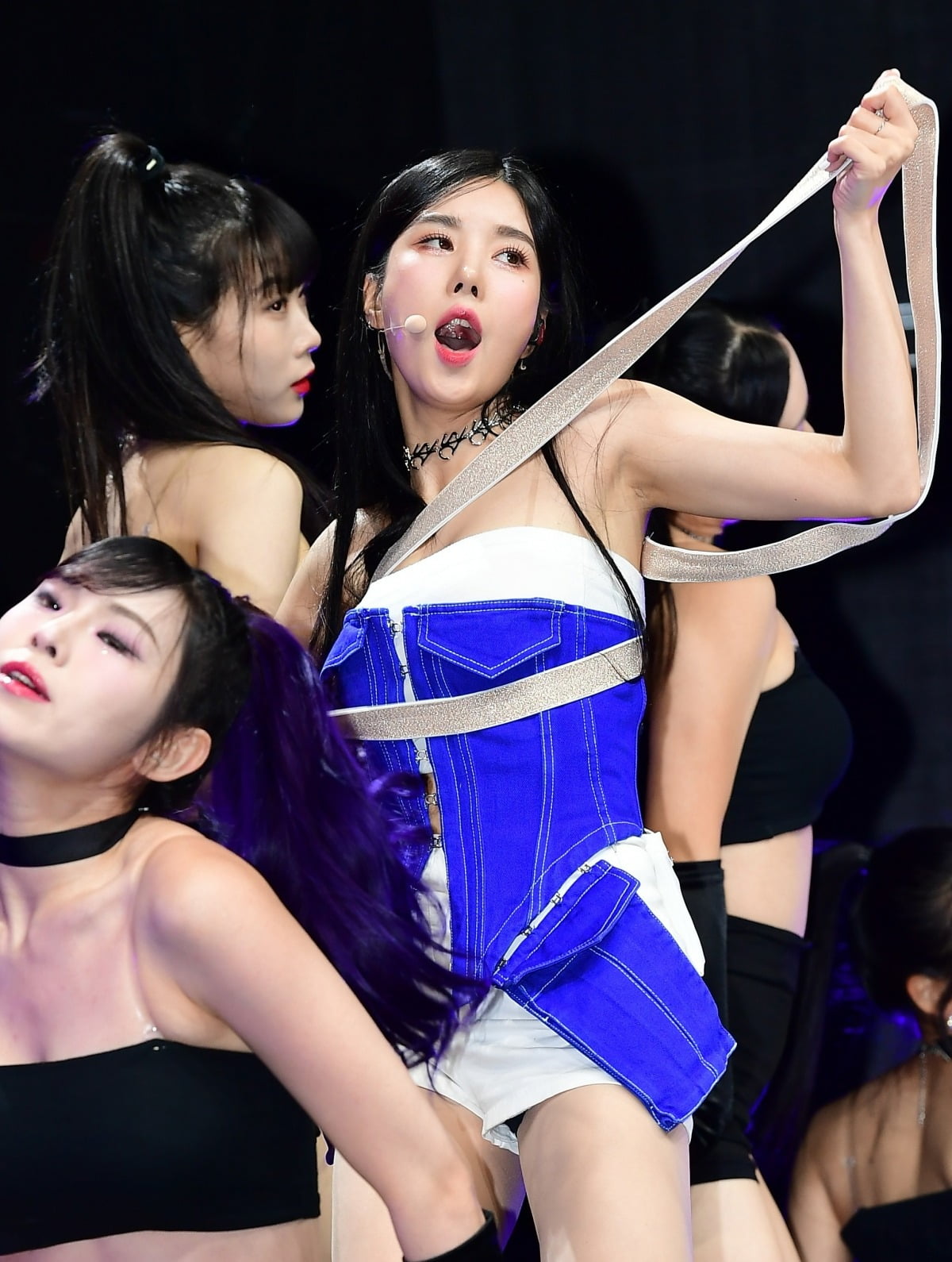 After becoming a hot topic with WATERBOMB, they achieved two miracles of reverse running with the previous title song 'Underwater'. Eunbi Kwon is consolidating her position as 'Summer Queen'. It is expected that this activity will further solidify that position. Kwon Eun-bi's 'The Flash' stage starts with a performance that seems to be tied with a ribbon, continues with an elegant dance line, and ends with an intense gaze. The tension in the lyrics in which men and women are pushed and pushed is expressed with strings. The upbeat rhythm, which is good to listen to on a hot summer day, is also an attractive point for listeners.
Eunbi Kwon expressed her determination to show good music chart results and various aspects through these new songs. In a recent showcase, he said, "I tried to contain more mature musicality than before. I wanted to make music that reminds me of Kwon Eun-bi when I think of summer." He also said, "Thank you for using the modifier 'new summer queen'. It is a great fortune for me that I can think of Kwon Eun-bi when I think of summer. I hope that I can think of myself every summer." Like the lyrics of 'The Flash', which describe the moments in which a man and a woman fall for each other step by step, Eunbi Kwon has the potential to captivate the public more and more.
Reporter Kim Ji-won, Ten Asia bella@tenasia.co.kr