MUSIC
Treasure sold 1.71 million copies of their 2nd regular album and became the first million-seller.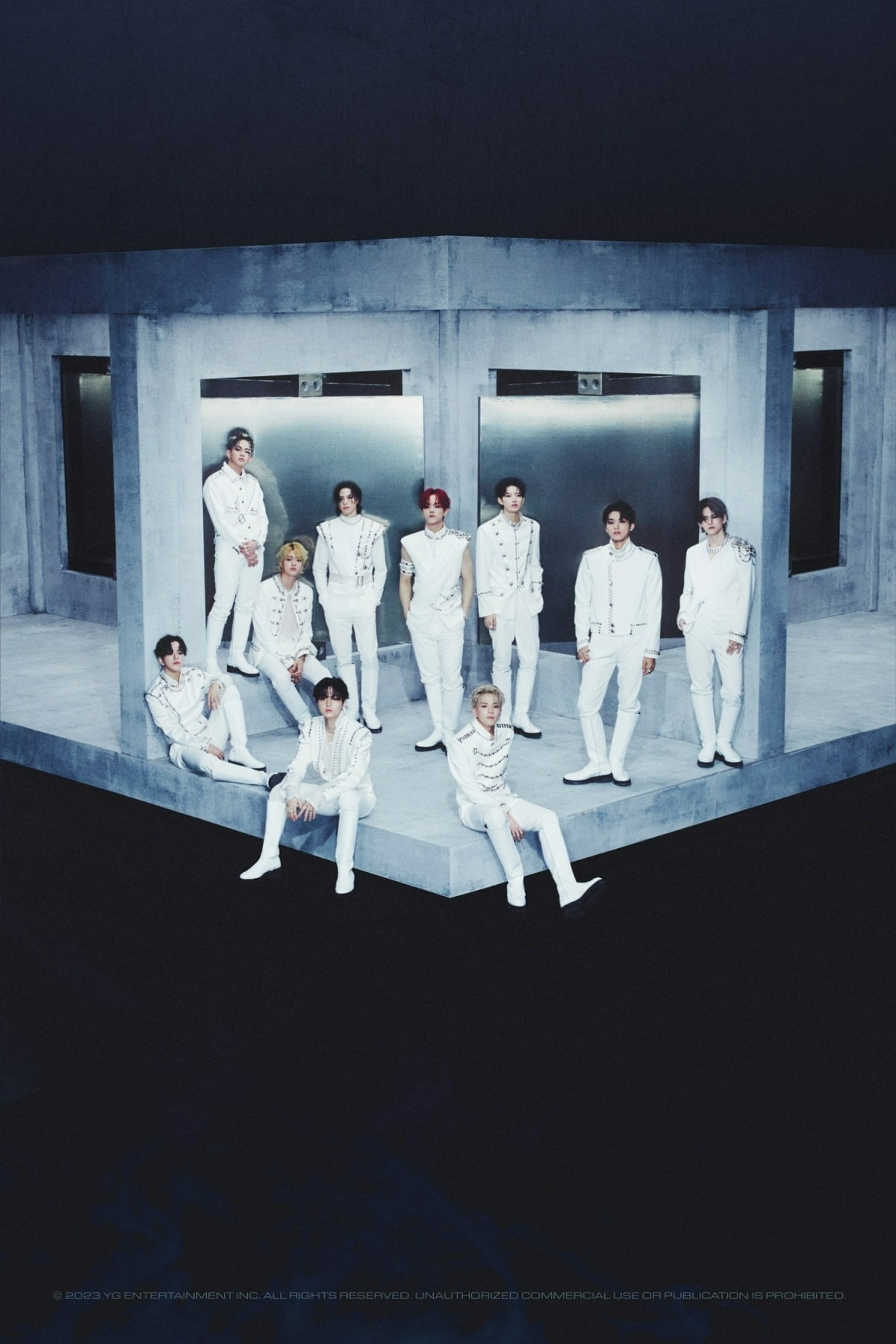 Treasure has risen to the ranks of million sellers with their 2nd regular album 'REBOOT'.
According to the Circle Chart operated by the Korea Music Contents Association on the 3rd, Treasure's 2nd regular album 'REBOOT', released on the 28th of last month, ranked first in the music category in the 30th week (2023.07.23 - 2023.07.29). CDs recorded 1,533,616 copies, including KiT and tag albums, totaling 1,718,517 copies.
This was reflected by adding up the two-day tally of domestic sales and exports to Asia including Japan and North America. It is a record that has increased by more than three times compared to the second mini album, and it is more meaningful as it is Treasure's first million-seller achievement based on a single album.
It is analyzed that the recent Asian tour, which successfully completed 40 performances in 17 cities, influenced these records. This is a point where you can realize that not only the steady influx of global fandom, but also the solid expansion of Treasure's position in the music market.
In addition, Treasure is preparing various projects in the second half of this year, such as an active 2nd regular album activity and a large-scale fan meeting tour in Japan. Considering the fact that they signed a partnership with Columbia Records, a large American record label, and prepared a stepping stone for another leap forward, the final sales volume is likely to increase further.
Treasure made a comeback on the 28th of last month with the release of their 2nd regular album 'REBOOT'. The title song 'BONA BONA' reached number one on the iTunes Song Chart in 20 countries. It topped the iTunes album charts in major regions of Asia, South America, and Europe, and topped the Top 100 Daily Albums chart of Line Music, the largest music site in Japan.
YG, the agency, is holding 'TREASURE 2ND FULL ALBUM 'REBOOT' POP-UP STORE' at the atrium on the 1st floor of Lotte World Mall in Jamsil, Seoul, to commemorate the release of Treasure's 2nd regular album and the 3rd anniversary of their debut. In addition to various events and experience zones, various benefits and privileges for on-site album buyers, new MDs, etc. have been prepared.
Reporter Kim Ji-won, Ten Asia bella@tenasia.co.kr