MUSIC
'SM Rookie' RIIZE, attracted attention even before his debut with Instagram content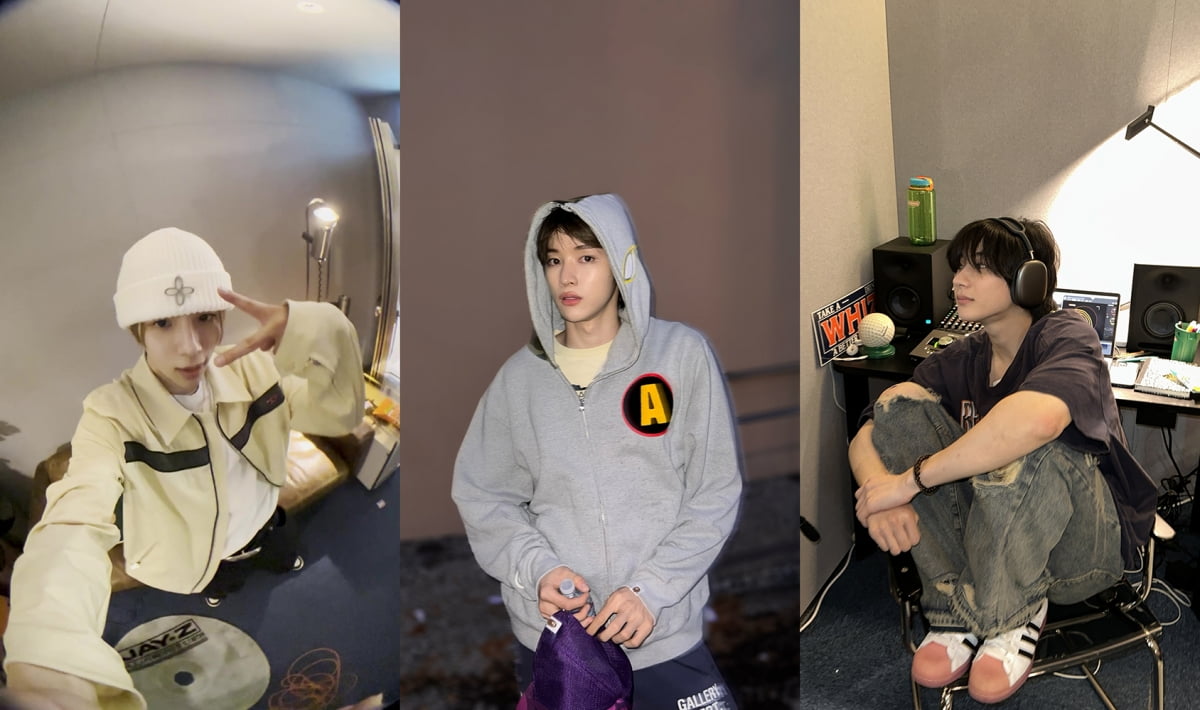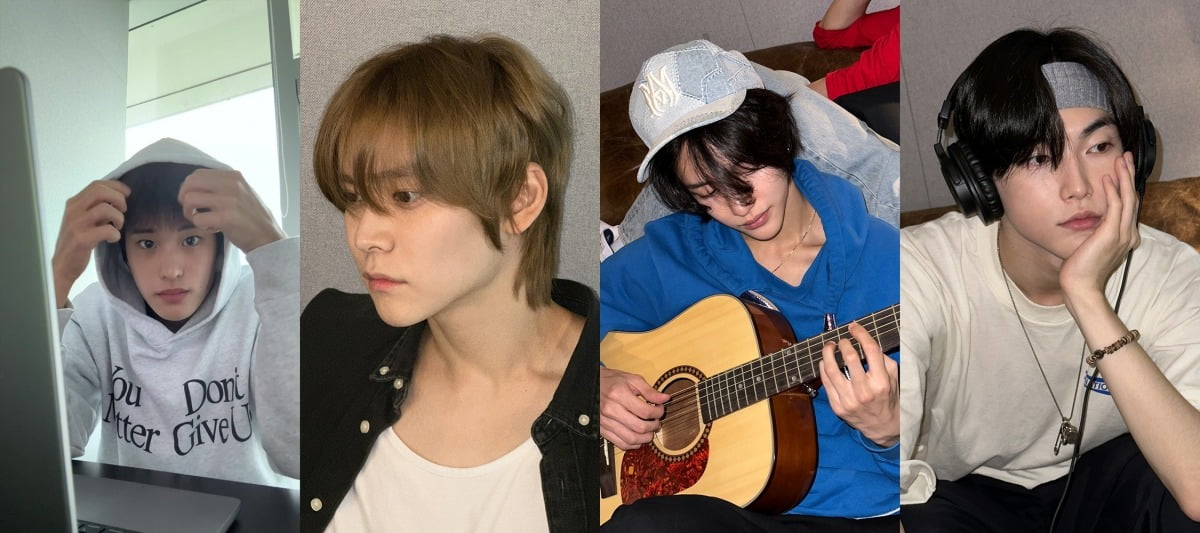 The rookie boy group RIIZE, which will debut in September, once again conveys the team's unrivaled sensibility through Instagram content.
Through the official Instagram account, which opened at 0:00 on August 1st, RIIZE first introduced content to meet the real daily charms of the members who are about to debut. We plan to open various additional contents at midnight on the 4th.
RIIZE organizes Instagram story highlights for each member to effectively show each member's characteristics and personality. In addition, different images and videos that give a glimpse of the team's atmosphere and breathing were also released through the feed, choosing a strategy to raise expectations for RIIZE's own 'real-time odyssey (growth history)'.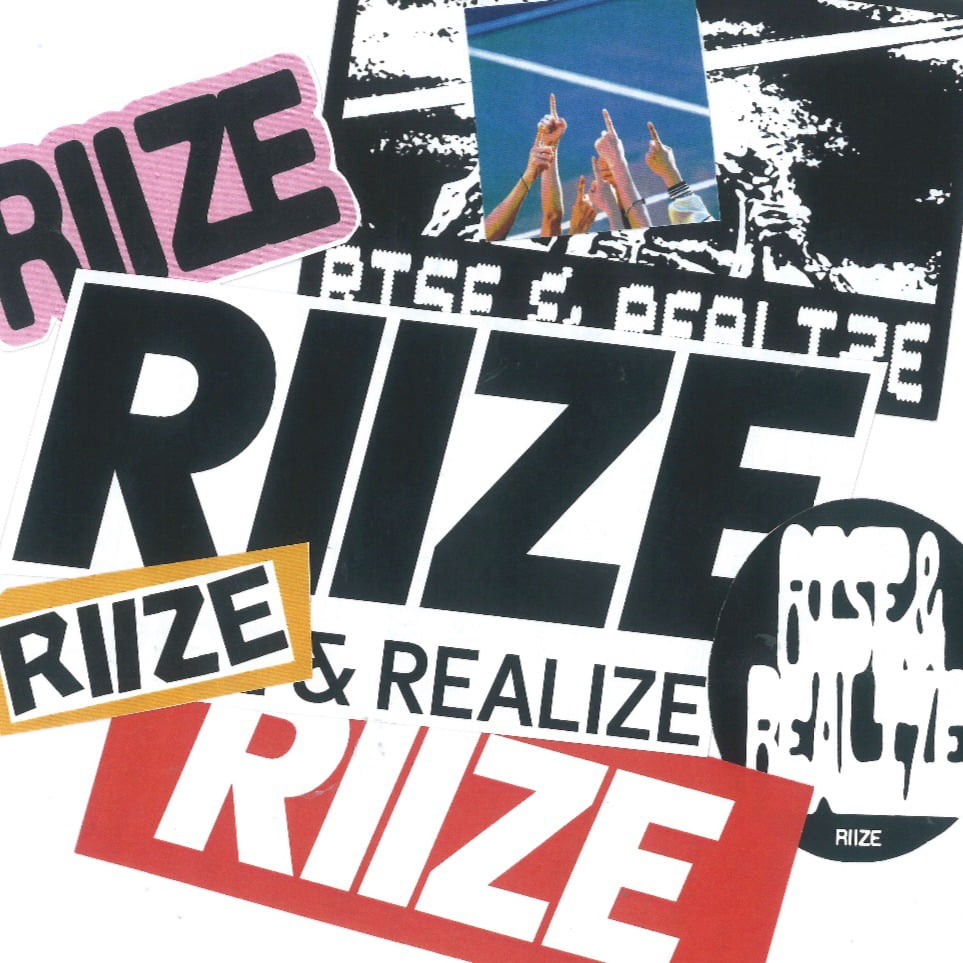 RIIZE consists of 7 members: Shotaro, Eunseok, Seongchan, and Seunghan, who are already known, and Wonbin, Sohee, who has newly joined the group, and Anton, who has become a hot topic as Yoonsang's son. On the 1st, the profiles of all members were revealed.
RIIZE is a boy group newly launched by SM. They present 'Emotional Pop', an independent music genre that expresses their various emotions in songs, and 'grow together (Rise) and realize dreams (Realize)'. We work with the concept of 'moving team'.
Reporter Kim Ji-won, Ten Asia bella@tenasia.co.kr