MUSIC
Kwon Eun-bi, new summer queen, splendid comeback...refreshing stage
Singer Eunbi Kwon attends the showcase for her first single 'The Flash' held at Blue Square in Yongsan-gu, Seoul on the 2nd and presents a wonderful performance.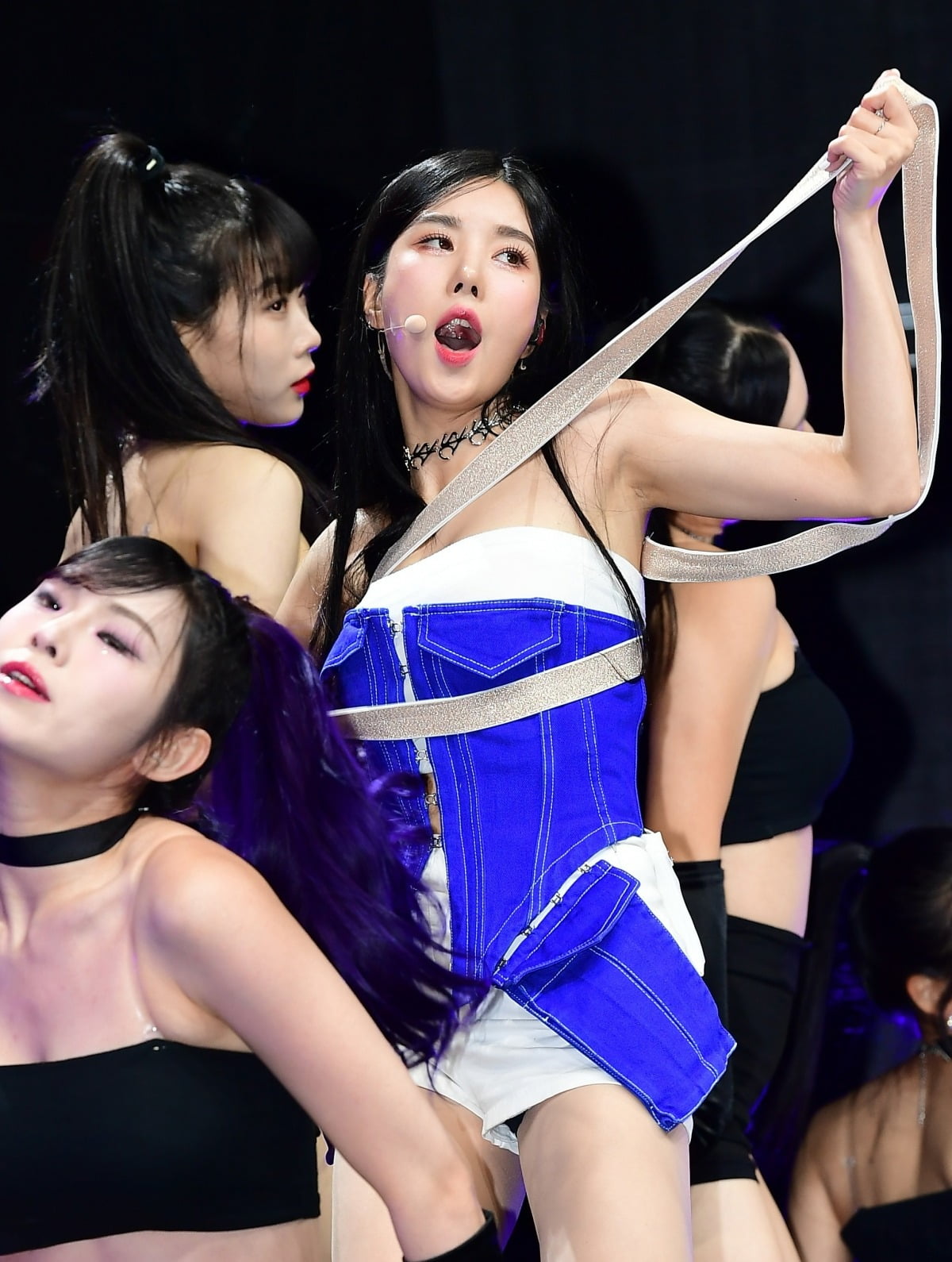 The title song 'The Flash' was created with lyrics that reinterpreted the story of the mythical figure Persephone in a modern way, and Eunbi Kwon's bold and energetic vocals and performance were added to create a high-quality song.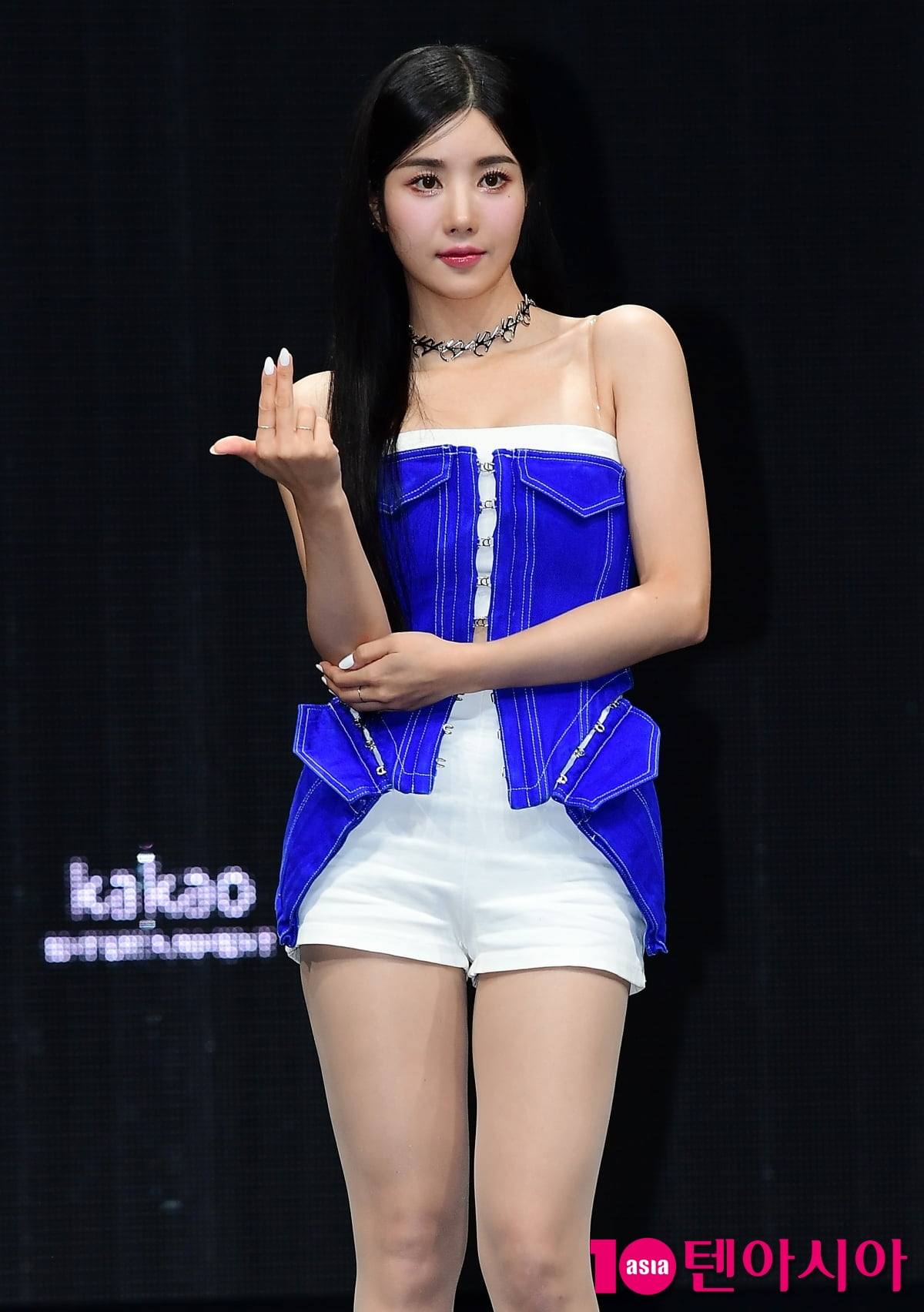 On this day, Eunbi Kwon said, "I'm back with my first solo single album in 10 months." I want to give it to you," he said excitedly.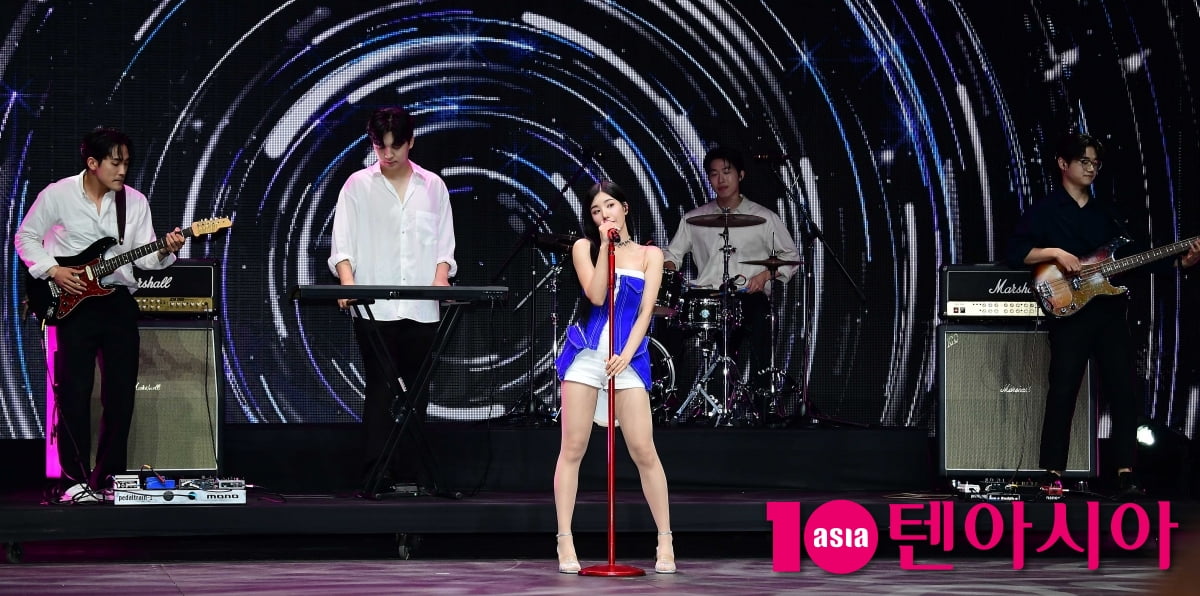 Also, regarding the title song 'The Flash', he said, "I'm always trying to show a new side of me." "This time, I prepared a variety of songs, such as pop dance, electronic pop, and a song I wrote. I think you can think of it as a song that goes well with summer." said.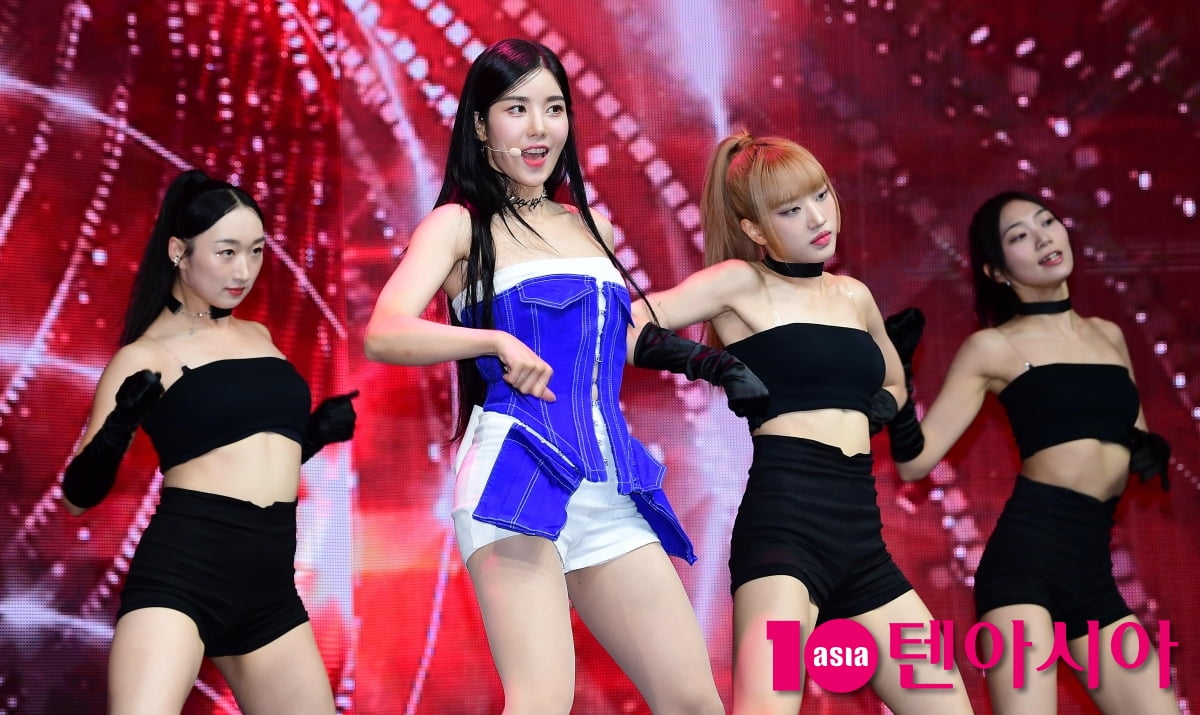 In addition, "This time, I made a stage using a ribbon. I used a fan for 'Underwater', and the fans liked it. I was thinking about what kind of performance would be good, and I thought of using a 'string' that I had never done before. In the lyrics, ' There is a part that says 'falling for each other', but it is a situation where a man and a woman are 'pushing and pushing'. It was expressed as pushing and pulling with a ribbon."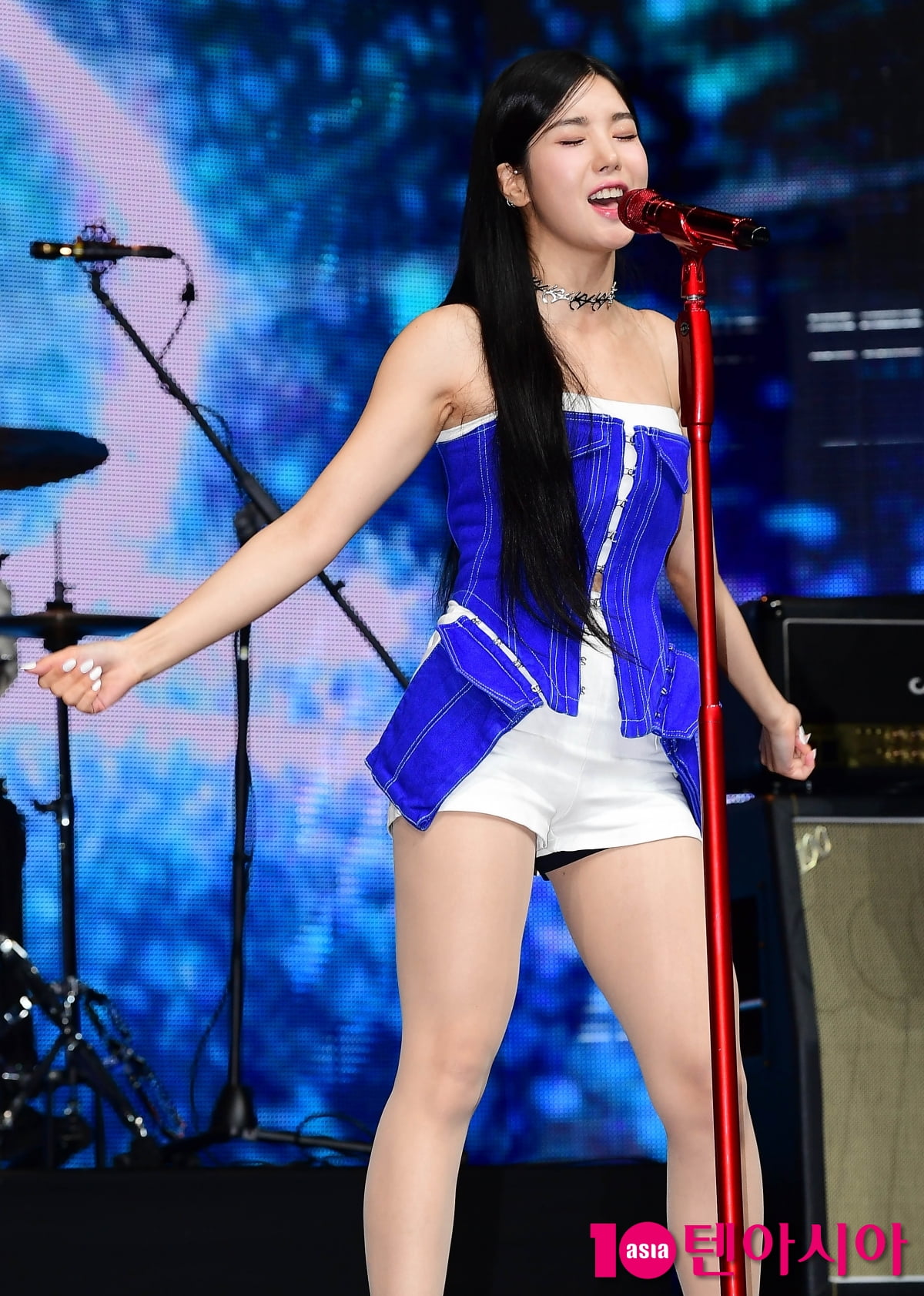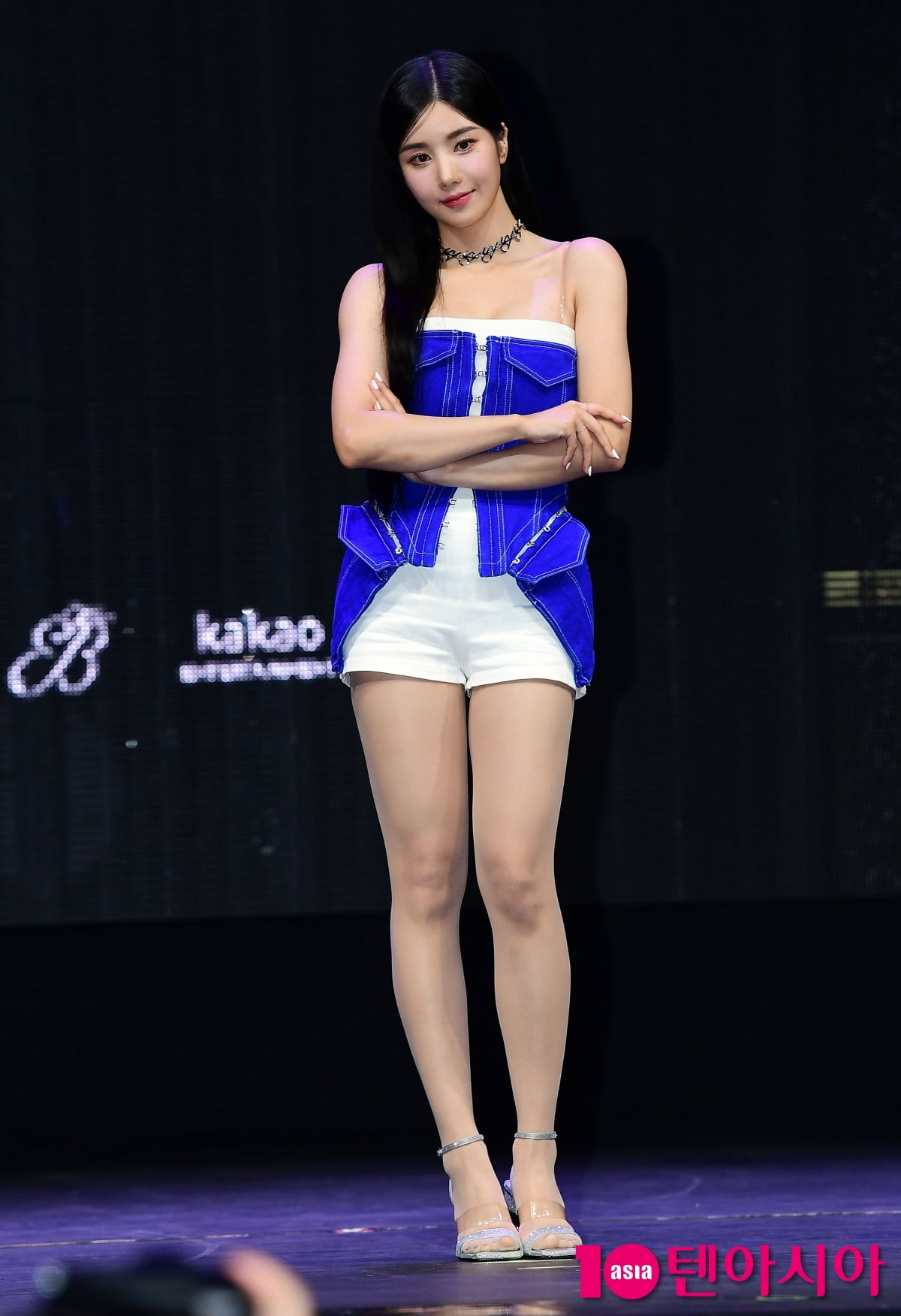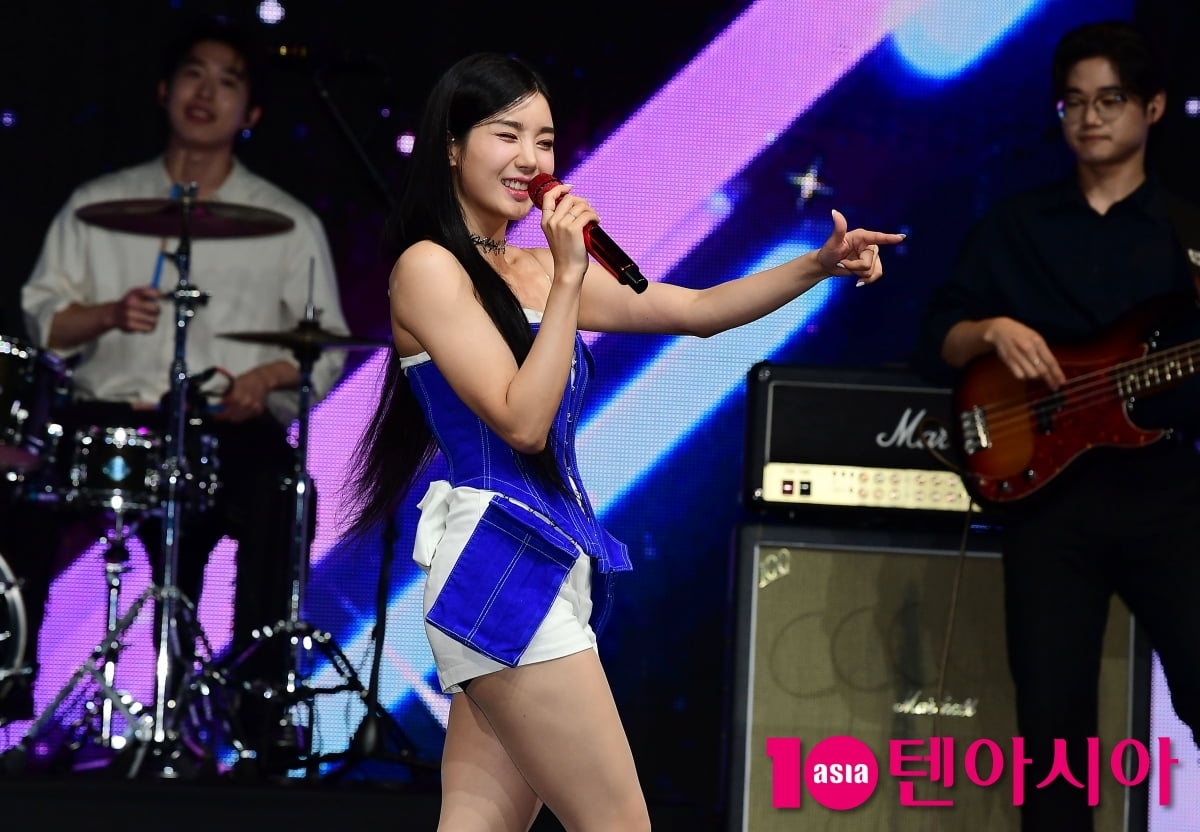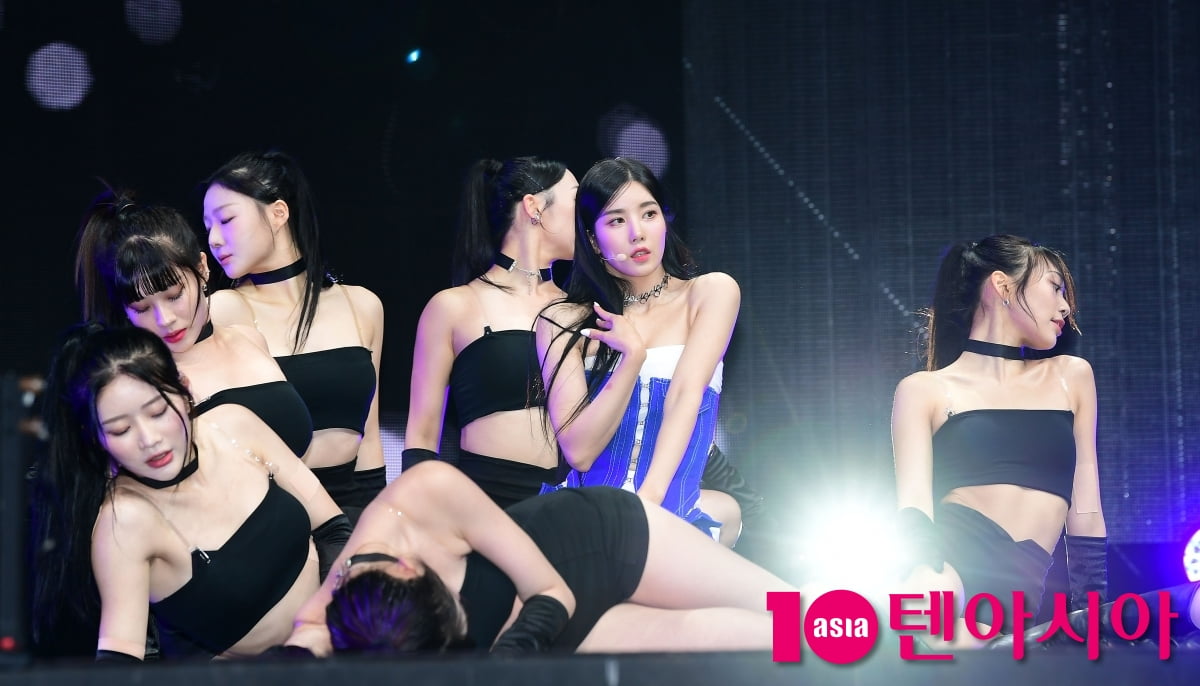 Reporter Cho Joon-won wizard333@tenasia.co.kr