MUSIC
Kwon Eun-bi, who is making a comeback, predicted a fatal performance.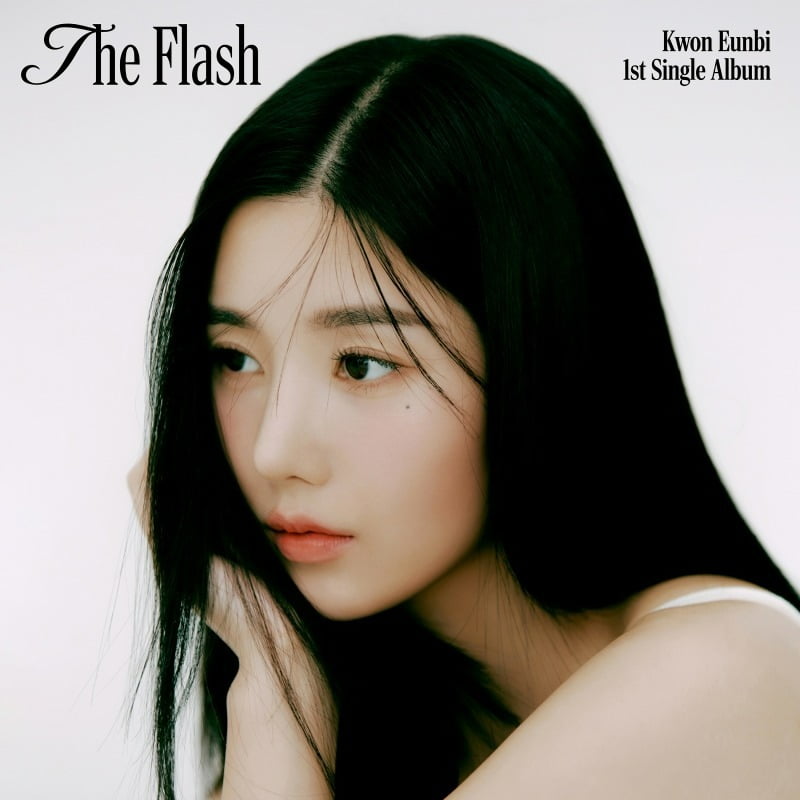 Singer Kwon Eun-bi makes a comeback with a new single with upgraded visuals and provocative charm.
Kwon Eun-bi will release her first single 'The Flash' on various music sites at 6 pm on the 2nd.
Kwon Eun-bi's new single 'The Flash' is a summer season album where you can feel her own intense and glamorous sound and refreshing charm that will calm the heat of hot summer days.
The title song of the same name, 'The Flash', is a pop dance genre song with the motif of the mythical figure Persephone. The lyrics, which are based on the story of Persephone who swallowed a red pomegranate, are composed in the form of a word puzzle to find the correct answer by combining words hidden in each other's emotions. Here, Kwon Eun-bi's bold and energetic vocals and performances are added.
In addition to this, new singles include 'Comet', a festival music where the excitement and excitement of traveling to an unknown world coexist, and 'Beautiful Night', which expresses the free and thrilling moment of leaving somewhere in the middle of the night away from repetitive boring daily life. richly included.
The b-side song 'Beautiful Night' was written by Kwon Eun-bi herself. Proving his solid musical ability through previous works such as 'Door', 'OFF', and 'Hi', he once again generously expressed his own musical sensibility and sincere story.
Kwon Eun-bi, who recently performed on the stage of Korea's largest music festival 'WATERBOMB', heated up not only Korea but also the Japanese archipelago with a sexy and hot performance suitable for a summer festival.
Kwon Eun-bi's first single 'The Flash' will be released on the 2nd at 6pm on each music site.
Reporter Kim Ji-won, Ten Asia bella@tenasia.co.kr