MUSIC
INFINITE, who made a full comeback after 5 years, revealed their masculine sexiness
《Kim Jiwon's Hidden Track》
INFINITE, who were active separately, as a full group after 5 years
"It's strange as if you're facing youth in 2023"
Seek change without complacency
Notice of continued full body activity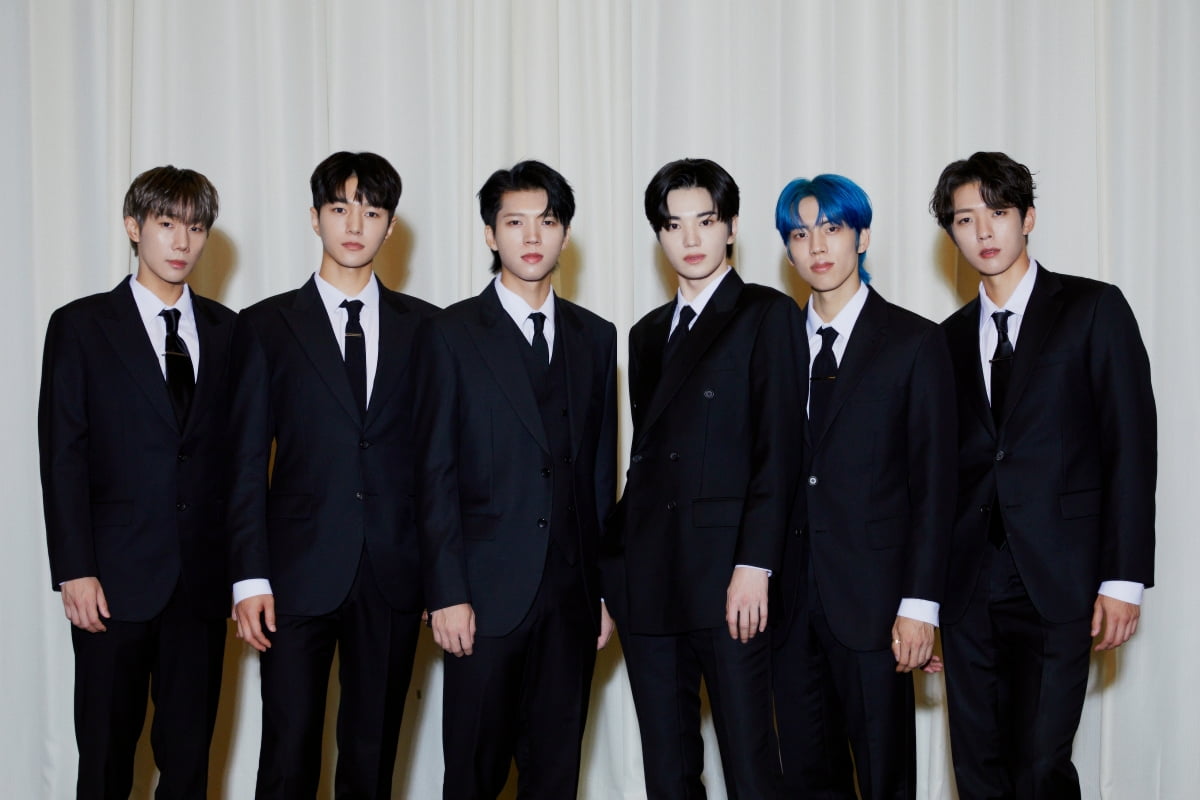 《Kim Jiwon's Hidden Track》
Ten Asia reporter Kim Ji-won takes a closer look at the hidden stories of the music industry. We will vividly convey the facts and truth of the music industry issues.
---
It seems like they can be together forever when they debut, but when they're active for a long time, it's idol group members who scatter for various reasons. The relationship between those who are not only peers but also business partners. If you work on popular songs, acting, musicals, etc., you will come up with your own fields. It is not easy to get back together as a group. This is why INFINITE's full comeback after 5 years is welcome.
INFINITE released their new album '13egin' on the 31st of last month. It is the first comeback in about 5 years since the 3rd regular album 'TOP SEED' released in 2018 with the 6 members of INFINITE.
In the meantime, INFINITE members have built their own fields, such as singers, actors, and musical actors. The reason they were able to resume their activities as a full group was because the members' will was strong. Currently, each member has a different agency. With leader Kim Sung-gyu as the representative, a separate company called 'INFINITE Company' was created exclusively for Infinite's activities.
INFINITE, which debuted when the youngest Lee Seong-jong was in his teens, is now in his 30s. At a recent press conference, Jang Dong-woo said, "We have dedicated our youth in our 20s to being Infinite. Even if we are all born again, we want to be Infinite. thank you," he said. Nam Woo-hyun also said, "When I look at the fans, it's like my youth. I'm moved by the strange feeling of meeting my youth in 2023 when I was young. Whenever I see the fans, my eyes run red."
Unlike many other groups that cannot use their original group name due to disputes or emotional battles with their former agency, INFINITE continues to operate under their original name. Behind this background was the active efforts of the members. It was a good thing to meet CEO Lee Jung-yeop of Woollim Entertainment, the former agency, in person. After repeated persuasion, the trademark was handed over to CEO Lee for free.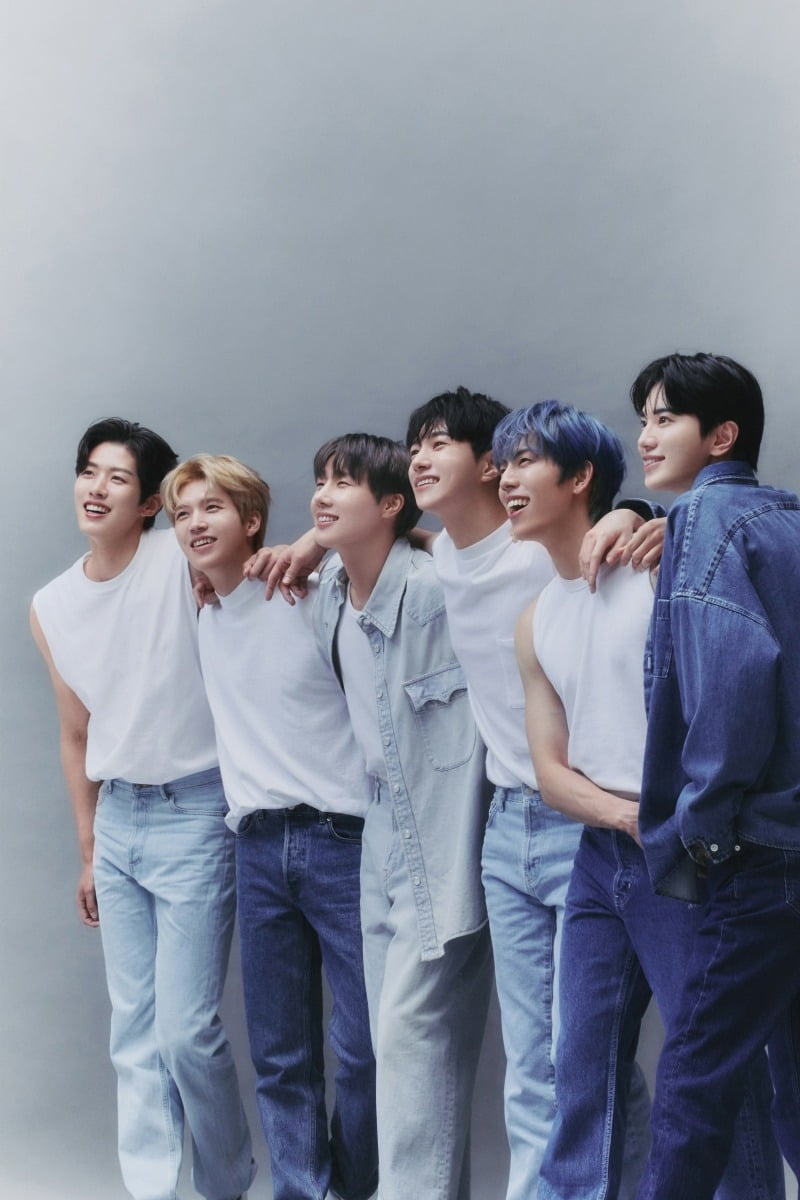 As much as it was difficult to reunite, I put my heart and soul into the song album. About 100 demo songs were listened to to select the title song. In addition, for the first time after 13 years of activity, the six members directly participated in planning, concept, and choreography.
The members also thought hard about the uniqueness of INFINITE. Existing INFINITE showed off a stage full of energy with well-rounded choreography that was so perfect that they were called 'knowledgeable dance idols'. They also sang mainly songs with lyrics in which they loved one person so much that they were nicknamed "obsessive idols." Examples include INFINITE's hit songs 'Be Mine', 'The Chaser', and 'Paradise'.
The title song 'New Emotions' this time contains the heart of falling deeply for one person in the lyrics, but it is groovy and languid in terms of rhythm and performance. It exudes an alluring and mature masculinity, but it is sticky and thick. Kim Seong-gyu explained, "I've been thinking a lot about how to show trendy while keeping my color. I wanted to show a new color while maintaining the color of the past." Nam Woo-hyun also introduced the album as "a new feeling". This is the part where you can see the efforts of INFINITE members to avoid being criticized for being trite.
As if these efforts worked, the results of the album and sound source were also successful. 'Begin' sold 33,000 copies on the first day of release. This is a record of over 80% of the Initial Chodong sales (sales within a week after the release of the album) of the previous album 'TOP SEED'. 'Begin' reached the Hall of Fame by reaching 1 million streams on Melon in 18 hours and 50 minutes, less than a day after its release.
'New Emotions' also proved its global popularity by reaching the top 5 on the iTunes Top Song Chart in four countries and regions, including Paraguay, Peru, and the Philippines, and Colombia ranked third. The music video's YouTube views also exceeded 2.3 million in less than a day after its release.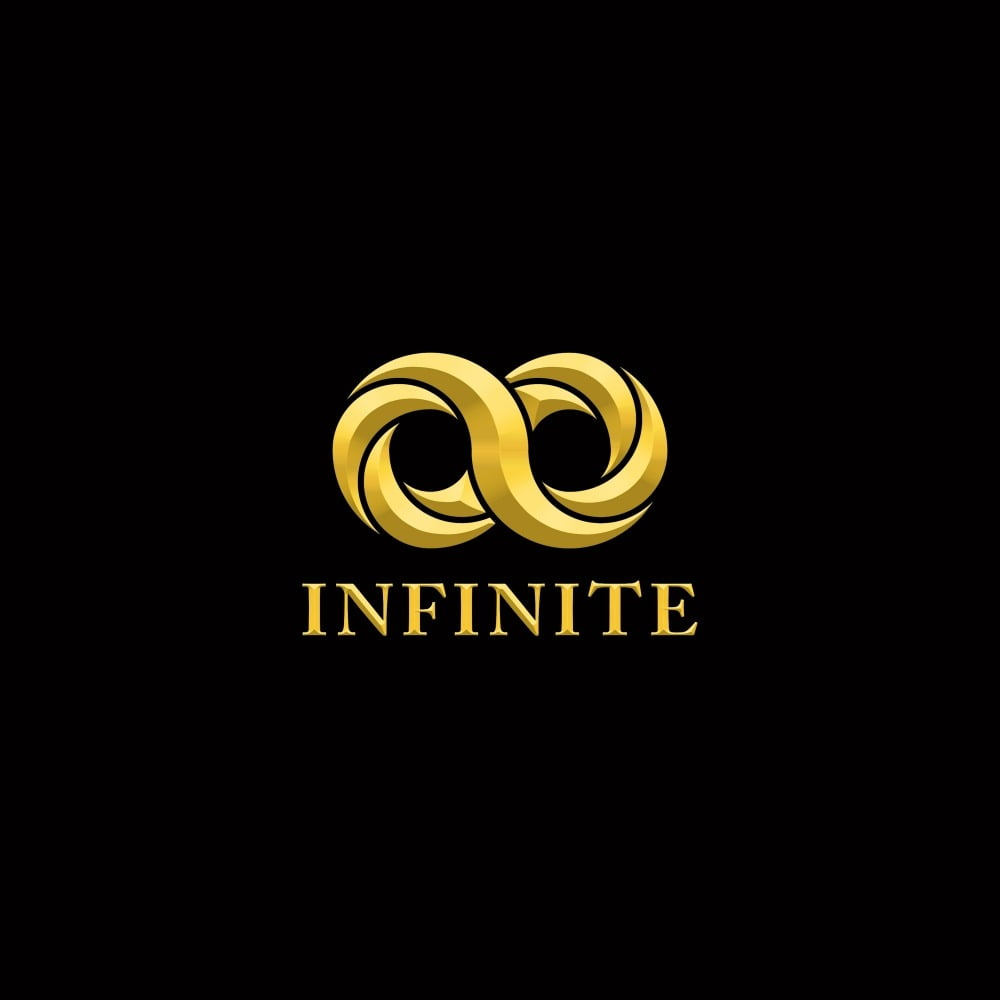 This comeback is not a 'sparkling' activity for INFINITE as a whole. Kim Seong-gyu expressed his enthusiasm, saying, "If only the members have time, I want to continue to release an album once or twice. I will try to greet you steadily." Jang Dong-woo also revealed future plans, "Didn't we create a company called INFINITE Company? I think it's natural to continue. We can't stop giving love and attention to you. We will knock every time, starting with INFINITE Company CEO Kim Sung-kyu."
As such, the members promised to continue promoting as a full group as INFINITE. The appearance of a 'K-pop senior' who seeks change and develops without complacency is also a role model for juniors. We hope that the activities of those who still retain the maturity of their 30s and the passion of those in their 20s will continue indefinitely like the name, and be remembered as another 'living K-pop legend'.
Reporter Kim Ji-won, Ten Asia bella@tenasia.co.kr