MUSIC
Group INFINITE, iTunes TOP 10 in 12 overseas countries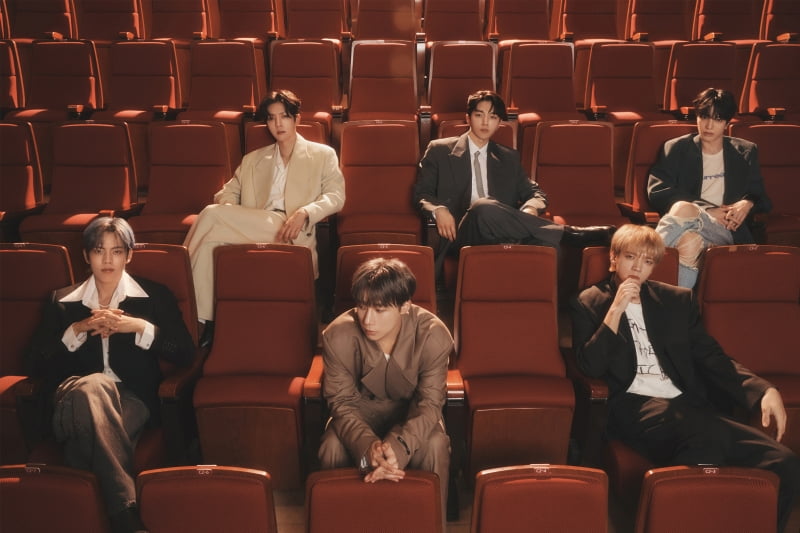 Group INFINITE (Kim Sung-gyu, Jang Dong-woo, Nam Woo-hyun, Lee Seong-yeol, L, Lee Seong-jong) announced their successful return to the music industry.
Infinite's seventh mini-album '13egin', released at 6:00 pm on the 31st of last month, recorded the TOP 10 in 12 countries and regions overseas on the iTunes Top K-Pop Album Chart (as of 10:00 am on the 1st).
'Begin' ranked top 10 in 12 countries and regions overseas, including No. 1 in Peru and the Philippines, No. 2 in Hong Kong, Malaysia, Mexico, Singapore, Taiwan and Vietnam, No. 3 in Indonesia and Turkey, No. 4 in Thailand and No. 7 in Japan. did.
The title song "New Emotions" also topped the iTunes Top Song Chart in 4 countries and regions, including Paraguay, Peru, and the Philippines, and Colombia, and #3.
In addition, 'Begin' exceeded 33,000 copies in daily sales on the first day of release, recording more than 80% of the Initial Chodong sales (sales within a week after the album's release) of the previous 3rd regular album 'TOP SEED'. The music video for "New Emotions" got off to a good start, achieving 1 million streaming in Melon in 18 hours and 50 minutes, less than a day after its release, making it to the Hall of Fame, and also surpassing 2 million views on YouTube.
At the same time as the release of the new album, Infinite announced the successful return of the full lineup after 5 years with a high ranking.
'Begin' is a new album released by Infinite as a full group after about 5 years since their 3rd regular album 'Top Seed' released in 2018.
As the first step for those who recently established Infinite Company, led by leader Kim Sung-kyu, they marked the number '13' for the 'B' in the album title 'Begin', opening the splendid second act of Infinite celebrating their 13th anniversary. .
Reporter Kim Se-ah, Ten Asia haesmik@tenasia.co.kr