MUSIC
Singer U-Know Yunho delivers a message of support through song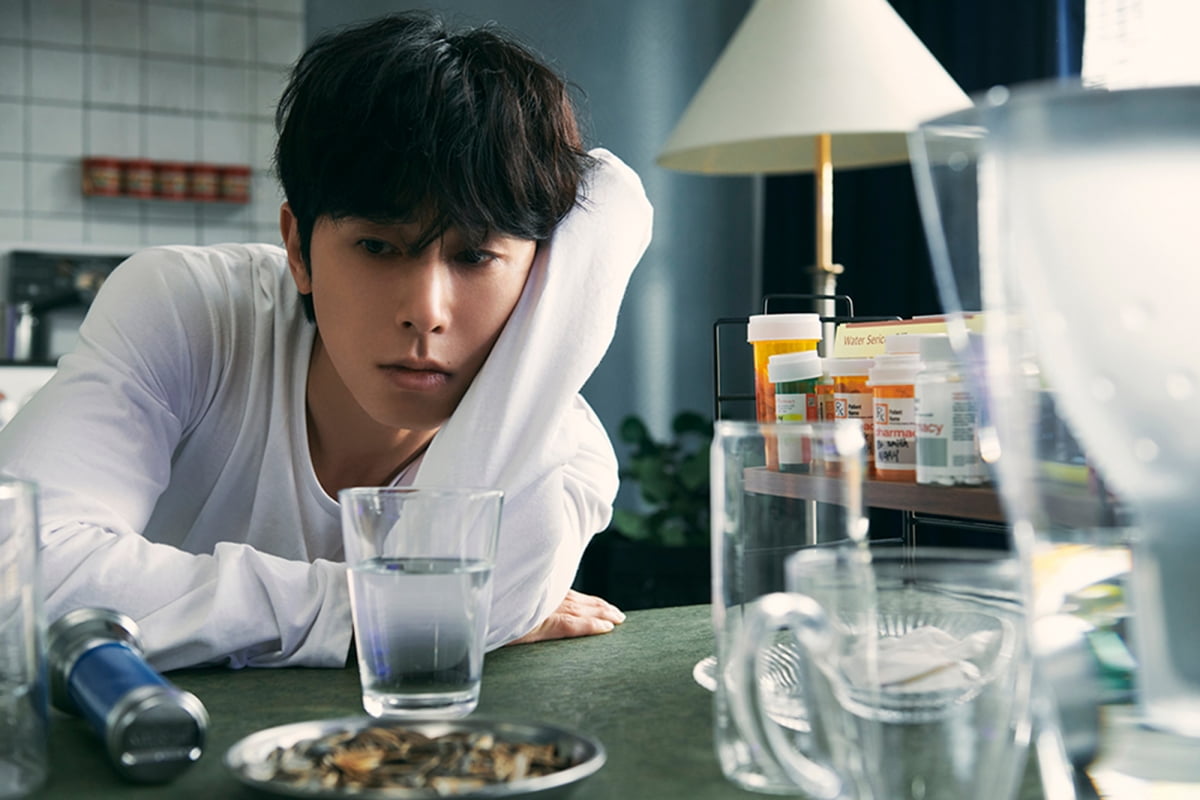 TVXQ's U-Know Yunho, who is making a comeback on the 7th, gives a message of support with the b-side song 'Relax'.
The new song 'Relax' from U-Know Yunho's third mini-album 'Reality Show' is a disco-style dance song with a clean bass line and lively chorus.
The lyrics contain a message of encouragement to focus on the present moment without regrets in any situation, and you can fully feel U-Know Yunho's comfortable and stable vocals.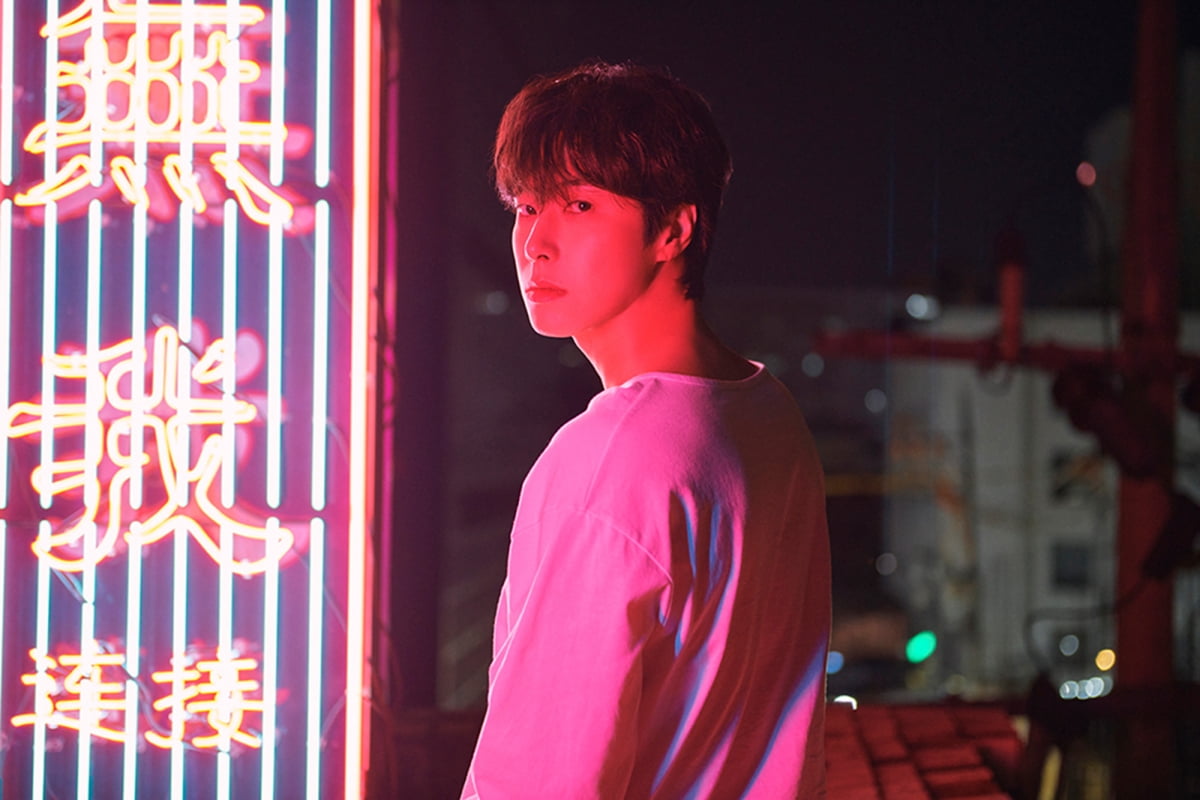 Today (the 1st) at 0:00, through TVXQ's official SNS account, a teaser image was opened to meet U-Know Yunho in real life in line with the concept of the song 'Relax', creating a contrasting atmosphere from the strong character shown in the virtual world.
The teaser video released along with TVXQ's official Instagram shows U-Know Yunho deep in thought, like a movie trailer, further amplifying curiosity about the worldview of U-Know Yunho's metaverse that will be presented through this album.
U-Know Yunho's third mini-album 'Reality Show' will be released on August 7th at 6pm on various music sites.
Reporter Kim Se-ah, Ten Asia haesmik@tenasia.co.kr